West Yorkshire Innovation Festival: Why manufacturing is vital for the
UK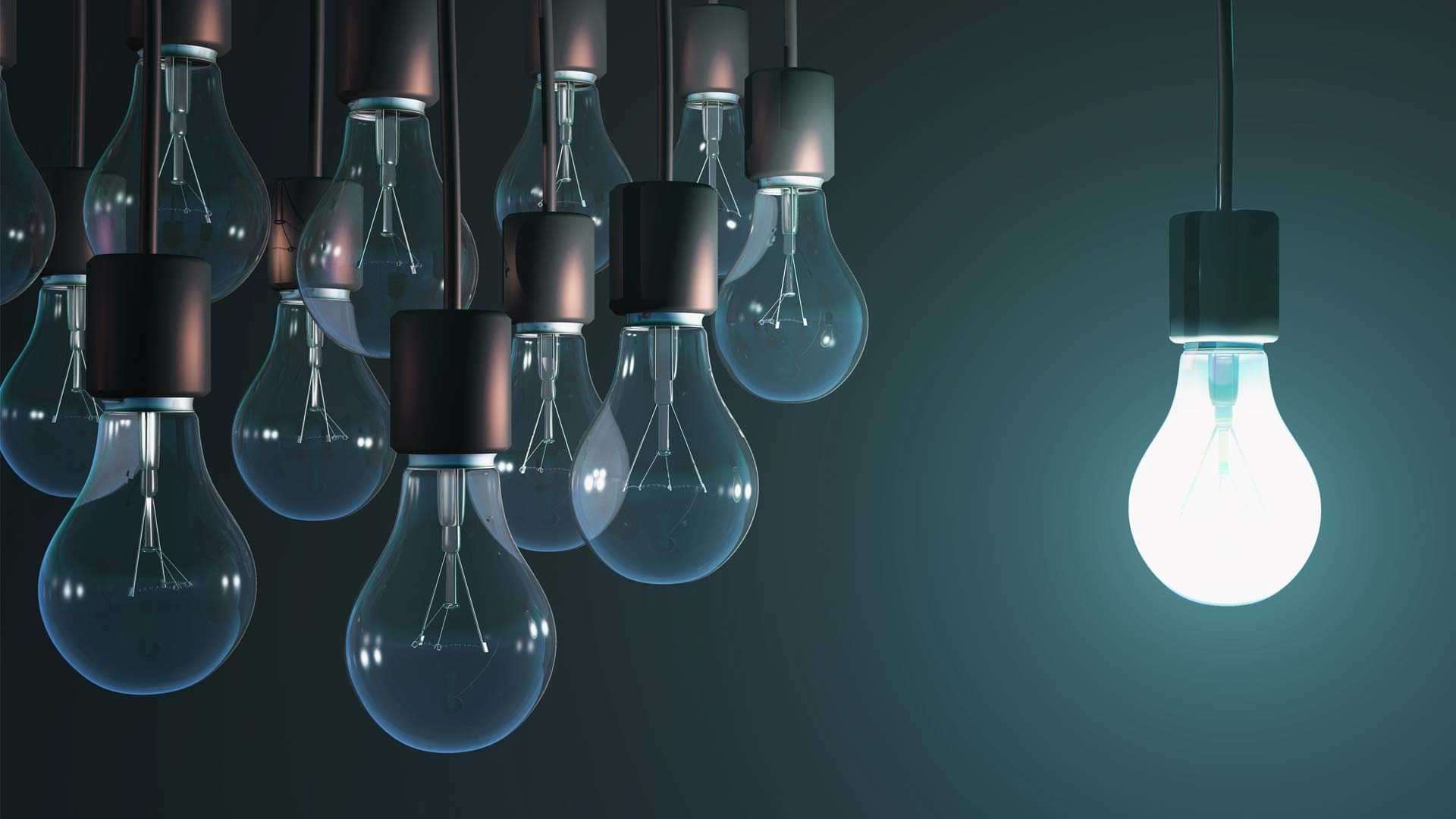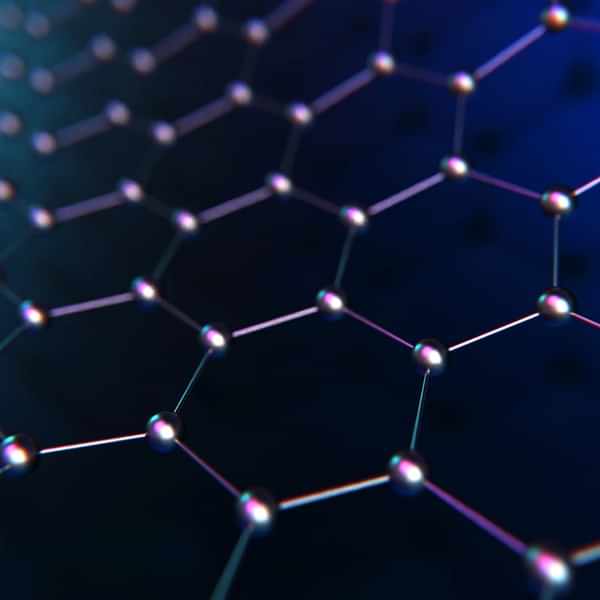 The UK High Value Manufacturing Catapult (HVMC), including CPI, supports both SMEs and large organisations in their journey from innovation to commercialisation. CPI's technical expertise encompasses Biotechnology, Electronics, Formulations, Biologics and Med Tech.
Specifically in the Leeds LEP region CPI, through the ERDF ForTaMP project, is providing fully funded technical support to assist SMEs in the development of new products and processes.
In this webinar, we'll talked about…
Dr Graeme Cruickshank, CTIO & General Manager of Formulations at CPI will outline why manufacturing is vital for the UK, how CPI and the catapult network supports the growth and development of advanced manufacturing and finally, CPI's capabilities and how using our integrated innovative services will enable companies in high value markets to receive the right funding with our bespoke 11-factor innovation integrator model.
Hosted by:
Dr Graeme Cruickshank – CPI CTIO & General Manager – Formulations (speaker)
Neville Slack – CPI
Jenny Readman – CPI
Steve Catchpole — CPI
Fill in the form to watch the webinar