Webinar: Quality Excellence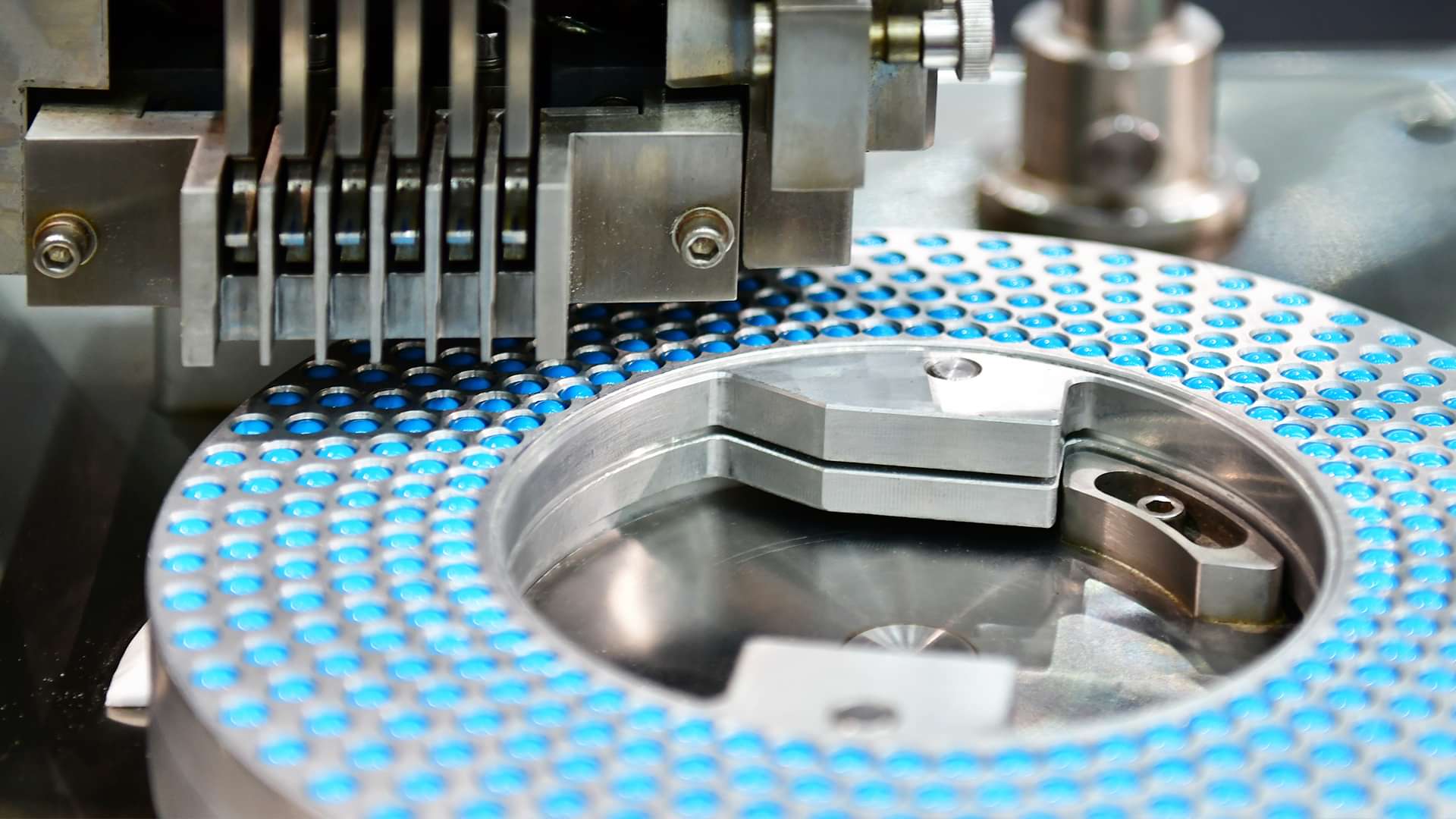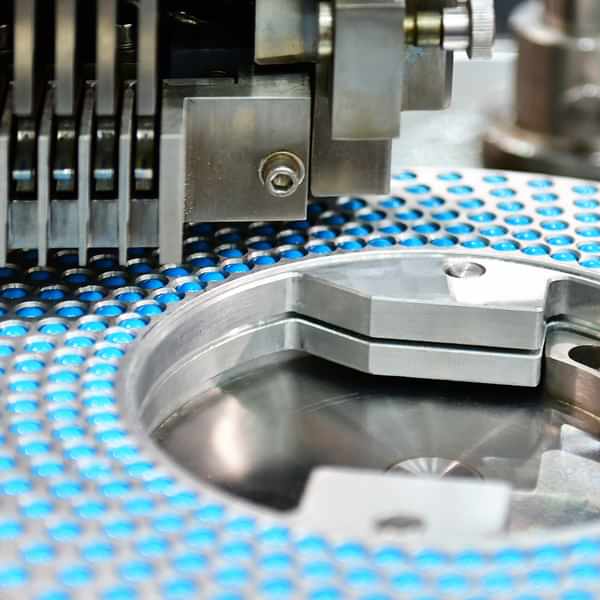 Watch our webinar series to find out more about how sustainable pharmaceutical manufacturing practices and productivity improvements can be achieved simultaneously to bring benefits to the pharma industry and patients, while also contributing to a better and more sustainable future for all.
Each webinar features experts from CPI along with guest speakers from specialist organisations within pharma manufacturing and sustainability.
Quality Excellence

Quality processes have become more effective, efficient and accurate with the help of digital technologies such as dashboarding. This powerful tool helps manufacturers to track and monitor their quality systems in real-time and provides insight into potential areas of improvement, allowing manufacturers to better manage their quality processes. With the help of dashboarding, manufacturers can ensure that they are meeting regulatory requirements while improving product quality and safety.
Our guest speakers
Rob Innes, Wyoming Interactive
Rob is a co-founder and director of Wyoming Interactive, a digital transformation organisation, supporting clients to transform, adapt and innovate using digital technologies powered by data. Rob is a Fellow of the Institute of Data and Marketing, a Fellow of the Royal Statistical Society and regularly presents on the topic of data and effective data communication. https://www.linkedin.com/in/robinnes/
David Hernandez, Digital Process Manufacturing Centre
David is the Digital Process Manufacturing Centre (DPMC) Project Manager responsible for the delivery of the centre for National Manufacturing Institute Scotland which is operated by the University of Strathclyde in partnership with Centre for Process Innovation and North Ayrshire Council. David has worked for organisations ranging from SME to FTSE 100 companies, and most recently academia. He has used this experience to develop R&D consortia for multimillion pound digital transformation projects. He holds a Bachelor of Science degree in Mechanical Engineering from the University of Arkansas and an Executive MBA from University of Strathclyde.
LinkedIn url: https://www.linkedin.com/in/david-h-326b2a34/
CPI speakers
Dave Berry, Head of Digital Business Systems - Pharma, CPI
John Arthur, Director of the Medicines Manufacturing Innovation Centre, CPI

Fill in the form to watch the webinar