Webinar: Maximising operational efficiency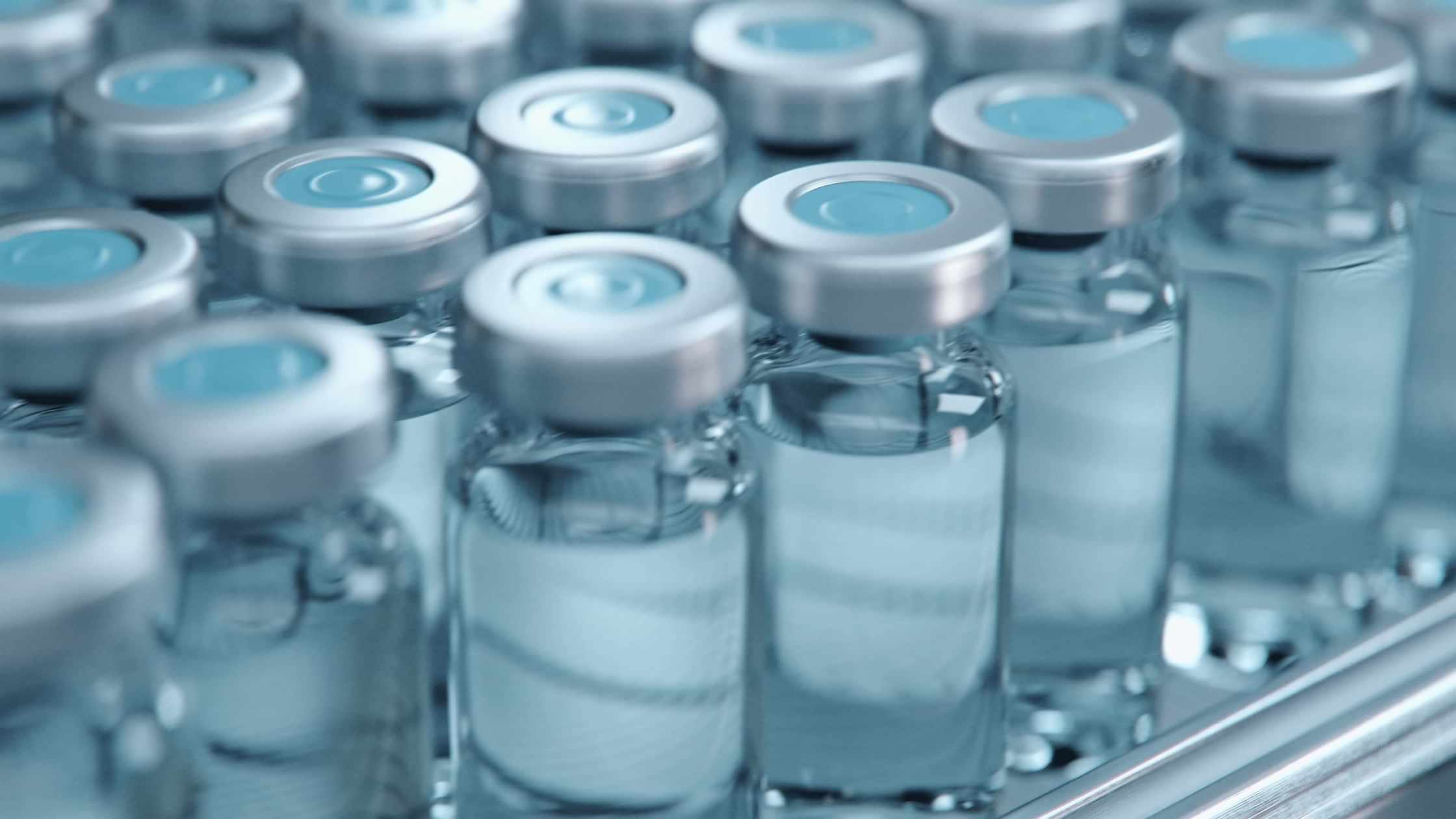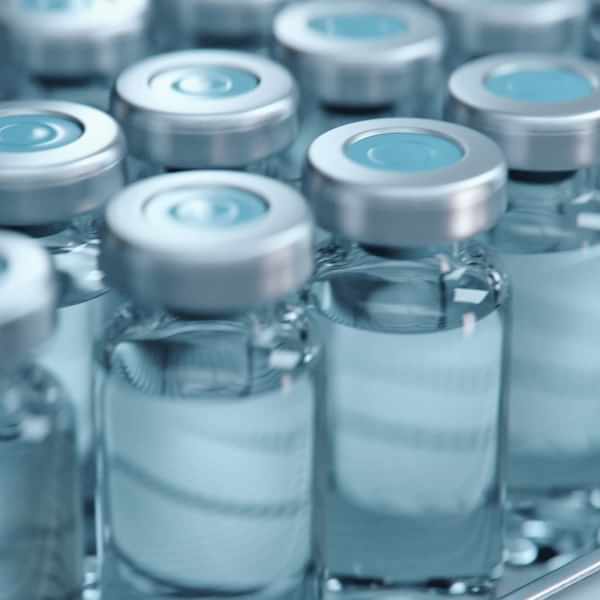 Watch our webinar series to find out more about how sustainable manufacturing practices and productivity improvements can be achieved simultaneously to bring benefits to the pharma industry and patients, while also contributing to a better and more sustainable future for all.
Each webinar features experts from CPI, along with guest speakers from specialist organisations in pharma manufacturing and sustainability.
Maximising operational efficiency
To enhance value and promote environmental sustainability, pharmaceutical companies must focus on improving their production processes and supply chains. One key opportunity for decarbonisation in pharma manufacturing processes is process optimisation, which can be achieved at multiple levels. Emerging technologies, such as continuous processing and digital twins, offer opportunities to reduce the carbon footprint and increase process efficiency.

Richard Farnish, Technical Director, Wolfson Centre
Richard joined the Wolfson Centre in 1997 and has worked extensively on consultancy projects ranging on silo design, pneumatic conveying and segregation problems. His research interests are in weight/dose control and dust filtration.
Martin Warman, Martin Warman Consultancy

CPI speakers

Deborah McElhone, Grand Challenge Lead at the Medicines Manufacturing Innovation Centre, CPI
John Arthur, Director of the Medicines Manufacturing Innovation Centre, CPI
Fill in the form to watch the webinar