The development pathway for medical in vitro diagnostics (
IVD

) devices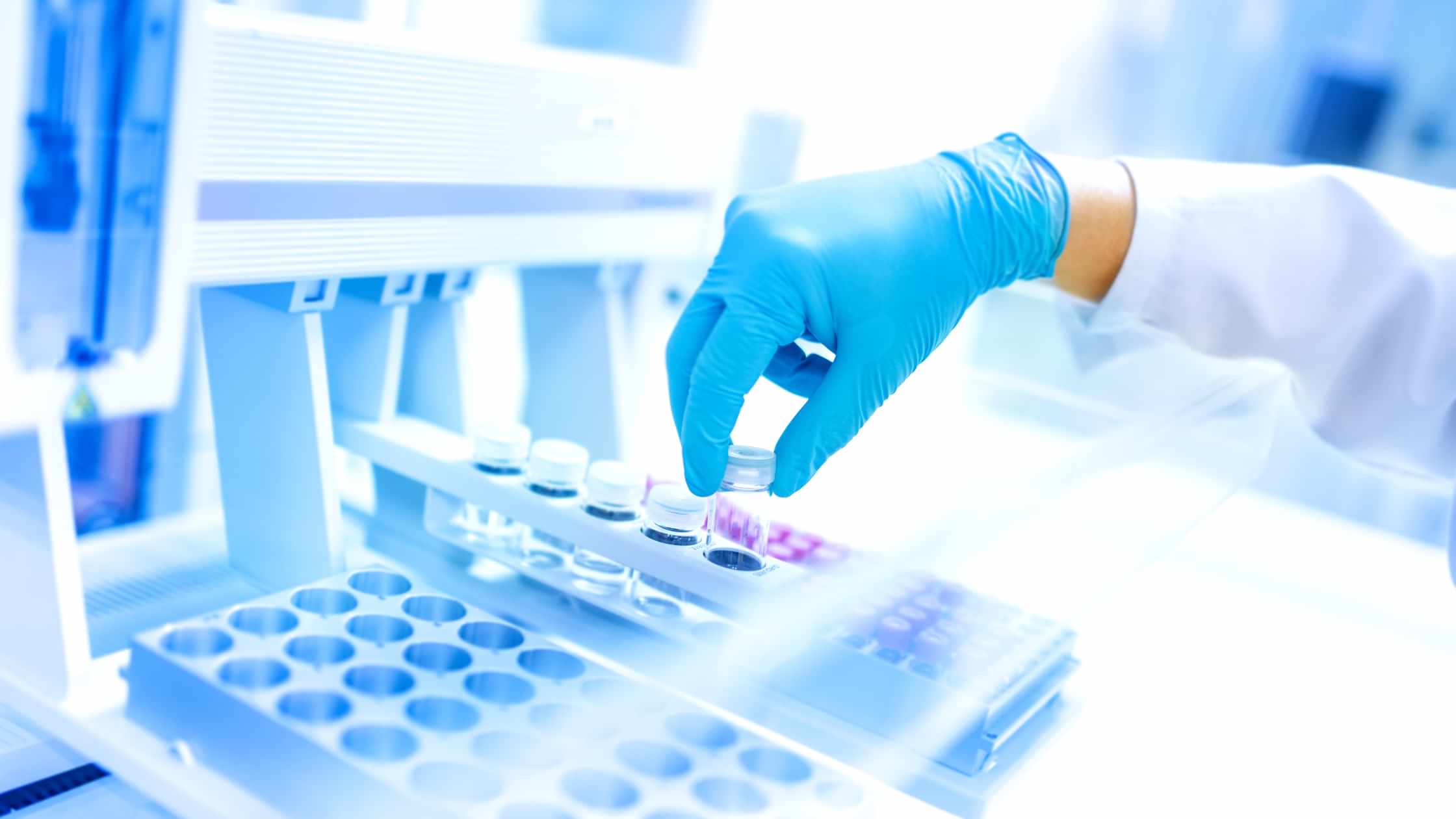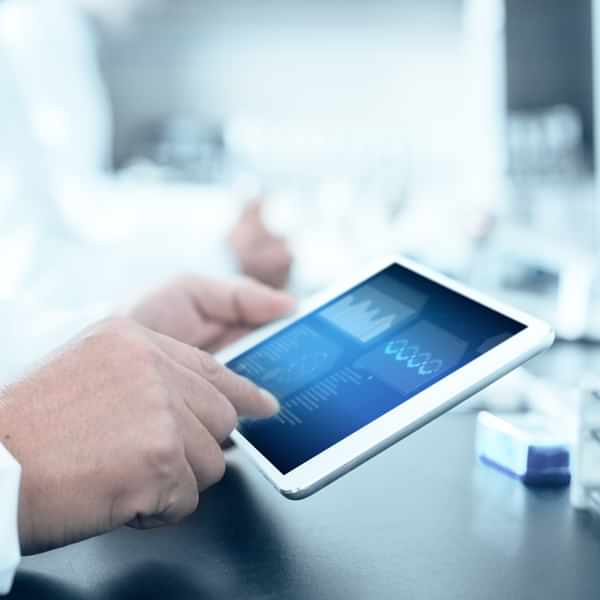 In-vitro diagnostic (IVD) techniques are used for the diagnosis of everything from cancer to infectious diseases to neurological disease. The Covid pandemic has highlighted the need for local supply chains in the manufacture and deployment of rapid testing, and the importance of novel technologies and reagents in the IVD market and with many new commercial spin-out entrants.
In this webinar we highlighted the challenges in IVD development, requiring integration of biology, chemistry and physics in the context of a highly regulated and competitive market with a heavy burden of evidence and clinical validation.
This webinar will be useful for companies developing diagnostic devices, in particular start-ups and spinouts.
Here's what we discussed:

A brief introduction to in-vitro diagnostics
An overview of the development pathway
Assay development
Device development
Regulatory considerations for IVD devices
How CPI can support IVD development
How we can innovate together
Fill in the form to watch the webinar