The role of the microbiome in drug metabolism and efficacy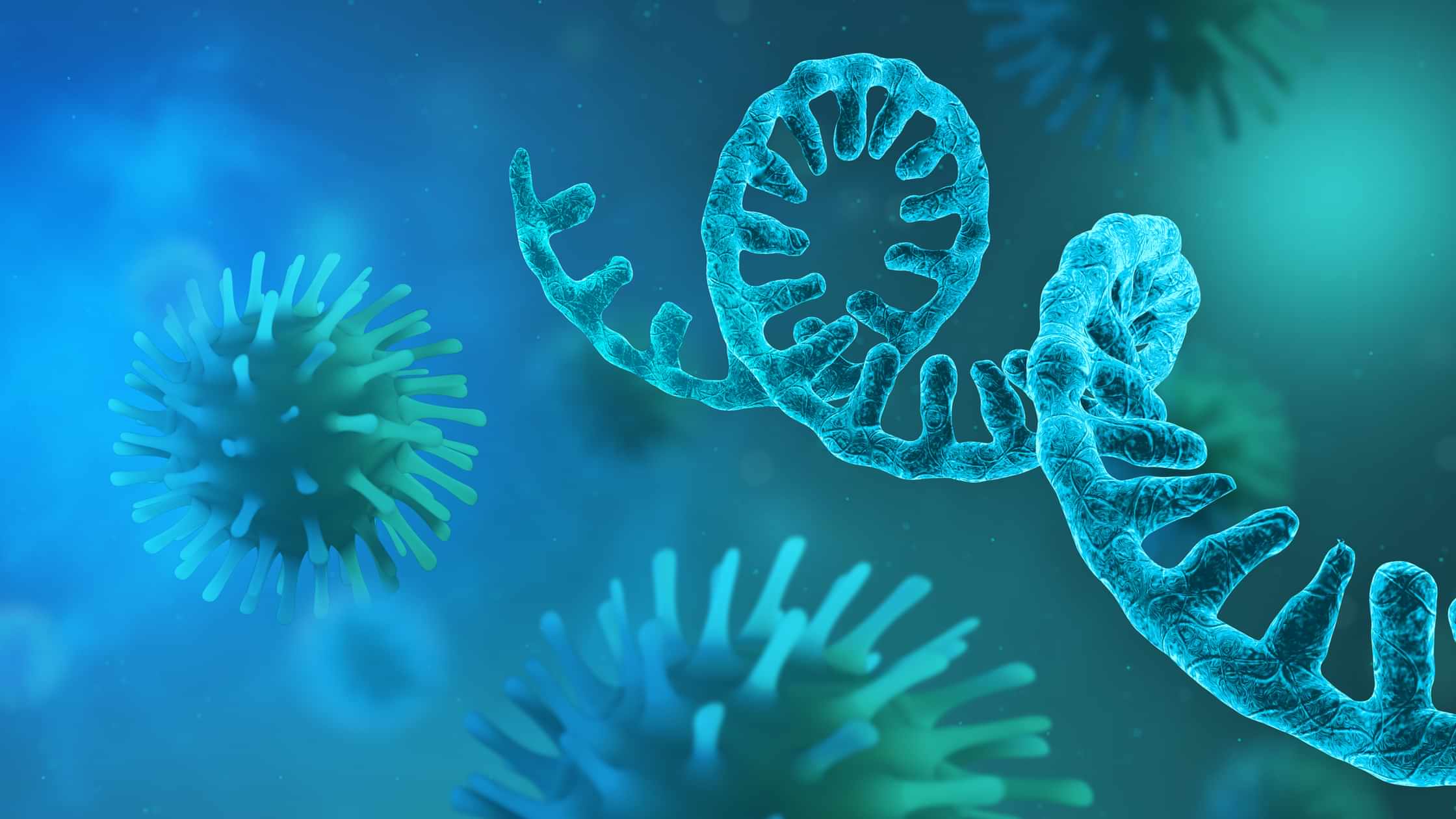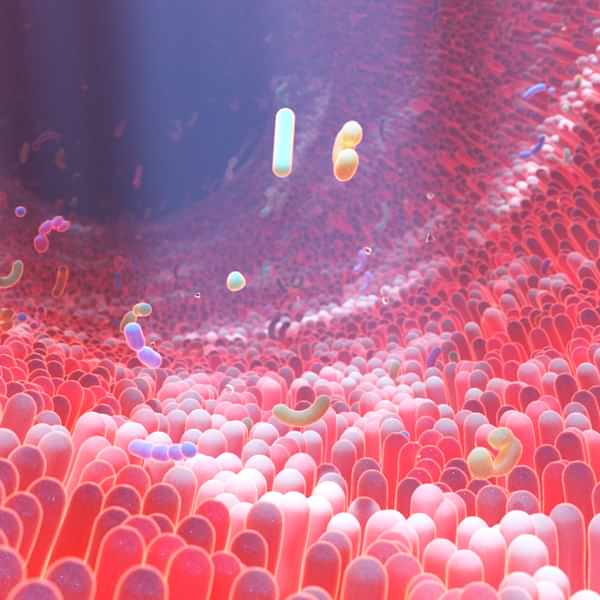 This workshop was brought together by the shared interests of the KTN Microbiome Innovation Network and the BioProNET2 network.

The KTN Microbiome Innovation Network brings together the microbiome community in the UK to raise the visibility of the UK's world leading microbiome science and enable translation of this science to the benefit of the academic institutions, start-ups, SMEs, larger established companies that operate in the UK, and to society at large. BioProNET2 has a primary focus on the production and manufacture of biological therapeutics (ranging from proteins to nucleic acids to viral vectors and vaccines to engineered cells), linking the UK's industrial and academic strengths. There is emerging evidence that the therapeutic effectiveness of biological medicines can be influenced by the microbiome.
The relationship between microbes, their hosts and the environment is the subject of intensive research as it holds the promise of providing vital solutions for some of society's biggest challenges including chronic and infectious human diseases. Catalysed by the genomics and systems biology investments made over the past two decades, this new interdisciplinary field has come to be known as ​"microbiome science" and has been made possible by an assembly of capabilities spanning biology, analytical chemistry, computer science and statistics and a life sciences infrastructure that enables deep discovery to large scale trials.
In this workshop, participants were introduced to the microbiome in general, and case studies were presented that illustrate the linkage between microbiome profile and therapeutic effectiveness, prior to discussions of the means in which knowledge of the microbiome will be extended (via areas of research focus, enhancement of therapeutic action, funding and translation).

Fill in the form to watch the webinar