The Future of Smart Pharmaceutical Packaging and Medical Devices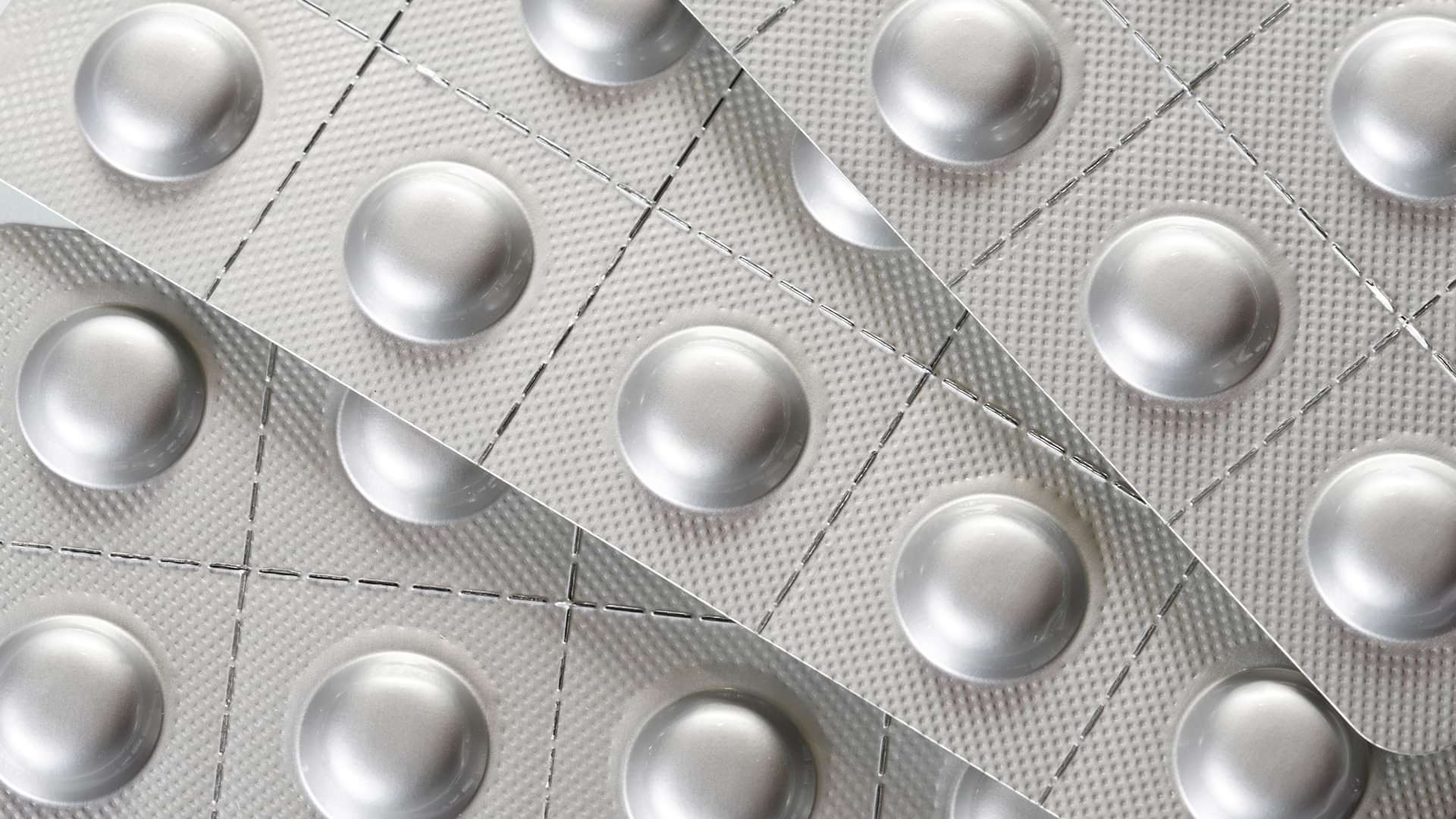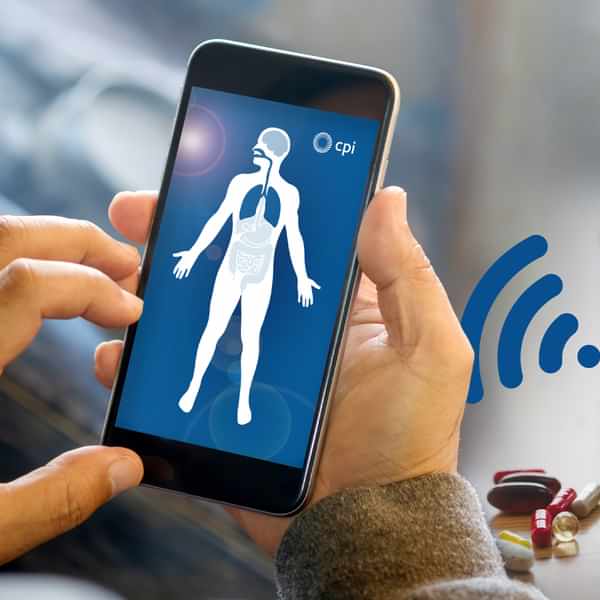 The healthcare sector is in the midst of change, driven by multiple factors including longer life expectancies, a rise in chronic disease and a shift in the pharmaceutical industry towards advanced and personalised therapies. There is also an increasing number of people taking multiple medicines, putting pressure on the NHS to be able to track exactly where drugs are going and when patients are taking them. There is increasing expectation on the sector to use technology, such as smart packaging, to address these issues.
CPI led a project to catalyse the needs of innovation in the smart packaging of medicines and medical devices leading to the creation of an innovation capability. This online webinar was the second of our three-part workshop series on smart technology for medicines packaging and medical devices where we look to help define the UK's needs for innovation and shape the future of this new capability build.
The themes explored include:
Connected Delivery Systems – what's changed?
Patient Compliance – Still a mirage, or is it now achievable?
Electronic advances and battery technology
Digital – what does it really offer and how does the UK accelerate its use?
Impact of delivery systems on new modalities – Biologics, Personalised Medicines, Advanced Therapeutic Medicines
Enhanced patient benefits and understanding how to identify AND meet these from Phase I through to Phase IV and 'real world' evaluation
Standards or standardisation – let's keep complexity simple?
Regulations – shaping with new technologies
What are the unmet patient needs – how can innovations help?
Sustainability and waste reduction through improved design
Fill in the form to watch the webinar