Smart Packaging – How to track, trace and monitor goods in transit?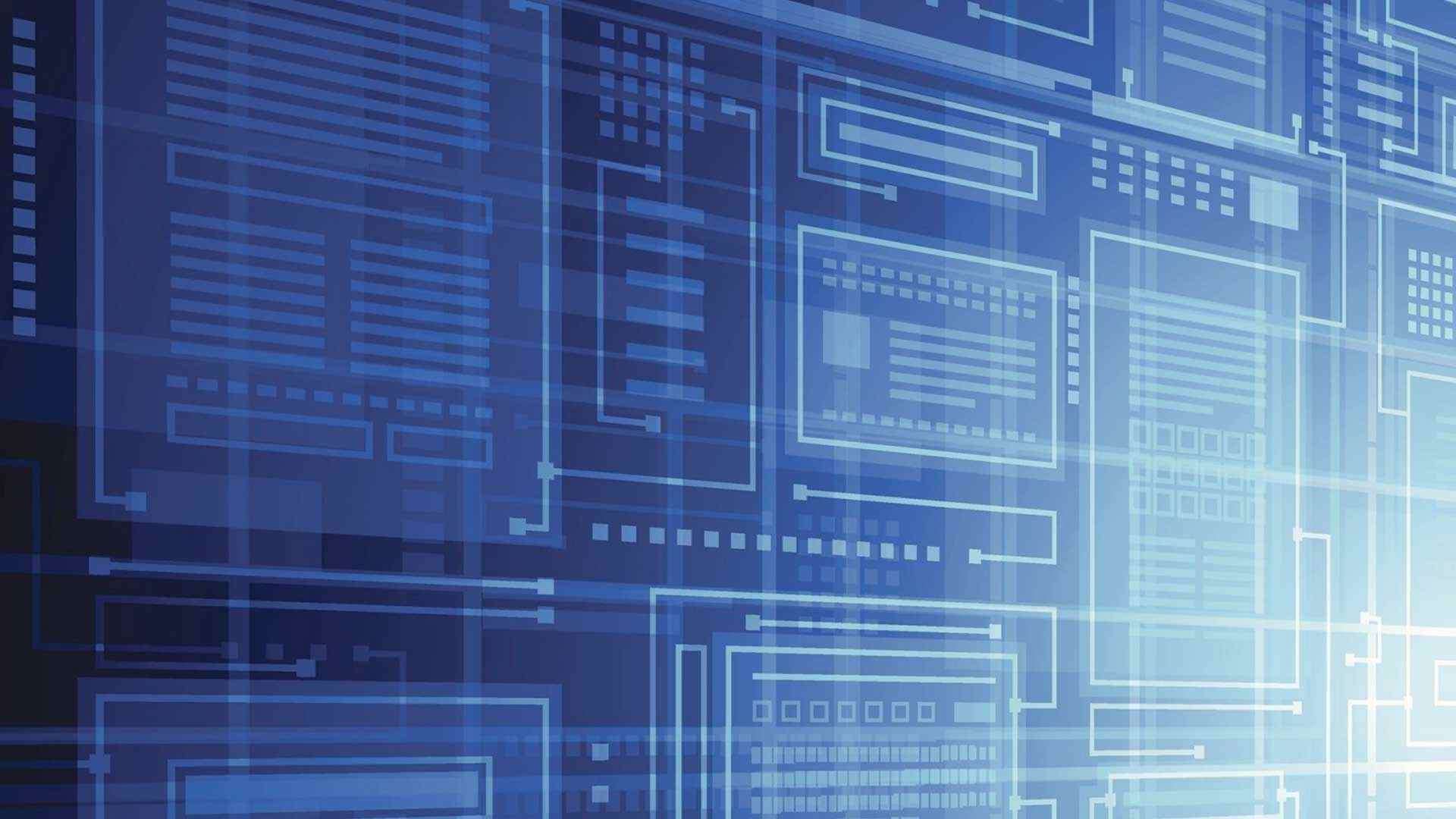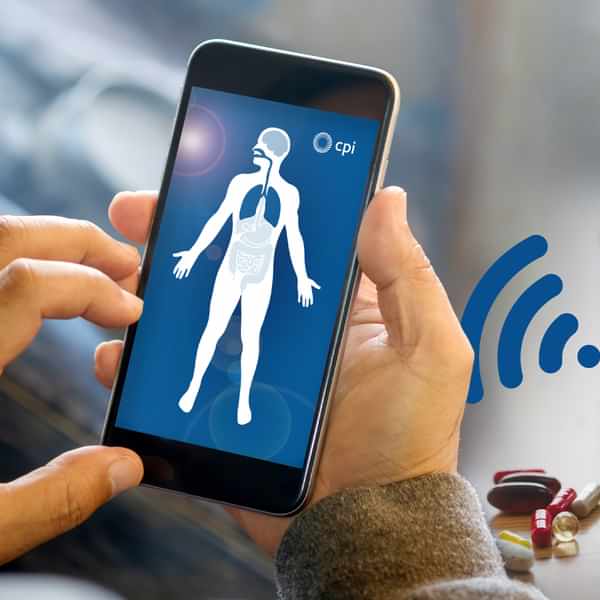 Many products are transported large distances from specialised manufacturing facilities to the end user. Some items are of high value and need to be tracked through the supply chain to determine if any tampering has taken place, some items are susceptible to damage if exposed to excessive heat, cold or humidity. By using a label which can monitor progress and give warnings of any out of normal states experienced rapid action can take place.
In this webinar we will discuss the concept of smart labelling and how embedding thin and flexible electronics into packaging can help to provide detailed information on a product's journey through the supply chain and identify where any problems may have occurred. It should also improve sustainability, reduce waste as well as grow the circular economy.
In this webinar, we talked about:
What is the Internet of Things (IoT)
Market information
How CPI through hybrid electronics can enable companies to develop and use smart labels
How companies can access CPI's expertise, equipment and funding to innovate more rapidly
Fill in the form to watch the webinar