An introduction to Smart Bioprocessing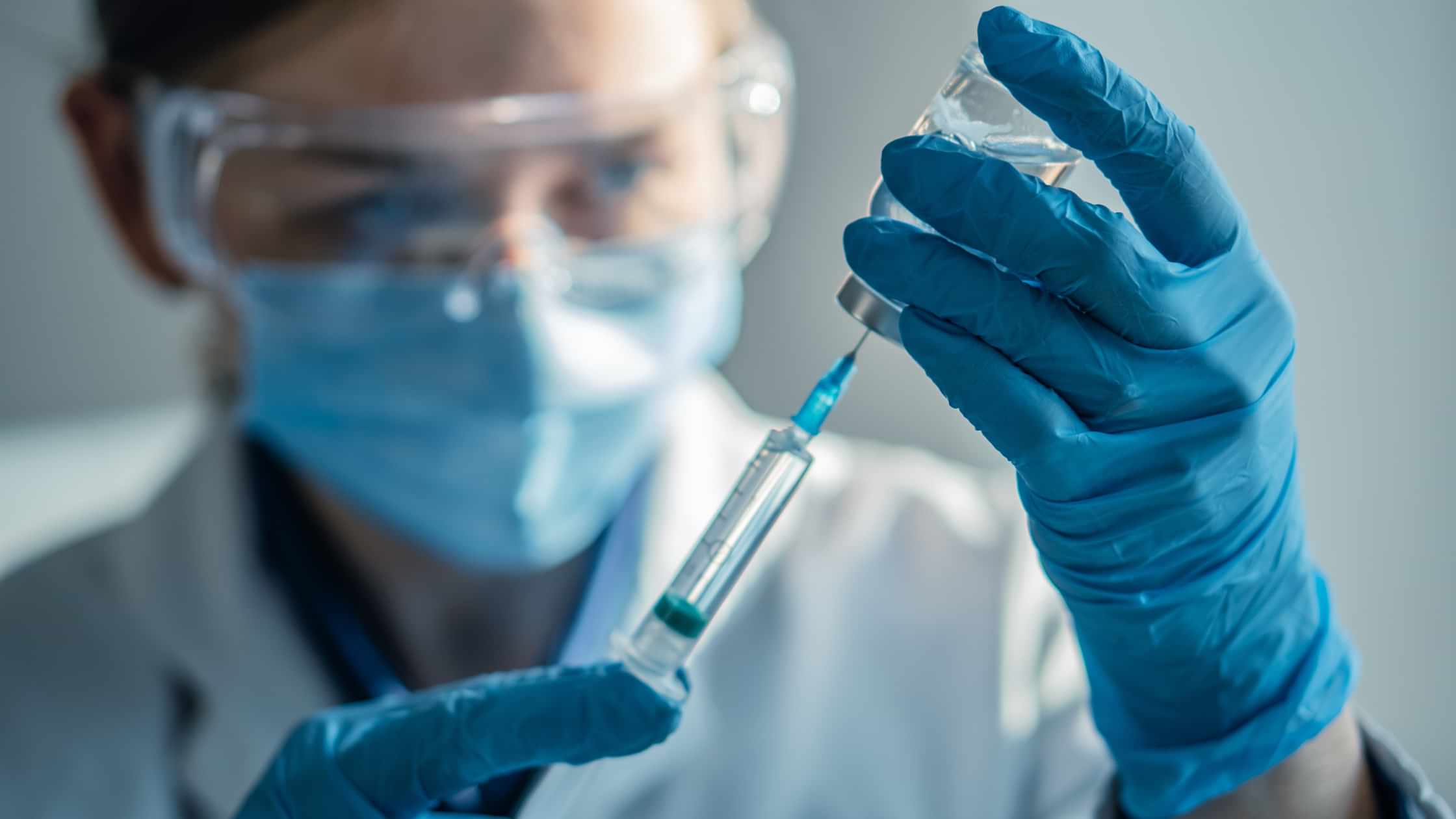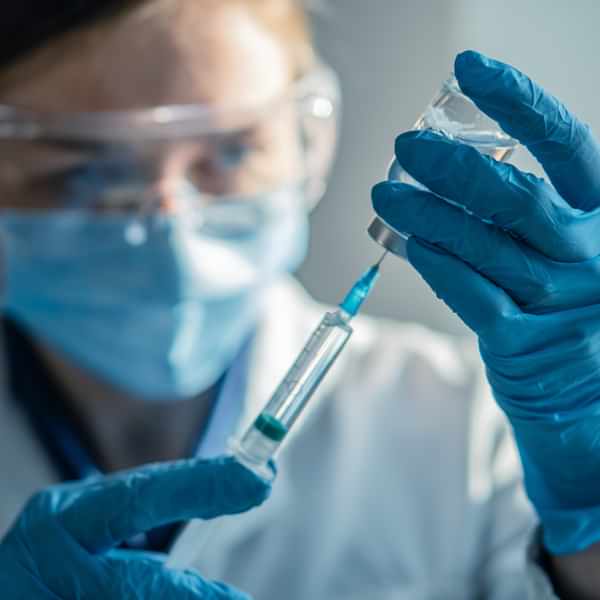 Bioprocessing is crucial in drug manufacturing, with early process development driven by pressures on how quickly companies can get their product to market. Currently, companies must find individual solutions that integrate with their processes, leading to higher costs and a lengthier time to market. The most recent published data suggests that improving bioprocessing with digital technologies could reduce time to market by 500 days and reduce costs by 25%.

At CPI, we're unlocking the potential of Smart Bioprocessing by exploring proof-of-concept (PoC) challenges and future Grand Challenges. This webinar delves into cutting-edge techniques developed during the PoC study, unveiling a unique approach to bioprocess modelling and the creation of product-agnostic insilico models.
During the webinar, you'll gain insights into:
Minimizing costs and carbon footprint in the development process
Identifying optimum unit operations through supplier data integration
Accelerating the development cycle from Phase I to III
Replacing slow and expensive DoE-based processes for accelerated drug approvals
Speakers
Fill in the form to watch the webinar