Webinar: RadioMatrix: Additive Manufacturing of Radiopaque Materials.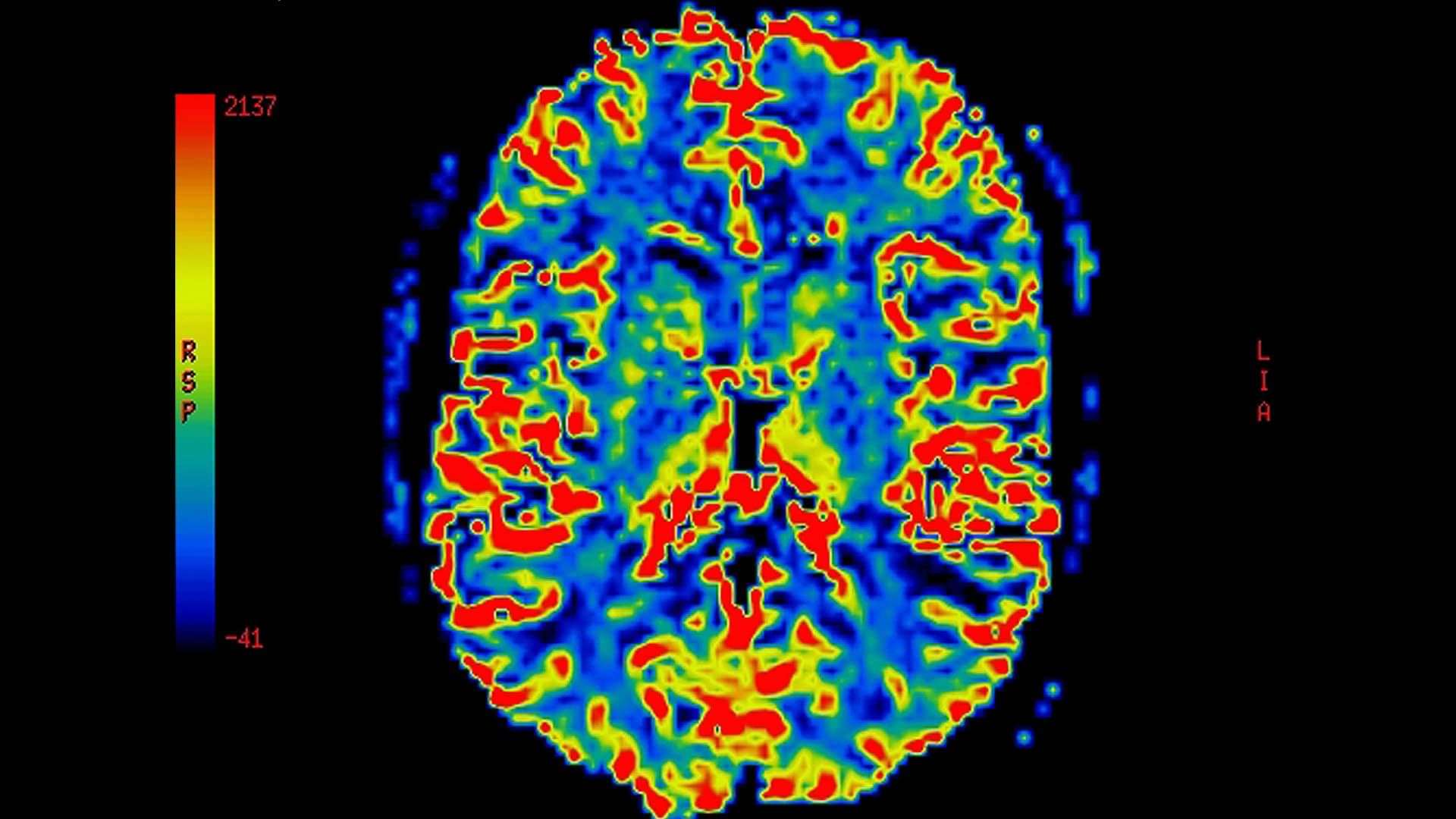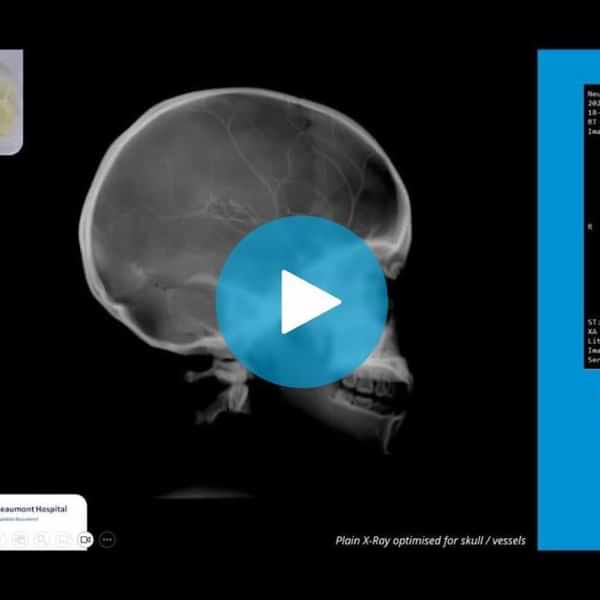 This webinar discusses the development of a 3D-printed radiopaque medical model of cerebral angiography for training and research. The model was printed on Stratasys' Digital Anatomy 3D Printer using RadioMatrix, a radiopaque 3D print material specifically designed for creating medical models to exhibit radio-realistic features under imaging modalities X-ray and CT.
For more information on this project, please contact Wayne Morton, Product Design Manager, CPI
Fill out your details below to learn more about how innovation in 3D printing is revolutionizing medical training and research.
Fill in the form to watch the webinar
The webinar covers the following topics:
The challenges of creating realistic and accurate models for cerebral angiography training and research
How Stratasys RadioMatrix addresses these challenges
The benefits of using a

3

D-printed radiopaque medical model for cerebral angiography
The collaboration between

CPI

and Beaumont Hospital to develop this groundbreaking use case.
The outcomes of the project, including:Excellent accuracy and fidelity of the phantom head when subjected to various imaging modalities
The phantom provided a reliable and cost-effective alternative to using real patients or phantoms of rigid geometric configurations for training and research purposes
Speakers

Wayne Morton, Principal Mechanical Design Engineer — 
CPI
With a wealth of experience in design, product development, and intricate manufacturing techniques, Wayne Morton plays a pivotal role at CPI. His expertise lies in assisting companies to conceptualize and create medical, wearable, and in vitro diagnostic (IVD) devices.

Ruth Bridcut, Physicist at Beaumont Hospital
Bringing nearly a decade of expertise from the NHS and Irish hospitals, Ruth specializes in providing invaluable medical physics support across a spectrum of diagnostic imaging applications. Her proficiency spans general X‑ray imaging, Computed Tomography, MRI, and Interventional Radiology.