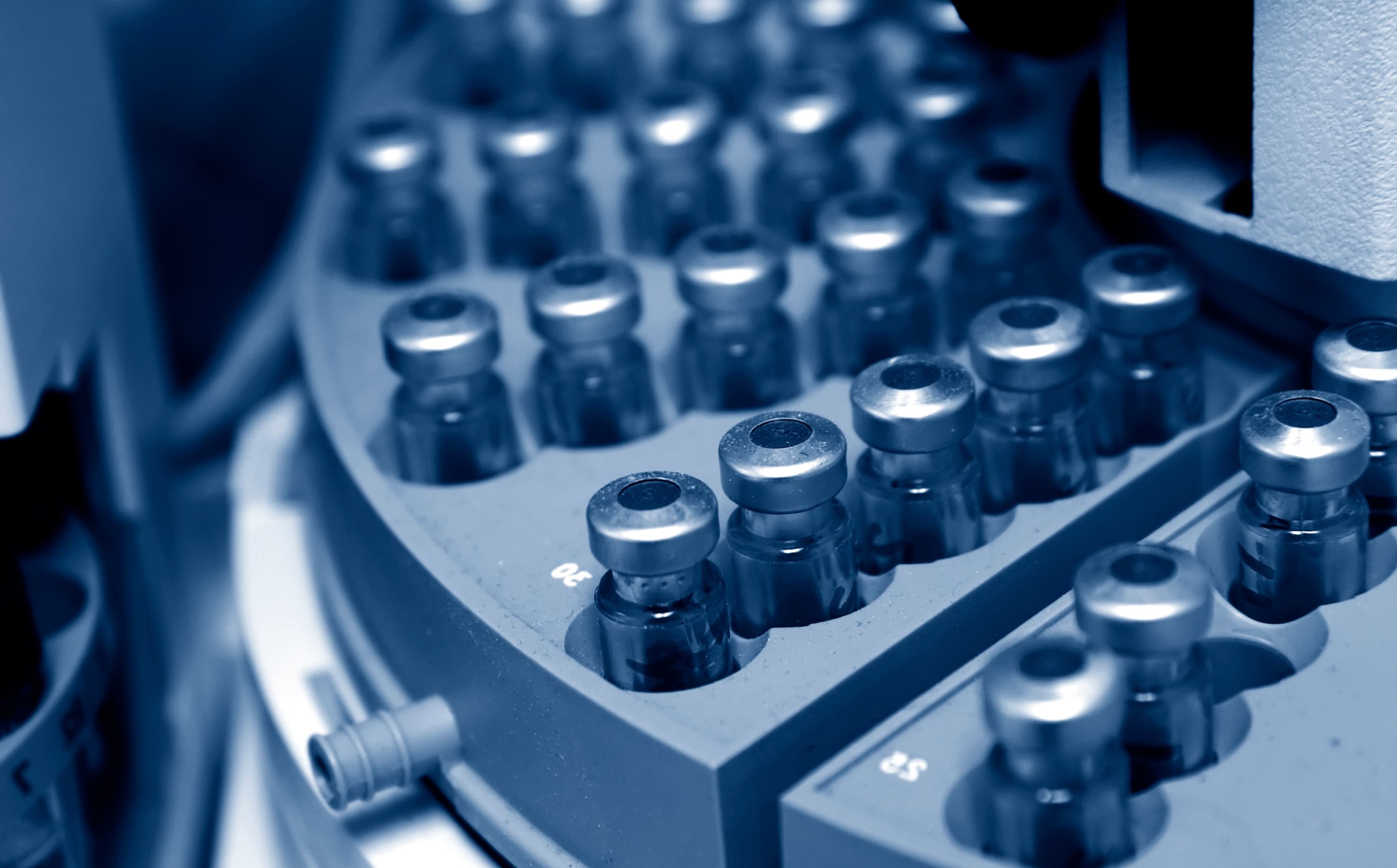 Pharmaceutical manufacturing
Innovation in medicines manufacture.
Producing new medicines at scale
We can support companies with the development and scale-up of small molecule drugs, biologics, and complex medicines.
Small molecules
Most current pharmaceuticals are small molecules. These drugs are the foundation of modern medicine and continue to be actively developed. Their small size brings benefits, including simple delivery approaches, such as oral delivery, varied formulations options with simple storage requirements, and the ability to cross cell membranes to act intracellularly. Small molecule drugs continue to have enormous promise, but challenges to the realisation of their full potential remain.
Demand for the accelerated development of promising drugs is increasing due to more complex patient needs. Meeting this demand can be a challenge for small companies. The future of small molecule drugs lies with agile, efficient manufacturing processes and supply chains that use next-generation digital technology, such as automated and continuous manufacturing.
Biologics
Biologics have had a major impact on medicine through their clinical efficacy. Biologics comprise several molecule types based on proteins, such as antibodies, insulins, and growth factors, as well as multicomponent products that are used in vaccines and viral vectors, which are the foundation of gene therapy and microbiome therapeutics. Biologics are used to develop treatments for previously unmet clinical needs with recent examples including herceptin for breast cancer treatment, humira for rheumatoid arthritis and insulin therapies for diabetes.
Biologics, however, are complex drugs, and more sensitive than small molecules to changes in manufacturing processes. Even the slightest change in manufacturing conditions can alter their therapeutic function. This can make scale-up and large-scale production challenging. Companies developing biologics can also be held back through a lack of facilities, manufacturing and production skills and expertise, and access to analytical methods for characterisation.
Complex medicines
The last decade has seen an explosion in the development of vaccines and therapeutics that use DNA or RNA. These nucleic acids are ideal components of personalised medicines due to their high specificity, functional diversity, and limited immunogenicity. Molecules being developed include antisense oligonucleotides, DNA aptamers, micro RNAs (miRNAs), short interfering RNAs (siRNAs), ribozymes, RNA decoys and circular RNA (circRNA).
The COVID-19 pandemic has highlighted the potential of mRNA and self-amplifying RNA technology for vaccines. This technology is also currently being investigated for gene therapy applications, but more work is needed to meet the scale of demand. RNA-based therapeutics require advanced delivery mechanisms to achieve comparable efficacies to that of small molecule drugs. Due to the novel nature of RNA-based therapies, there remain challenges with scalable production and in developing formulations that are stable at room temperature.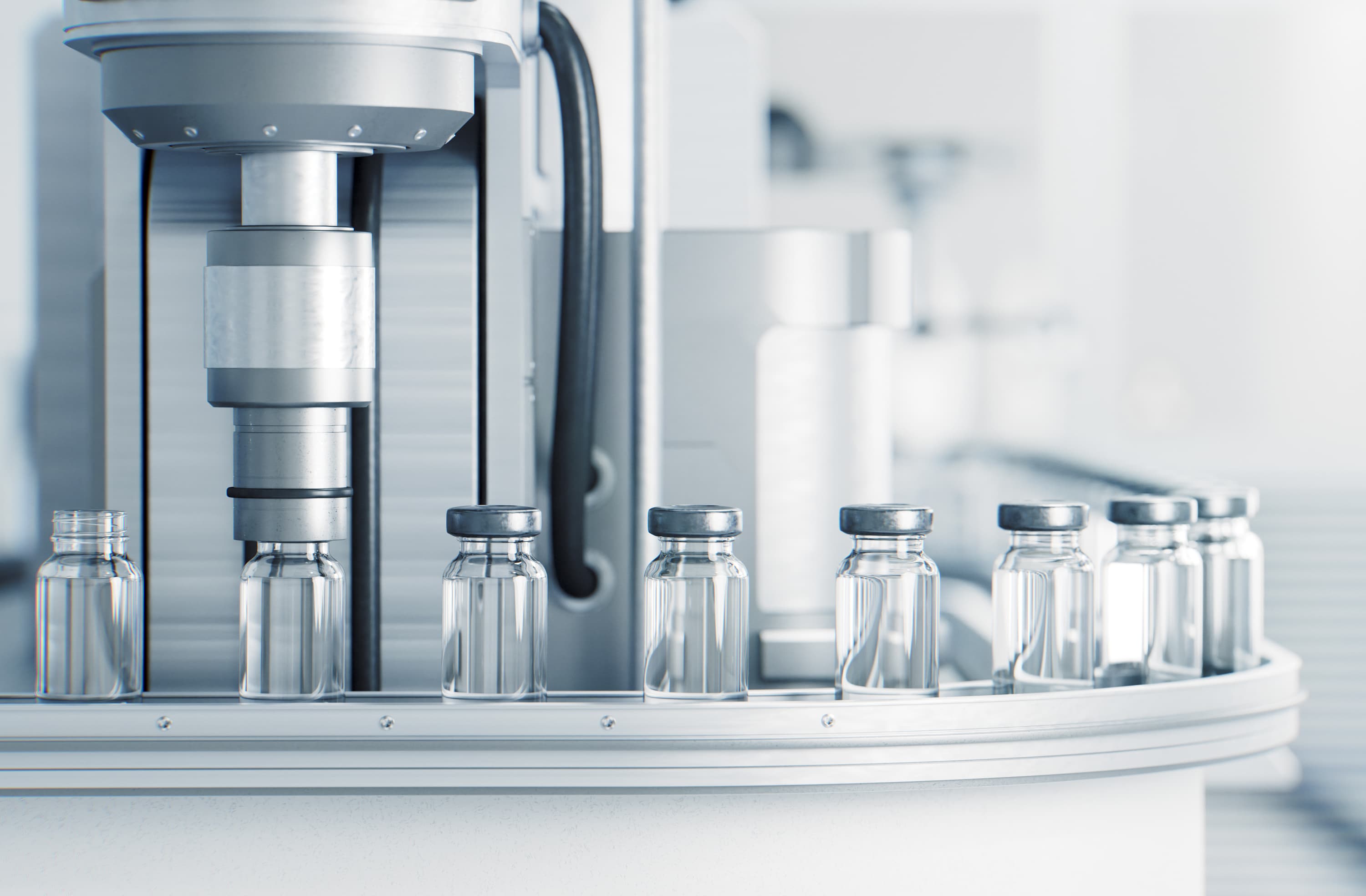 How is CPI enabling pharmaceutical manufacturing solutions?
We can support companies with the development and scale-up of small molecule drugs, biologics, and complex medicines.
We understand that no single manufacturing strategy is suitable for all pharmaceuticals, so we offer a flexible approach to support across the entire pharma manufacturing lifecycle that meets your needs.
Our expertise and tools can support advanced analytical product characterisation and formulation to ensure the quality and integrity of products at large-scale production and for your specific requirements. We offer access to GMP facilities, including state-of-the-art bioprocessing facilities that can support the digitalisation of manufacturing processes using approaches like advanced process controls and machine learning models.
For companies working with complex medicines, we can support both R&D and GMP activities, building cross-functional teams, tailored to unique business needs, that offer the support, facilities, and guidance for product innovation. We can help with molecule development, from the design of mRNA constructs including screening services, to the execution of large-scale processes for the supply of encapsulated material for pre-clinical or clinical studies.
The CPI-led Medicines Manufacturing Innovation Centre delivers a range of collaborative projects that bring the pharma industry together with academia and government to help companies accelerate drug development and improve the sustainability of pharma manufacturing:
Grand Challenges
Grand Challenge 1 is focused on innovations in oral solid dose medicines, aiming to increase efficiency by 30%.
Grand Challenge 2 is focused on delivering automated 'Just-in-Time' clinical supply.
Grand Challenge 3 will revolutionise the manufacturing process for oligonucleotides.
CPI's pharmaceutical manufacturing capabilities
Our multidisciplinary experts support companies bring innovative therapies to Phase I clinical trials and beyond.
Continuous and high throughput bioprocessing
Analytical characterisation, and formulation development
Upstream and downstream process development, optimisation and scale-up
Cell-free expression and freeze-drying capabilities
Automation, advanced process control, and machine learning expertise
Optimisation of supply chain productivity
Testbeds to trial new digital solutions
Technology demonstration at scale and in an appropriate GMP environment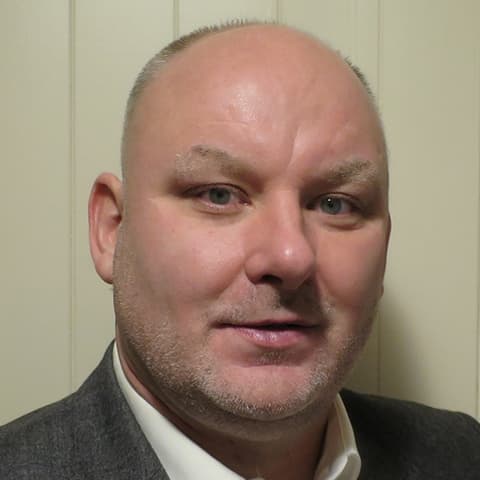 Neil Sheddan
Business Development Director, CPI
Thanks to the expertise in drug development and manufacture brought by the colleagues from Quay, CPI and Pharmidex, we successfully developed a scalable manufacturing process for oral antibody products.

Silvia Matiz

Formulation Scientist,Intract Pharma

Revolutionising treatment of inflammatory bowel disease

Read more

CPI has skillsets and equipment that are not readily available anywhere else. By using CPI's skills, we have saved many months of process development.

Dr Jill Makin

Chief Technology Officer,Touchlight Genetics

Scaling up a new process to create synthetic DNA

Read more