Creating and Improving Novel Composites and Multi-Materials
Do you need support to develop new innovations and improved performance of composites and multi-materials?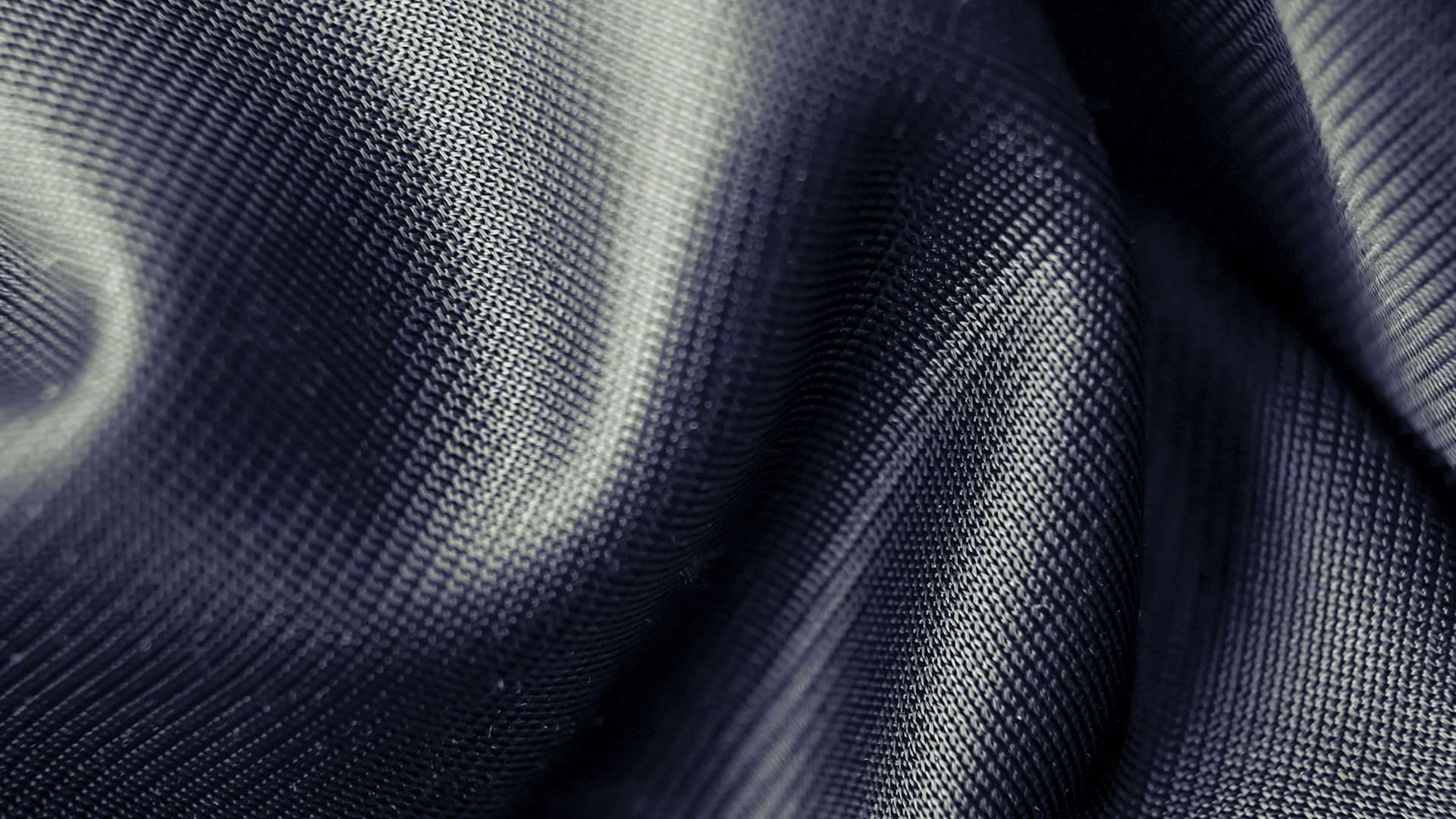 Improved novel materials for extra functionality and added effect
Do you want to develop and improve your composites and multi-materials to make products which are stronger, lighter and have better functional performance?
Our expertise helps you to solve complex problems and develop innovative solutions, whilst reducing the environmental impact or improving the sustainability of your products through their entire life cycle.
Whatever your goal, our innovation services can help you overcome your manufacturing challenges and take your products to market fast and efficiently.
Working across different markets and industries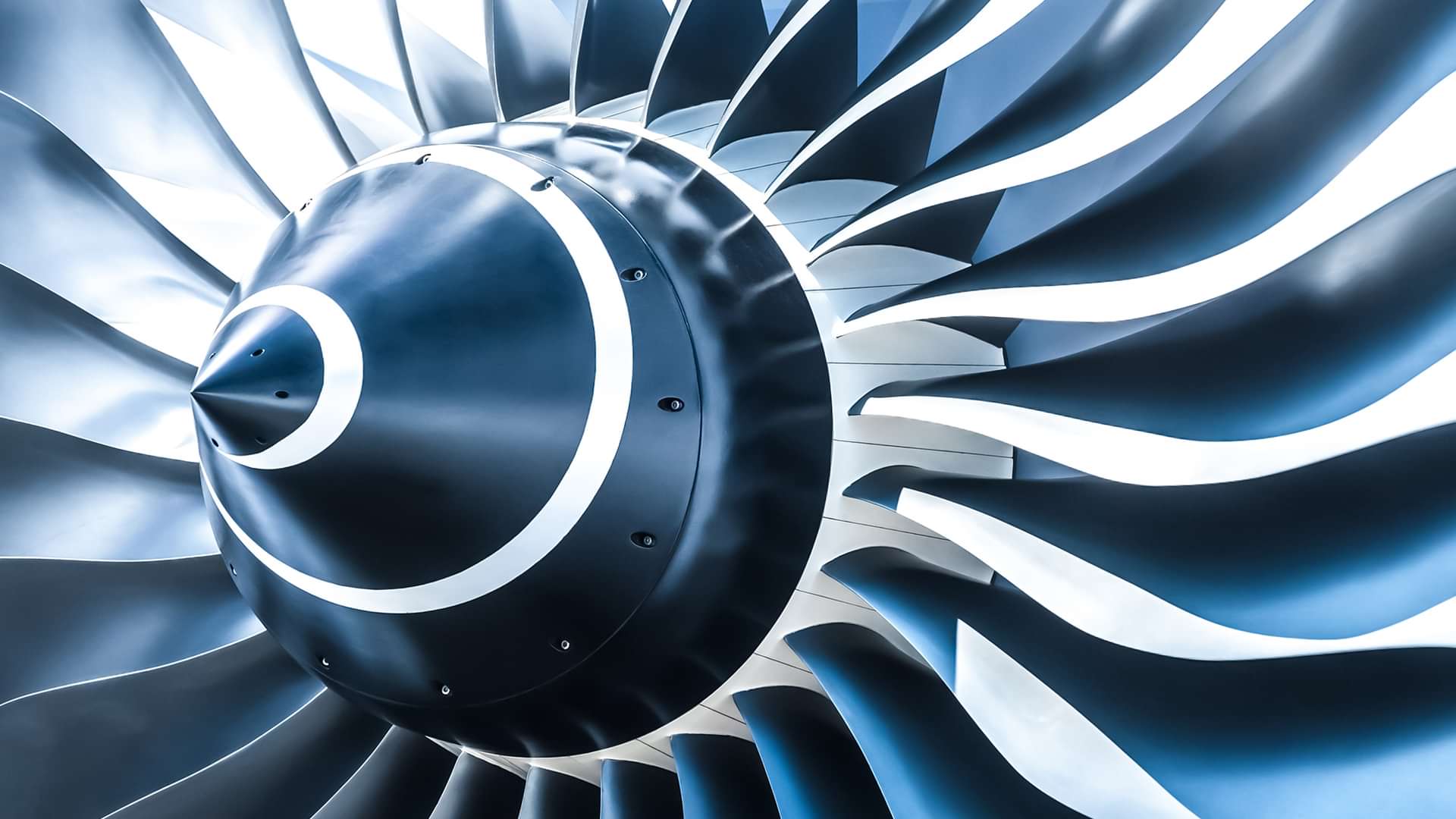 We work across different markets and different industries using state-of-the-art facilities. We work with academia and companies ranging in size from SMEs to global organisations, across diverse markets, including aerospace, automotive, electronics, architectural, construction, marine and renewable energy, to develop, prove and commercialise ideas and concepts into next generation products and processes.
We are part of the UK's High Value Manufacturing Catapult and work with our Catapult partners and other research and technology organisations, to provide innovative supply chain solutions.
Solving manufacturing challenges and developing new innovations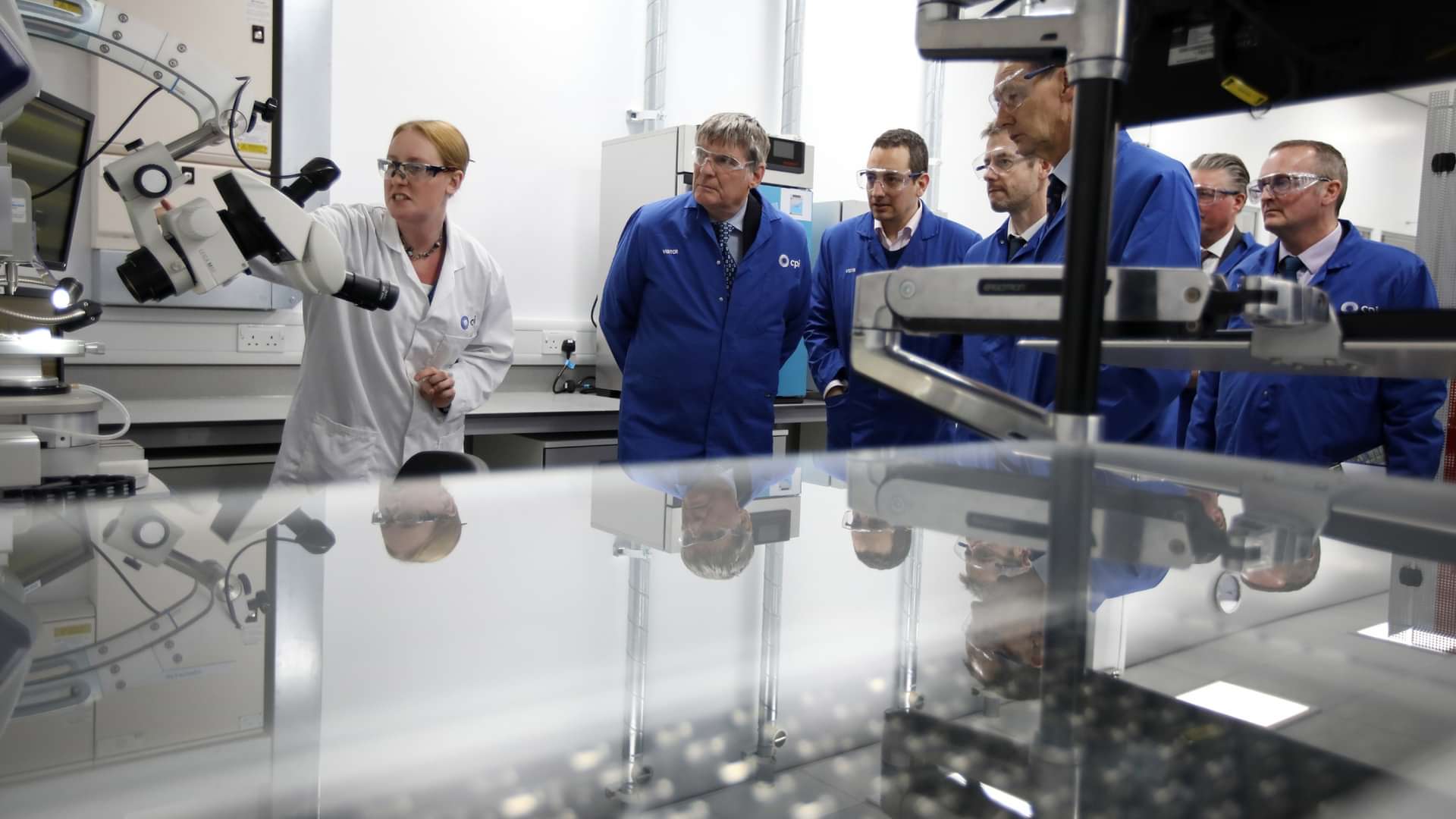 We help customers overcome a variety of industry challenges. For example, we can:
Replace or integrate metals with composite materials to reduce weight whilst enhancing their strength.
Implement flexible thin-film sensors in composite materials.
Join dissimilar materials to target improved functionality and the ability to cope with extremes of performance.
Better control the thermal and electrical properties of your materials to make them more efficient conductors or highly effective insulators.
Provide real-time data without significant impact of composite performance.
Create future resin systems or modify existing ones to deliver the performance your customers need.
Our offering provides you with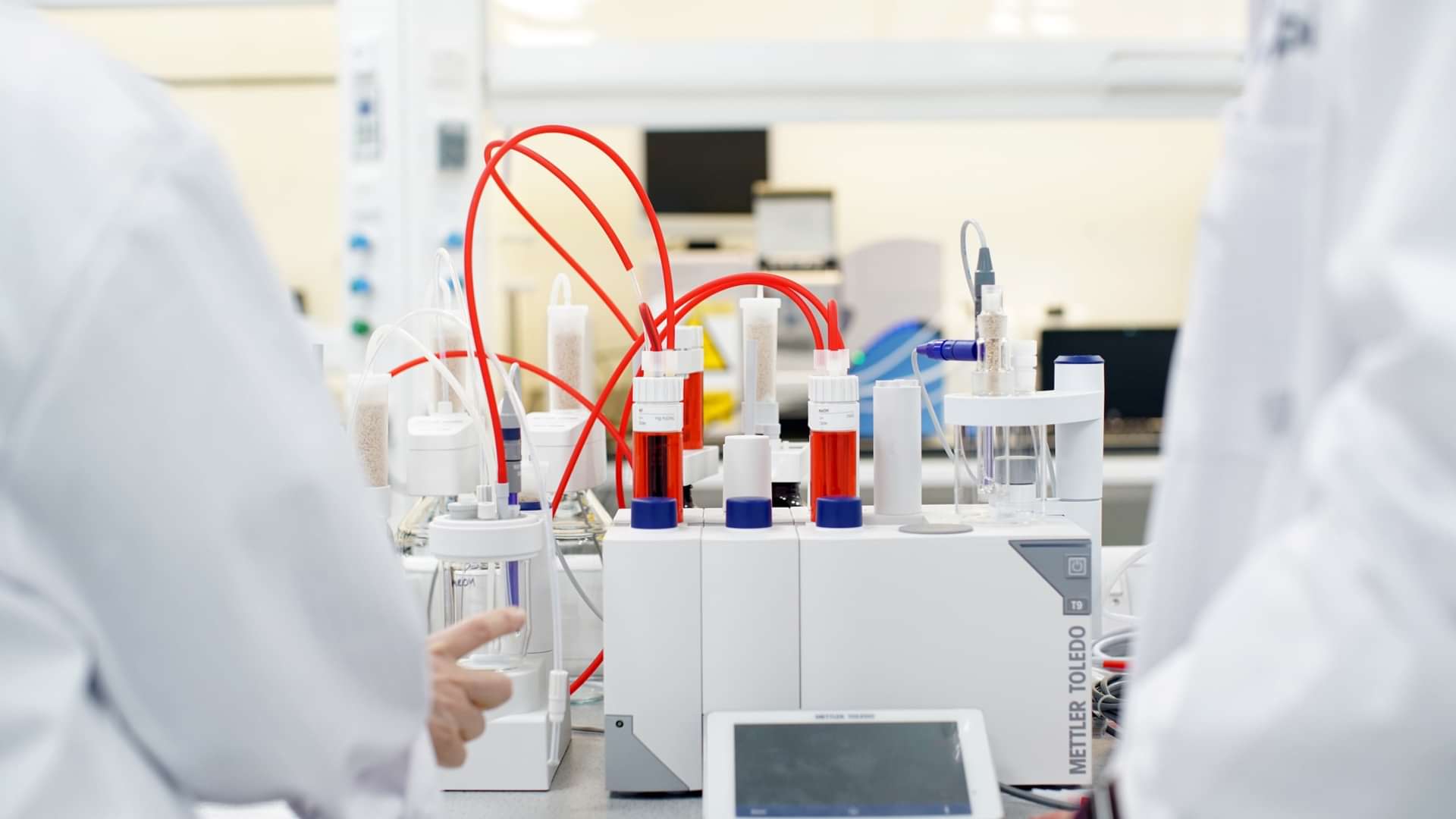 A solution-driven approach, investigating innovation across a range of materials
Multi-disciplinary material capability that is applicable to diverse sectors
Industrially-relevant scientific expertise in composites and multi-materials
A broad range of experimentation, characterisation and testing capabilities
A flexible working model – from

SME

funding and business support with complete control of your

IP

, and innovation road mapping
Access to

CPI

's ability to influence legislation relating to new market opportunities, e.g. demonstration of health and safety considerations in handling nano-materials
Leading expert support for industry growth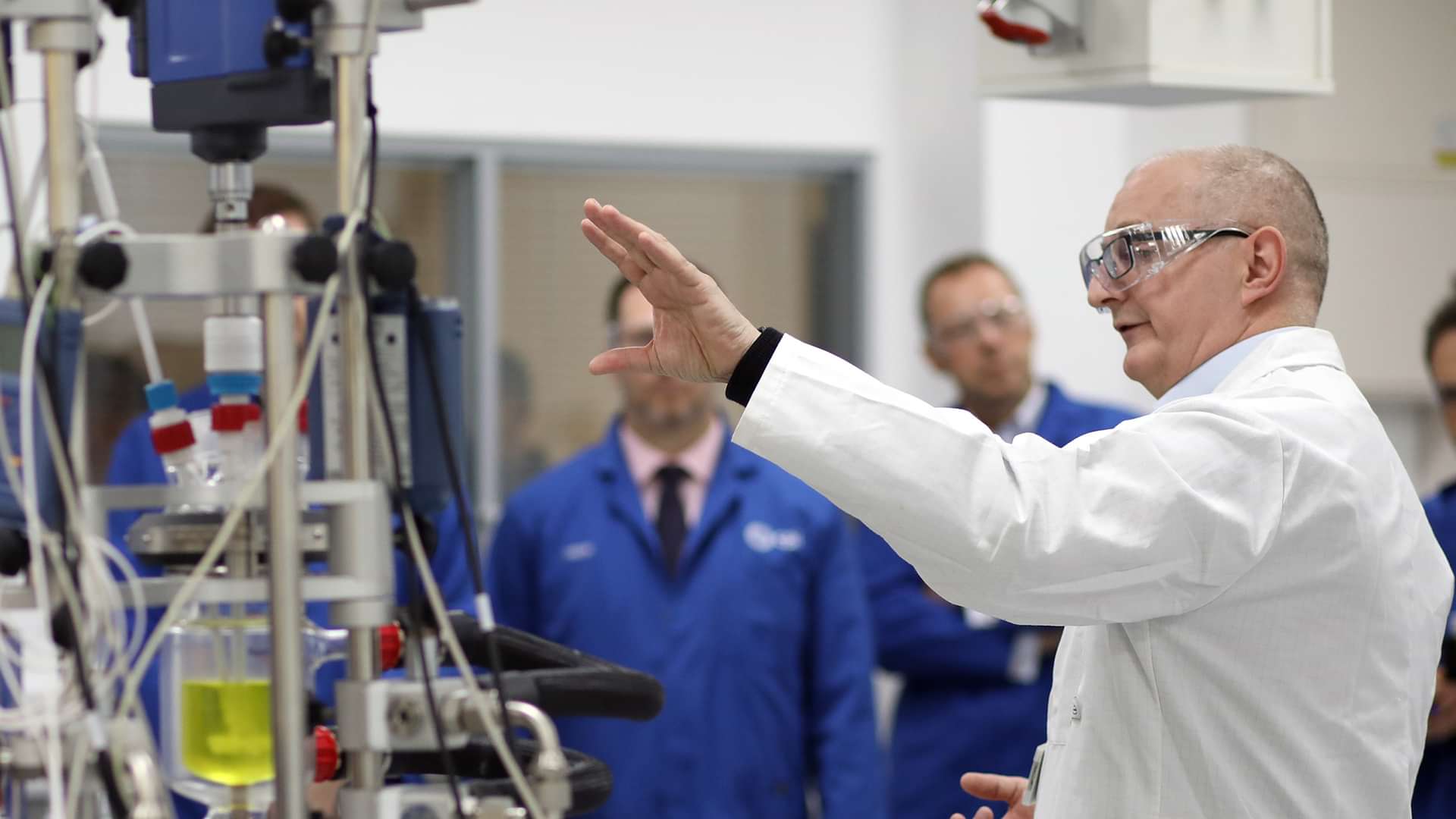 Reliable decisions with minimal risk
Gain first-to-market advantage for composites, graphene and other multi-materials with novel functionality and new intellectual property and licensing opportunities.
Leading expertise
Expert knowledge in the substitution of potential problem materials/​ingredients, resulting in faster reformulation.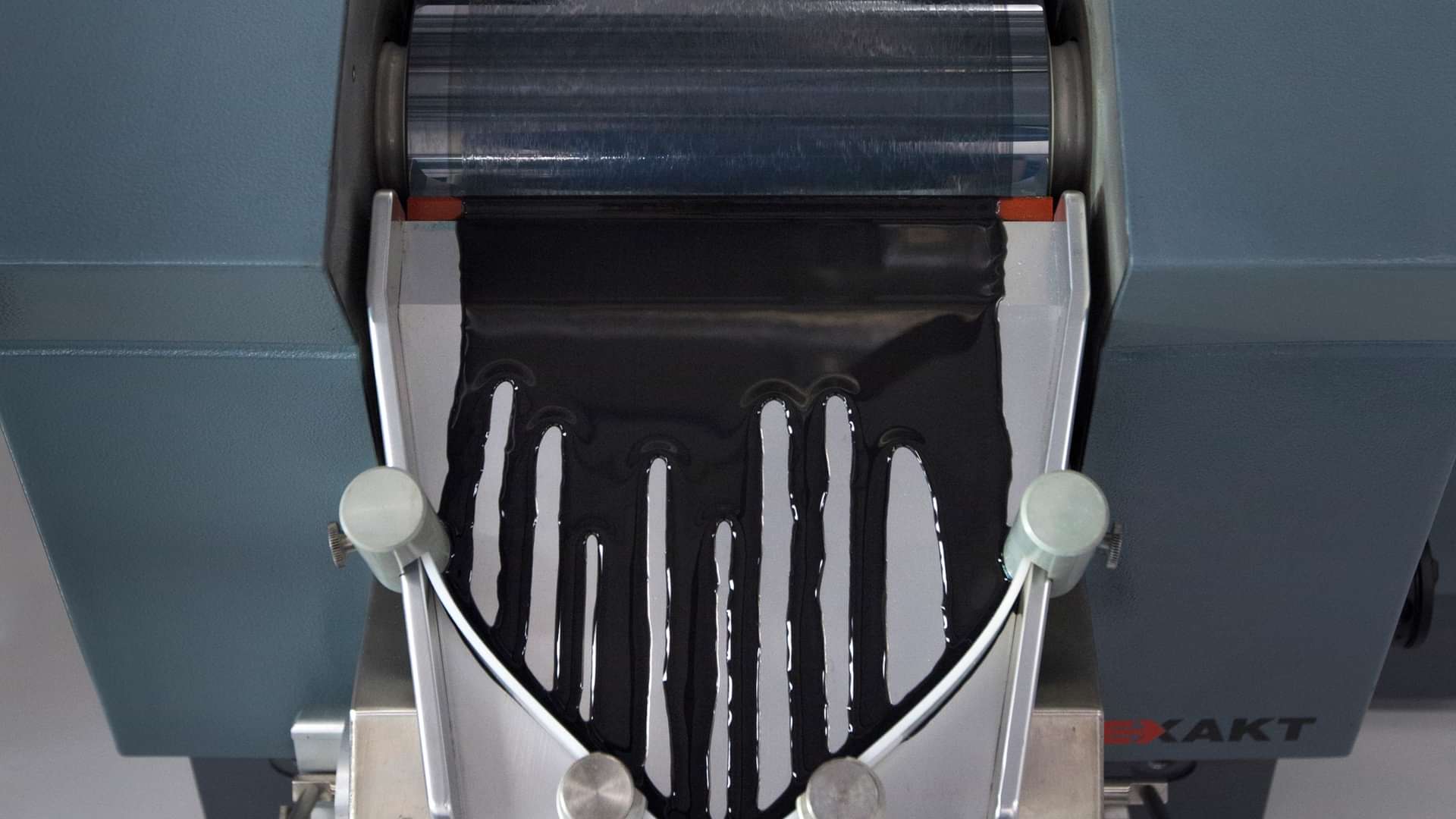 Rapid scale up and production at volume

Our industrial scale equipment helps customers to prove business cases needed for investment.
Complete end-to-end process
From design and development to scale-up and commercialisation, our business support provides you with experts in each in area.
Our state-of-the-art facilities and expertise
Capabilities, facilities and expertise
Our unique capabilities
Our unique capabilities
We help customers to predict performance improvements in real-world conditions to enable product adoption such as selling through the supply chain: We can help customers develop nanomaterial containing systems such as thin film coating, ink jet printing and resin infusion to create test pieces/​prototypes for characterisation and testing, assess the final application properties and modify the formulation if necessary.
We enable customers to develop their product systematically, rather than by trial and error, to increase productivity and reduce time to market: We understand the effect of graphene in applied products and we can characterise these products to have a fundamental understanding of the formulation process.
CPI's technical know-how means our customers learn faster: We have capability and expertise to understand complex multi-component systems, including nanomaterials and 2D materials, including graphene. We work with a wide range of constituents which can be incorporated into composite and multi-material products to enhance product properties such as thermal and electrical conductivity, thermal transfer, strength, surface hardness, corrosion protection and lubricity.
We enable businesses to evaluate their current capabilities and determine next steps: CPI's Innovation Integrator® model identifies existing innovation gaps in your company, product, process or technology and determines the next steps to enable you to progress from innovation to commercialisation.
Our innovation know-how
Our innovation know-how
Our extensive innovation knowledge can help you:
Gain fundamental knowledge on developing composites and composite products, and how to improve their properties, by accessing

CPI

's industry expertise and its position as a High Value Manufacturing Catapult centre.
Experiment in a neutral and flexible testing ground where material suppliers and formulators can come together to generate data they can trust.
Gain access to a wide range of types and grades of novel nanomaterial, including graphene which, when coupled with our functionalisation capability, allows you to develop materials suitable for your application more quickly through using the appropriate grade of nanomaterial.
Ensure and implement safe-handling of nano-materials
Our proven performance attributes
Our proven performance attributes
Our proven performance attributes from previous CPI projects
Conductive coatings for metal passivation to increase manufacturing productivity and reduce production cost.
Enhanced thermal conductivity in plastic/​composite components to extend product lifetime and reduce the complexity of components.
Enhanced electrical conductivity and low fill factor in adhesives and bonding agents to provide new products for the Internet of Things (IoT).
Enhanced mechanical properties for body/​vehicle armour to provide lighter, more flexible materials that are easier to use and more comfortable to wear.
Improving heat transfer, therefore reducing the size of components, e.g. radiators.