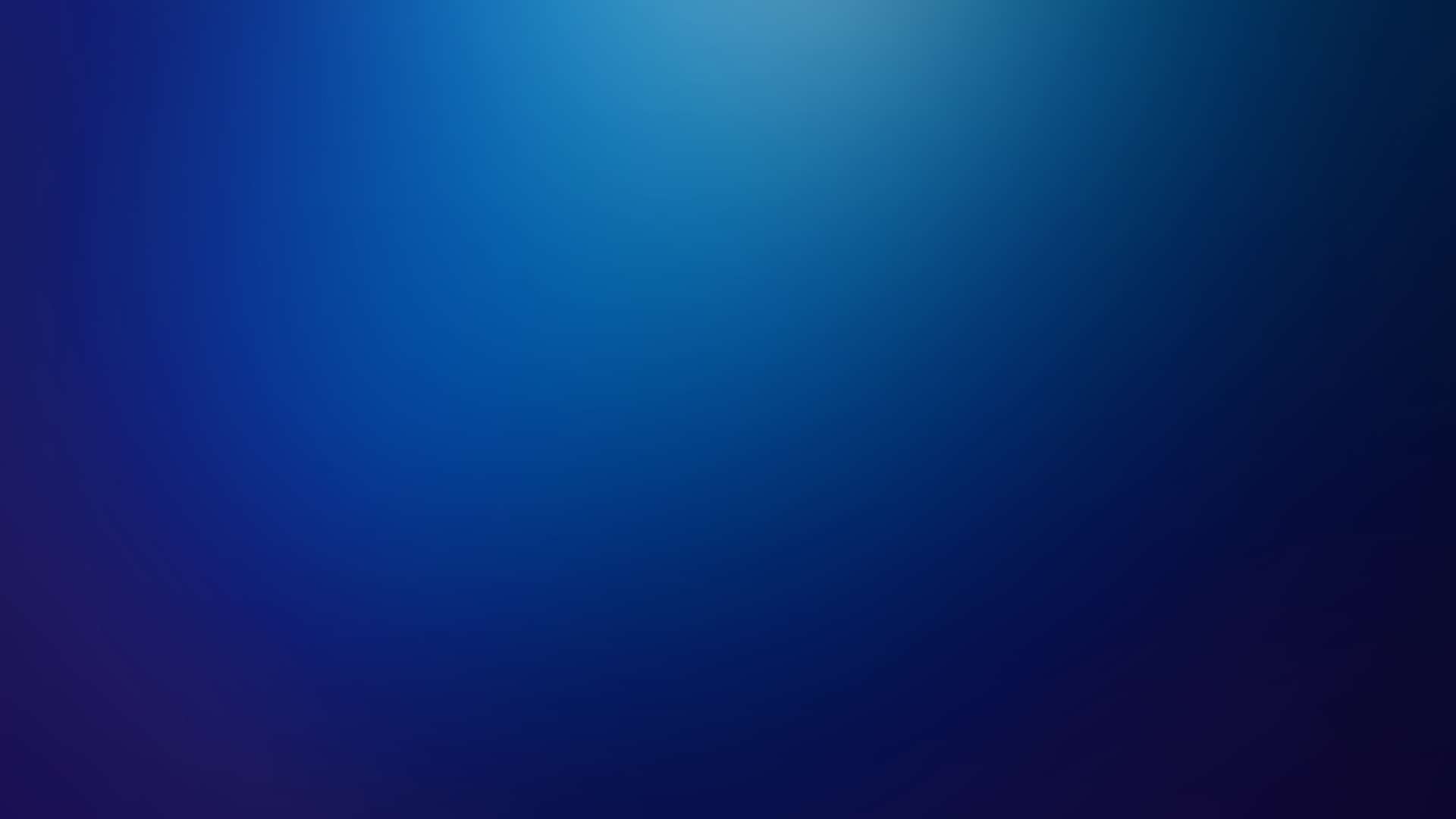 Welcoming four new appointments to our Board
01

Mar

2022

Catherine Quinn, George Gillespie, Jez Maiden, and Myrtle Dawes bring extensive experience to the CPI Board as Non-Executive members
Four new Non-Executive Board members begin their CPI tenure in 2022
The new members will diversify and strengthen our Board, bringing fresh perspectives, knowledge, and experience of substantial innovation successes from industry, the investment community, and the public and grant-awarding sectors.
Each of the new Board members is an expert in their field and brings with them a wealth of experience and an ambition to help drive forward CPI's strategic priorities and boost deep tech innovation in the UK and around the world.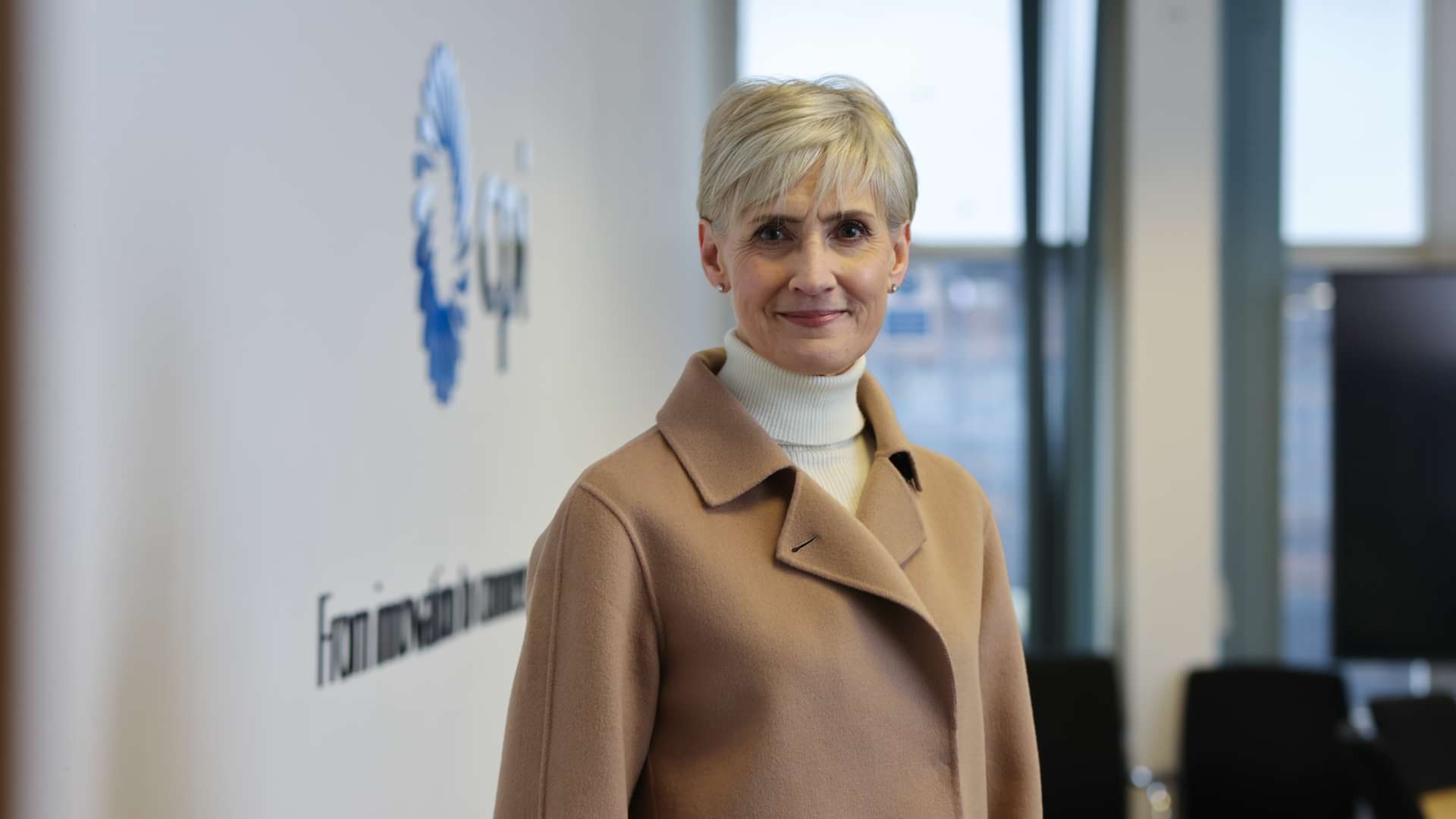 Catherine Quinn
Catherine holds a number of non-executive Board positions, including with the UK's Met Office, National Physical Laboratory, and the Copyright Licensing Agency. Prior to her current non-executive portfolio, Catherine served in senior leadership roles across a variety of sectors from research, science and technology, to business education, professional services, and national institutions. Most recently Private Secretary to the Duchess of Cambridge, she was previously Chief Operating Officer and Associate Dean at Oxford University's Saïd Business School; Head of the grant-giving operations at The Wellcome Trust; and Director of Research Services at Oxford University, where she led on institution-wide support for science and IP policy.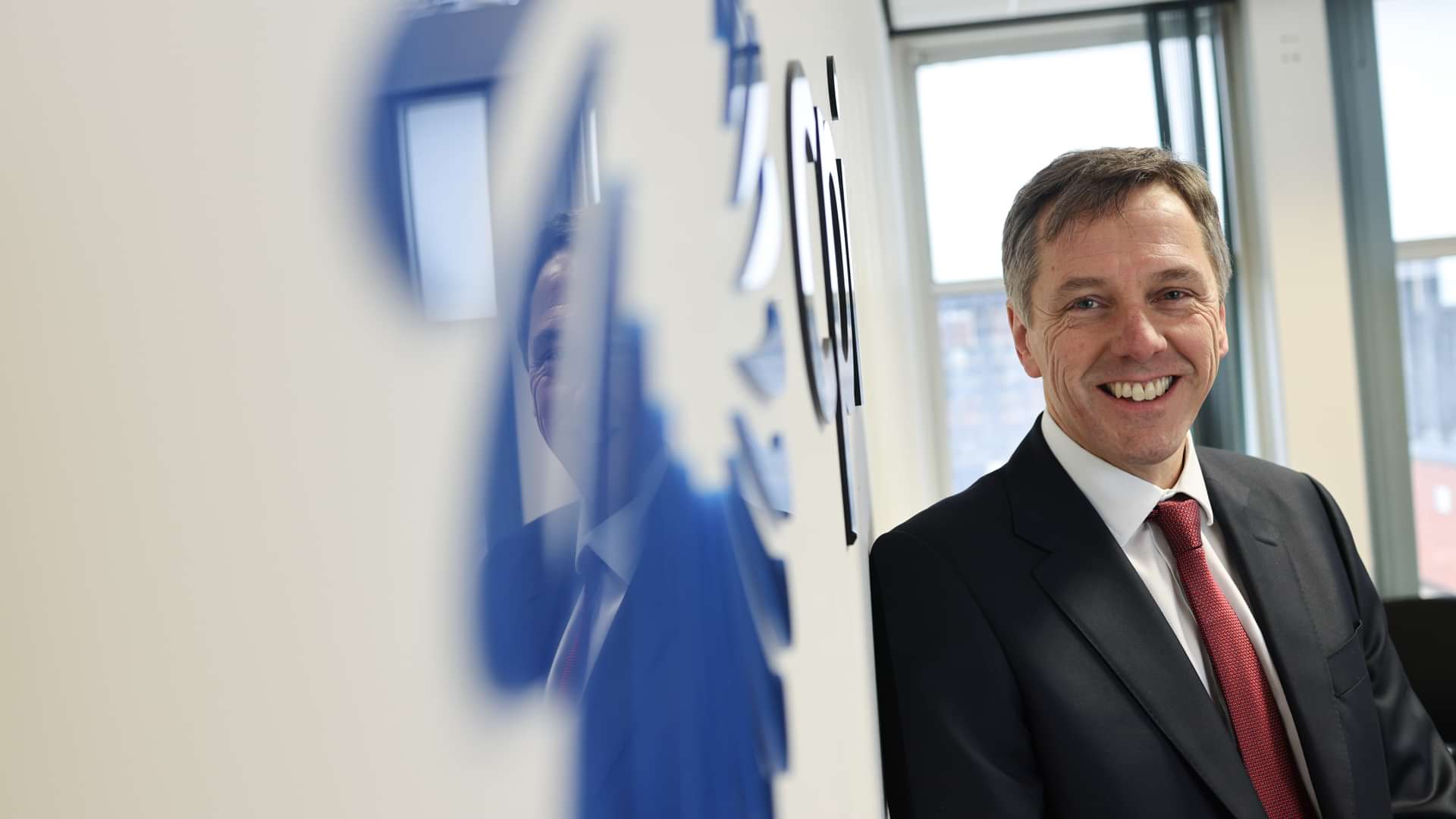 Jez Maiden
Jez brings extensive industrial and commercial experience in financial strategy and management, information technology, and digital development within the process industries and public transport. He is a chartered management accountant and began his career with Unilever plc. Since 2015, Jez has been CFO of Croda International plc, a FTSE100 leader in sustainability and innovation to the consumer care and life sciences markets.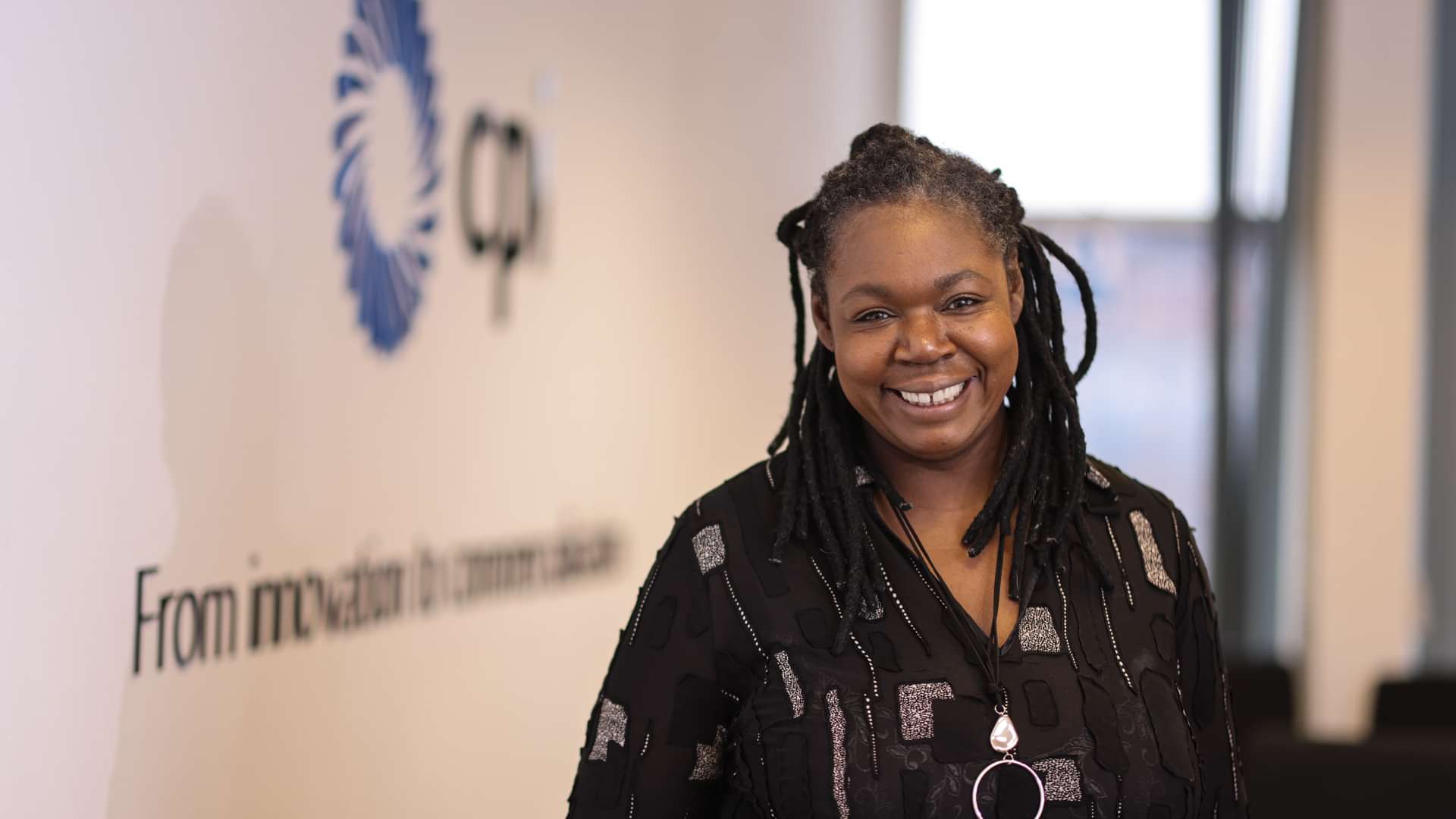 Myrtle Dawes
Myrtle leads the development of technology for net zero in the energy sector as Solution Centre Director at the Net Zero Technology Centre. She began her career 30 years ago as an offshore engineer for BP before delivering on leadership roles in engineering, project management, technology, and digital transformation. She is a Fellow of the Institute of Chemical Engineers, the Energy Institute, the Forward Institute, and an Honorary Fellow of the Association of Project Managers.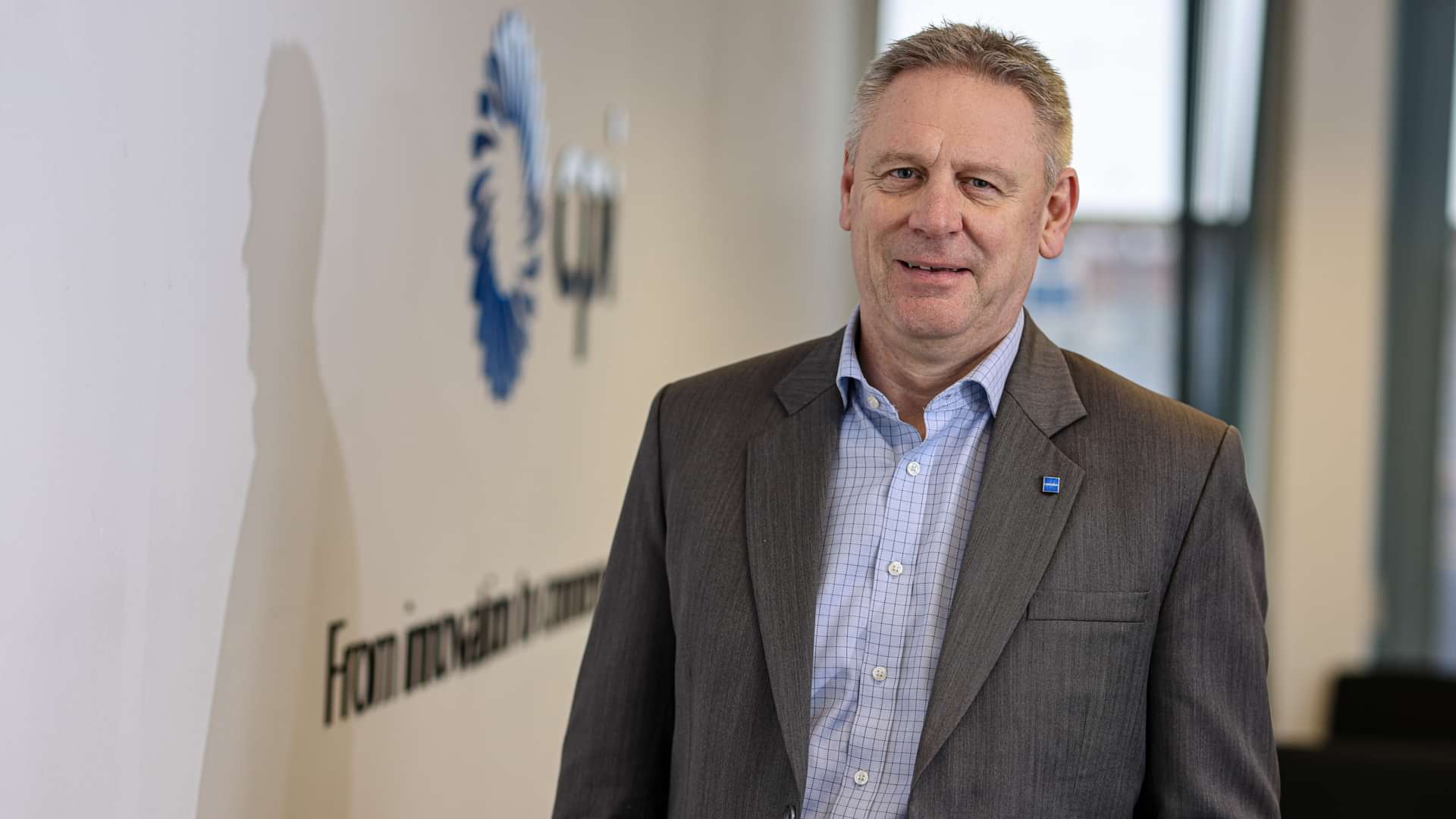 Dr George Gillespie OBE
George joined MIRA in 2009 as CEO and led the turnaround in MIRA fortunes with over 100% growth in the business and boosting its international presence. In 2015 he led the sale of MIRA to HORIBA Japan and is now President of HORIBA's Automotive division. Dr Gillespie has over 30 years of international experience in automotive product development. He also chaired the Intelligent & Connected Vehicles Group within the UK Automotive Council from 2014 to 2018, represented the UK at the 2016 G7 Summit on Connected and Autonomous Vehicles, and is a member of the World Economic Forum Global Autonomous Urban Mobility Council. Most recently he served as President of the UK automotive trade body SMMT from 2019 to 2021.
Jennie Younger, Chair of the Board at CPI said:
"I'm delighted to welcome four fantastic people to our Board. Catherine, Jez, Myrtle, and George bring their extensive experience and knowledge of successful innovative organisations and will play a leading role in realising a new era and ambitious future for CPI. Their combined expertise will strengthen our position as a leading technology innovation organisation, elevate our position across industries, and support us in realising our vision to deliver a healthier society, cleaner environment, and vibrant UK economy."
Let's innovate together
To find out more about how we can work together, please enter your details below.