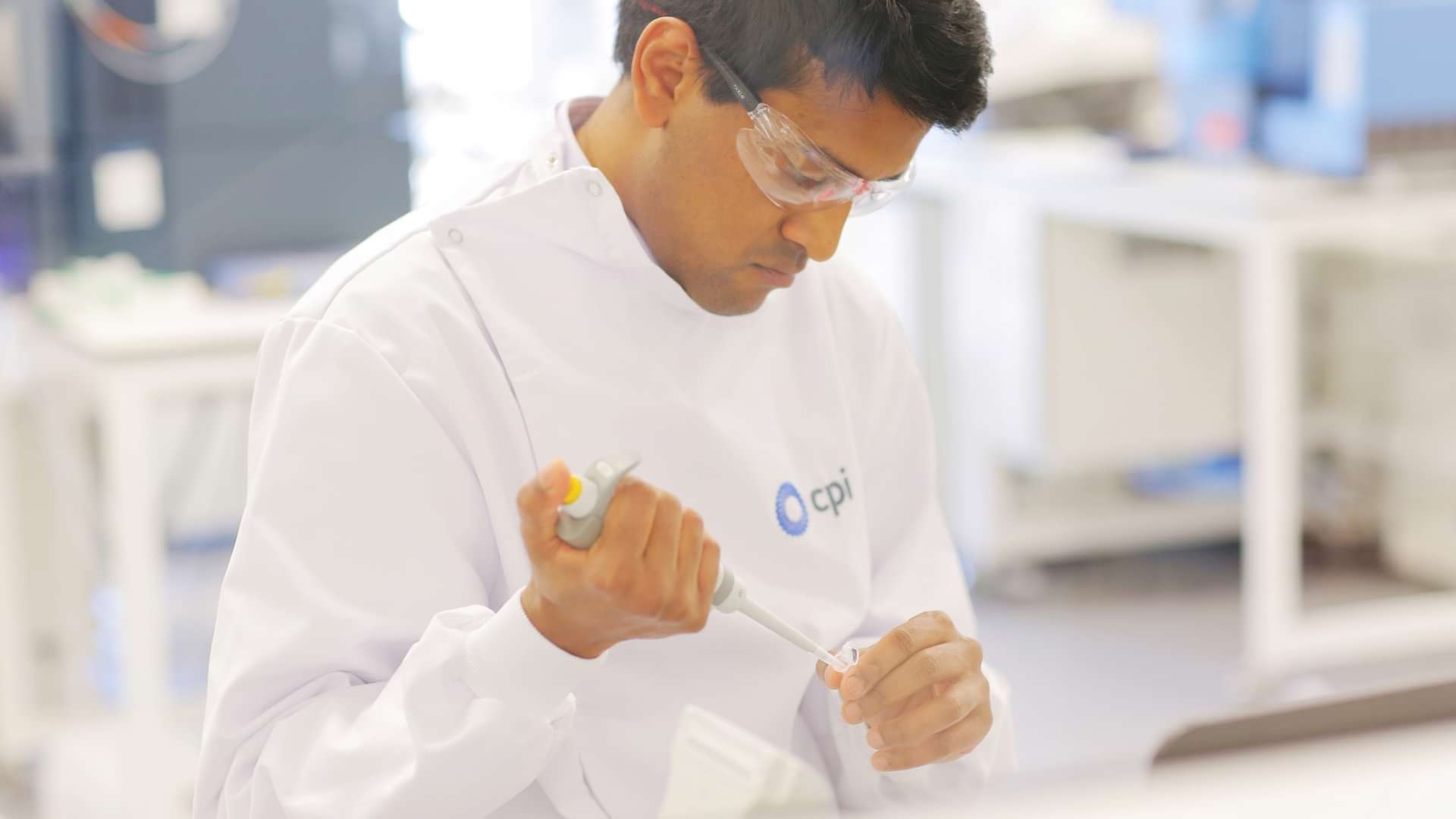 Vaccine Development at
CPI
02

Dec

2019

The World's population is facing increased threats of disease from pathogens. Whether it is an influenza pandemic or outbreak such as the recent Ebola crisis in Africa or diseases such as Malaria or Severe Acute Respiratory Syndrome (SARS), the need for cheaper, effective vaccines is on the rise. Thanks to advances in medicine, we can now use viruses to treat disease, and it's this area of vaccine development where CPI can help.
We are working with companies to help treat disease through the development of innovative viral vectors and vaccines. We have a range of projects currently underway, a recent example is a collaboration with Cobra Biologics to develop an industrial manufacturing platform for adeno-associated virus (AAV) production. This project addressed the key barriers facing routine production of AAV by focusing on the development of a scalable platform process.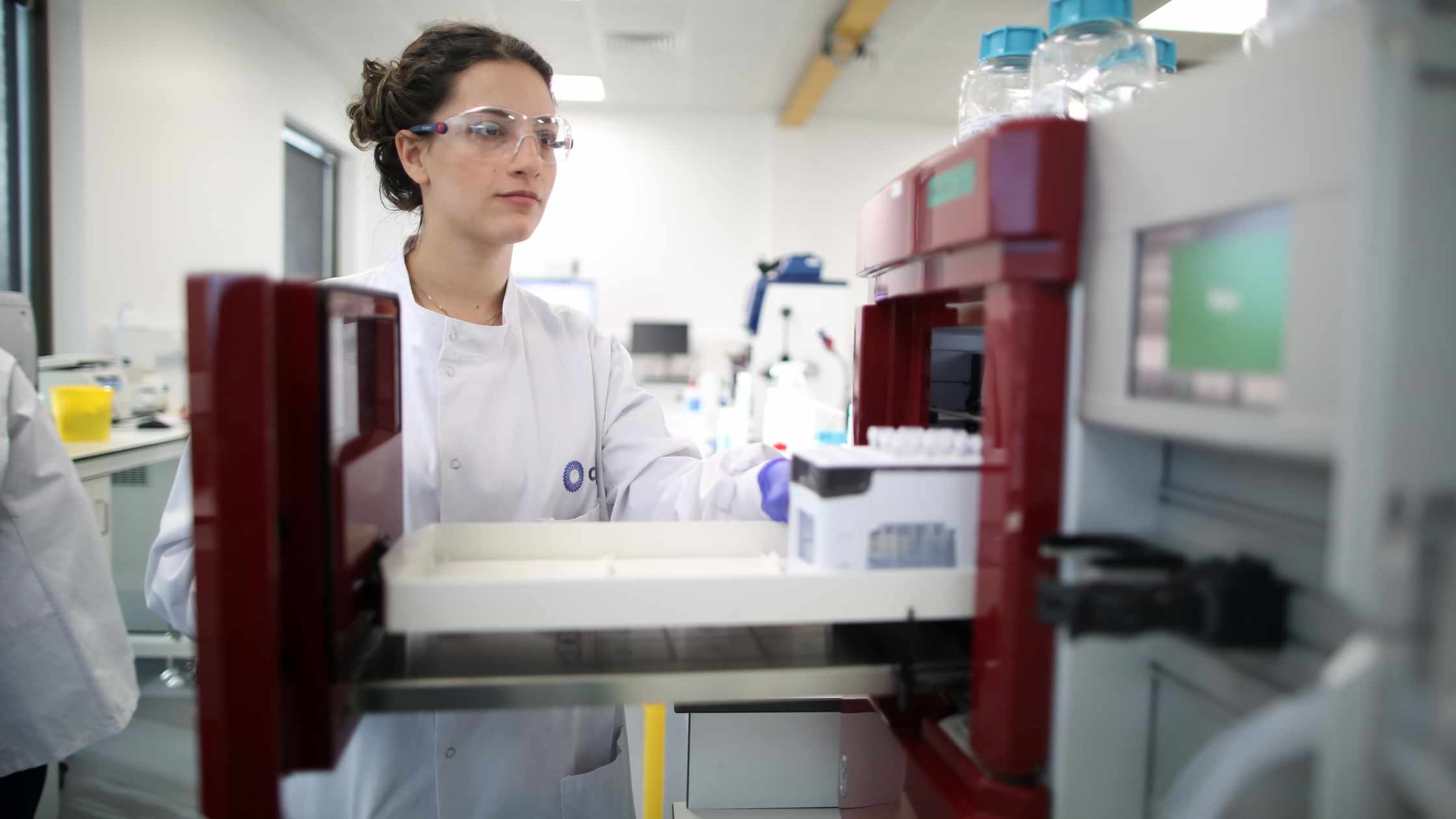 CPI is also a member of the Future Vaccine Manufacturing Hub. Led by Imperial College London, the research hub is aimed at delivering high-quality vaccines at low cost to prevent outbreaks of diseases such as Zika and Ebola.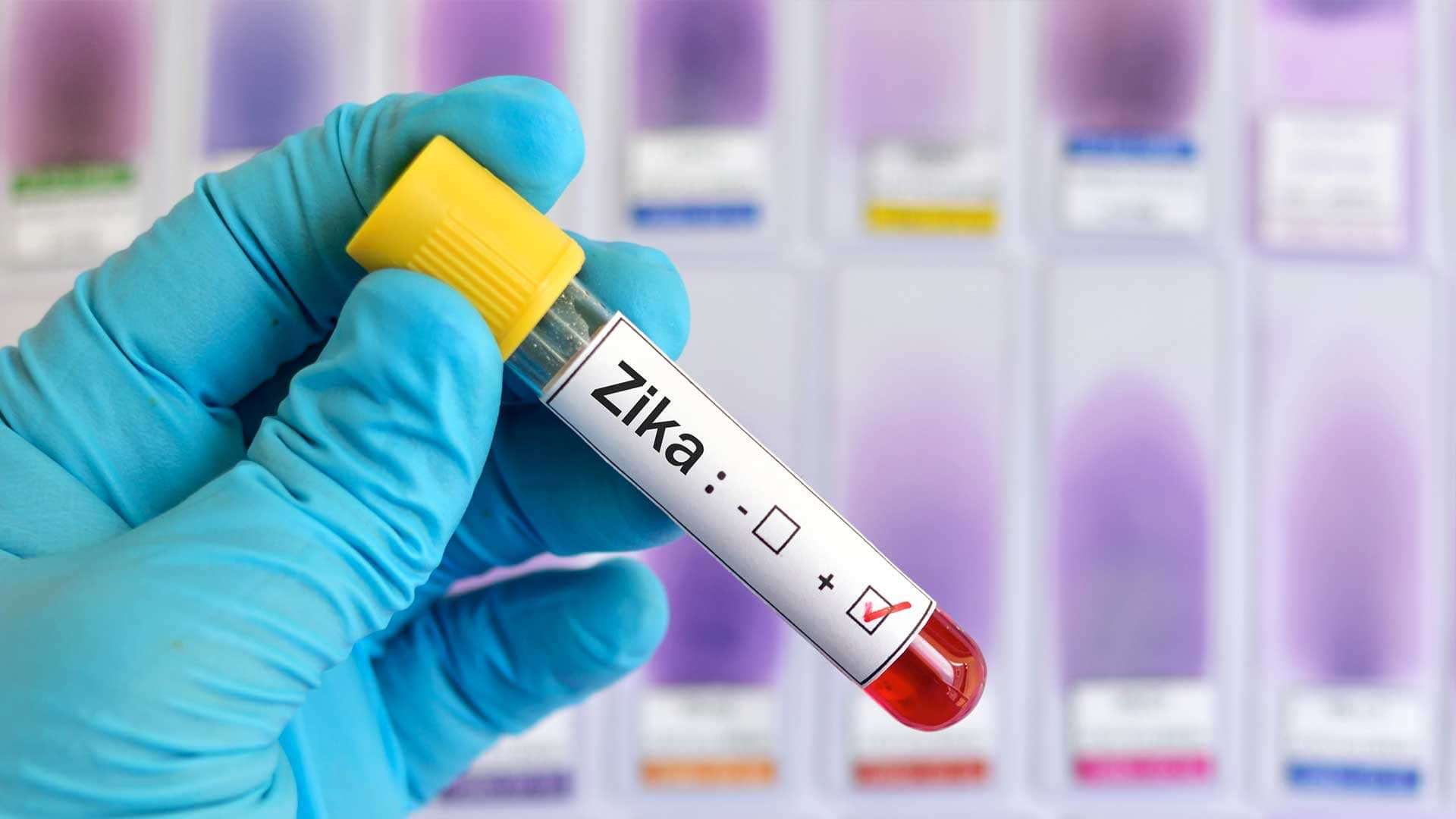 CPI has the drive, knowledge and infrastructure to support the development, optimisation and scale-up in the vaccine field and our capabilities include:
Creation of

GMP

compliant master and working cell banks along with viral seed stock that are free from mycoplasma and adventitious viruses.
Media, seed train, product and titre optimisation using a design of experiment (

DOE

) approach, utilising our ambr

15

and ambr

250

automated bioreactor systems.
Confirmation of optimisation and material generation through a variety of cell culture approaches, including rocker bag system (e.g. Sartorius

RM

rocker systems),

2

L or

10

L stirred tank bioreactors or adherent cell culture.
Cell bank and virus purity, genetic stability and characterisation.
Experience with development of adherent or suspension culture systems. Line of sight to scale up with in house capability to

4

m

2

(adherent) or

50

L/

200

L (suspension).
Process characterisation analytics, including titre assessments, potency, aggregation, infectivity, presence of adventitious agents and contaminants.
Platform processes for harvesting and clarification involving depth filtration and

TFF

options.
Purification platform development based on chromatography approaches (beaded and non-beaded media i.e. membrane, monolith, other) making use of our automated liquid handling systems and matched analytics (i.e. plate readers, Labchip, Gyrolab).
Conjugation development experience and development of predictive models.
Drug substance formulation development – liquid/​frozen liquid and lyophilised. Indicative stability testing (using

ICH

stability conditions).
For more information on vaccine development at CPI or to speak to one of our experts please don't hesitate to get in touch.
Let's innovate together
To find out more about how we can work together, please enter your details below.