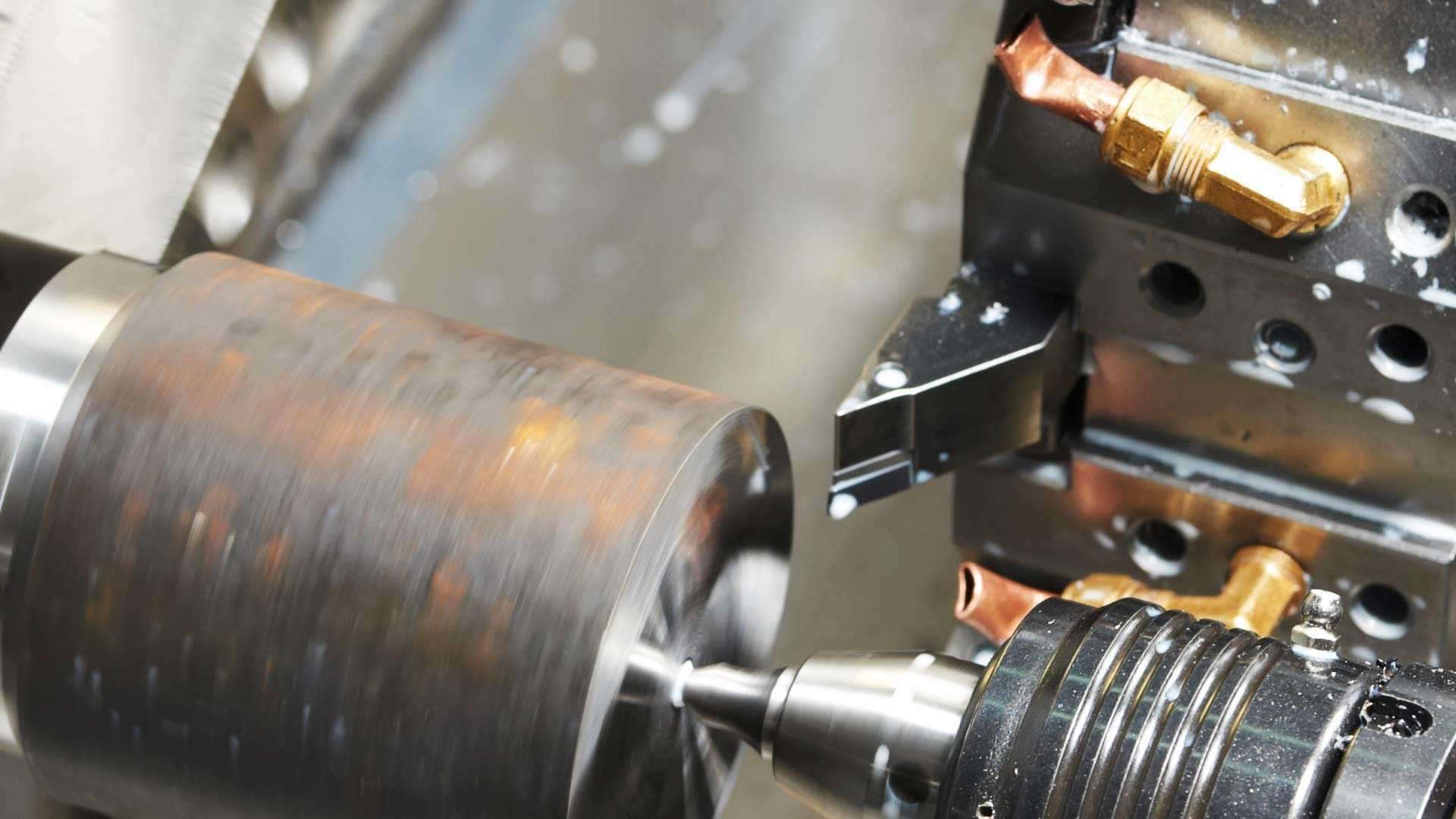 Intelligent Tooling develops printed sensor monitoring
08

Feb

2016

The Centre for Process Innovation (CPI) joins the UK-based collaboration, Intelligent Tooling, as a key delivery partner. The group aims to develop novel printed sensing technologies for the real time monitoring of machined metal component manufacturing.
The two year Innovate UK project is developing embedded sensors and electronic components within high value machining applications for manufacturing sectors including defence, space, rail and automotive transportation, marine, and energy production.
The collaboration combines the world class expertise available in machine tooling from across the UK supply chain, bringing together end users and partners to integrate specialist leading research, technology and industrial-scale manufacturing.
The Intelligent Tooling partners include CPI, BAE Systems, Element Six, The Advanced Manufacturing Research Centre, Advanced Manufacturing Ltd, Printed Electronics Limited, The National Physical Laboratory, and DMG Mori Seiki
The sensing of critical process variables, such as temperature, force, acoustic emission and vibration, applied close to the cutting surface has the potential to create a step change in the capacity and productivity of machining systems. A reduction in cycle times, human intervention and process variation are all achievable through the introduction of embedded sensing.
Small variation in input parameters, such as material and tooling properties, are often only observed in the final inspection of products. Within the high value manufacturing sector, this often leads to conservative parameters or conservative tool lives being enforced. The ability to obtain data on the machining process at the time of cutting, at a lower cost and higher resolution than before allows these small changes to be diagnosed and managed within the processs, leading to better tool utilisation and potential improved processing times.
The Intelligent Tooling project will seek to develop a prototype tooling insert with embedded sensing capability, designed to withstand and exceed the harsh environmental conditions that are present in metal machining. Further developmental focus will be to upscale the prototype to derive the data needed for commercial market adoption.
The embedded sensing technologies developed within the project offer the prospect of ​'right first time' manufacture on difficult to machine components and alloys. The project has the capacity to deliver increased productivity, capability and tool life, improved capability for product design and performance and reduced operator intervention. Another key aspect of the project is the engagement of industry end users and SMEs who are keen to exploit the machining benefits that printed sensing can provide.
Let's innovate together
To find out more about how we can work together, please enter your details below.