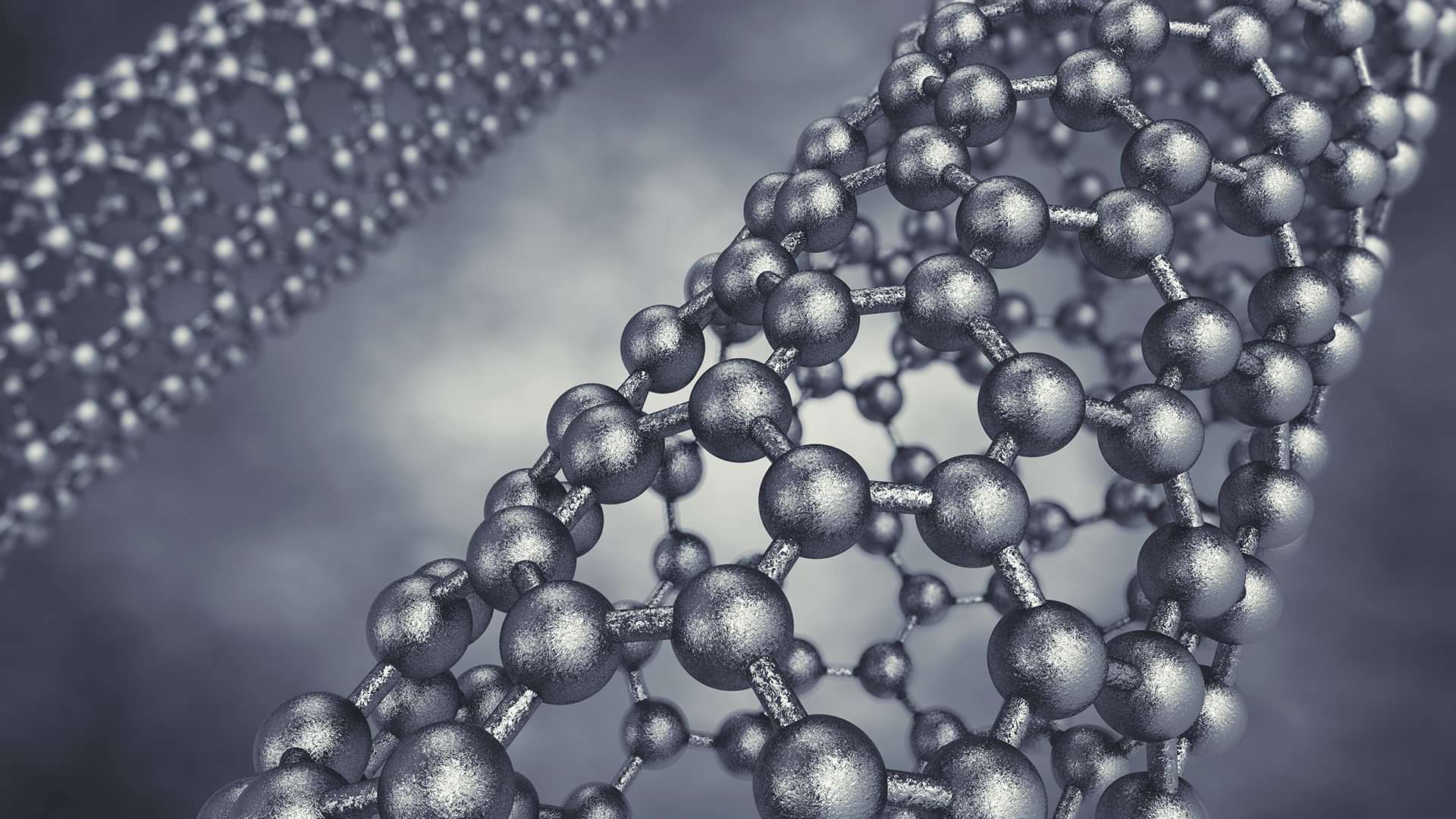 CPI

to develop ultra-barrier materials with Graphene
07

Oct

2015

The Centre of Process Innovation (CPI) has announced that it is part of a UK based collaboration to develop the next generation of ultra-barrier materials using graphene for the production of flexible transparent plastic electronic based displays such as those required for the next generation of smartphones, tablets and wearable electronics.
The UK is a world leader in the field of graphene innovation and the market is predicted to be worth more than £800m by 2023. The graphene market could transform the manufacturing landscape in the UK if new materials, processes, equipment and metrology can be developed effectively in concert. The project combines the skills from each of the partners (University of Cambridge, FlexEnable Ltd, the National Physical Laboratory and the Centre for Process Innovation) and expects to deliver a feasible material and process system. It builds upon significant existing investments by InnovateUK and the EPSRC in this area. The resulting ultra-barrier material can be potentially used in a wide range of novel applications by the lead business partner, FlexEnable.
The twelve month project titled ​'Gravia' funded under the Innovate UK ​'realising the graphene revolution' call will investigate the feasibility of producing graphene-based barrier films for next generation flexible OLED lighting and display products. However current commercially available barrier layers used to protect the electronics in display screens have limitations with regards to flexibility. In order to realise the commercialisation of such applications, display manufacturers have to be able to source flexible barrier platforms such as graphene on which they can fabricate their displays.
GrapheneThe incorporation of graphene interlayers offers great potential for flexible displays. Its gas blocking properties will enable barrier materials that are not only flexible, but also transparent, robust, and very impervious to many molecules. Gravia will seek to accelerate product development, improving upon current ultra barrier performance and lifetimes by producing consistent barrier materials and processes on large area substrates by utilising specialist growth techniques. The key challenge will be to develop large-area poly-crystalline graphene films which maximise performance whilst mitigating process imperfections. In this way, solutions can be produced at scale and economically viable in the future.
The demonstration of feasible working prototypes will represent a significant achievement in the race to bring wearable electronics and plastic displays to the mass market. The project is exploring the necessary industrial process parameters to ensure that the barriers produced are not only of high performance but also at a price point that allows market adoption. Measuring barriers at very low levels of permeability requires sensitive and accurate tests. Collaborating with the National Physical Laboratory (NPL) will ensure that the data claims are correct and meaningful comparisons can be made in the future with the very latest and most sensitive equipment. Future development work will focus on transferring the technology from proof of concept to pilot production scale.
Let's innovate together
To find out more about how we can work together, please enter your details below.