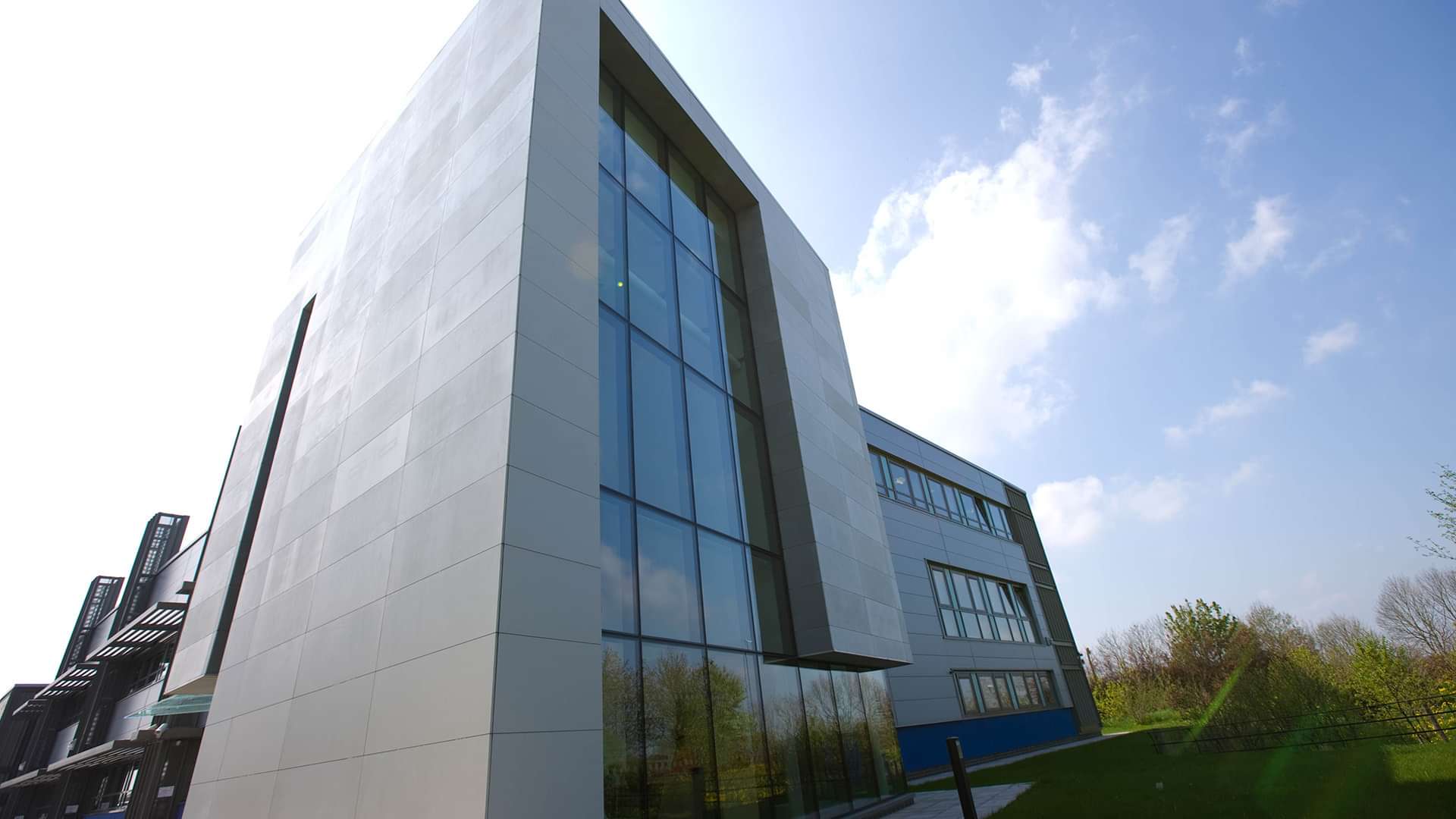 TSB

release progress update on Catapult Centres
13

Aug

2013

The strong progress the Catapult centres have made over the past year, and their plans for the future, are highlighted in a new report announced today by Business Secretary, Vince Cable ‑Catapult Programme: Progress update 2012 – 13.
The report showcases the achievements and progress of the centres, including the High Value Manufacturing Catapult. In addition, it provides further details of two new Catapults, one of which is in the healthcare area – the Diagnostics for Stratification Catapult and the Energy Systems Catapult.
Dick Elsy, Chief Executive Officer of the High Value Manufacturing Catapult said ​"The fact that private sector support has exceeded our ambitious first year target speaks volumes for the appetite for the Catapult programme. We are working with industry on some quite extraordinary technologies which will shape the UK's manufacturing landscape for the future"
Ian Grey, Chief Executive of the Technology Strategy Board sad ​"The Catapult centres have been set up to make real changes to the way innovation happens in the UK to make things faster, less risky and more successful"
Let's innovate together
To find out more about how we can work together, please enter your details below.