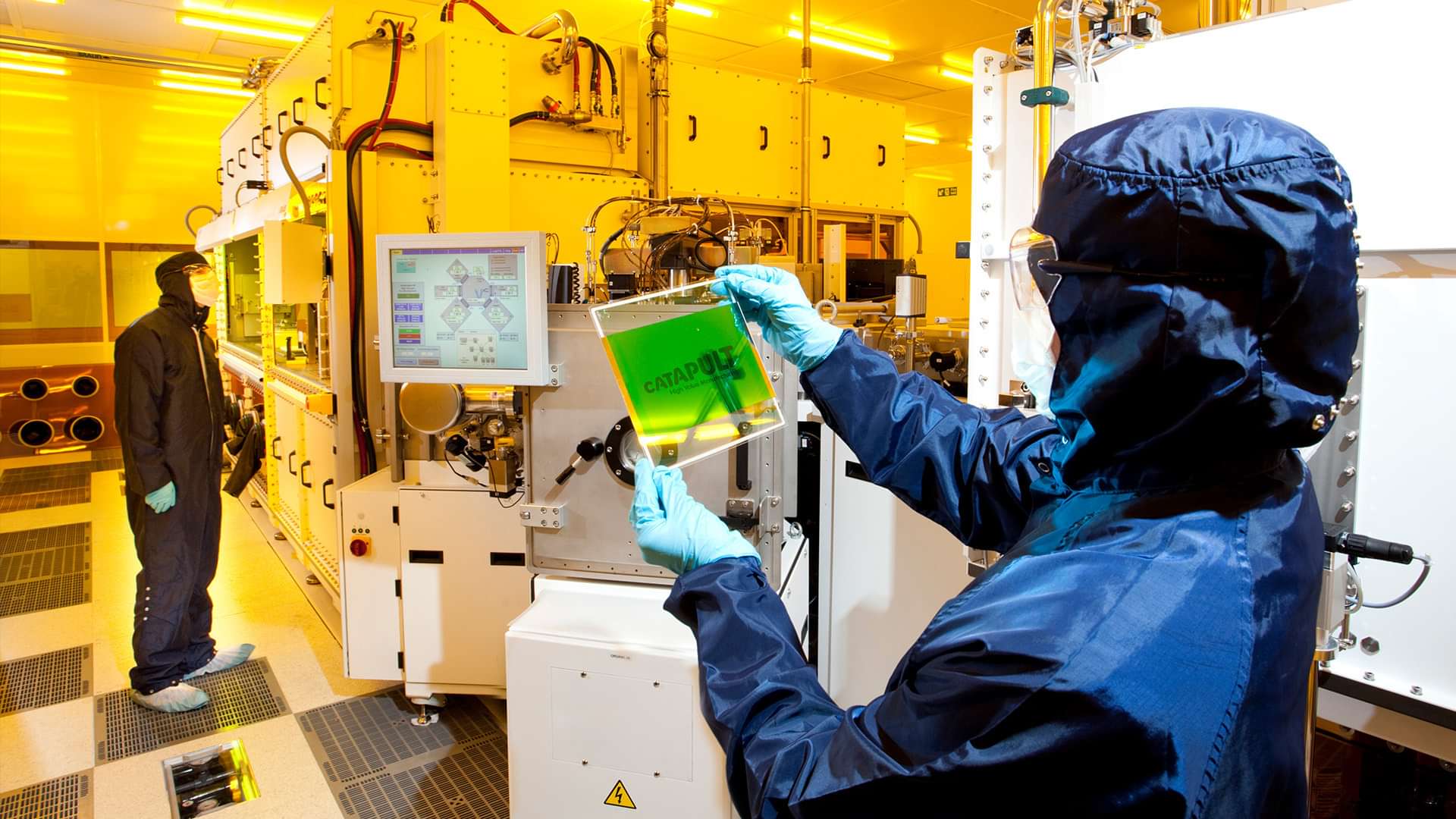 Thorn Lighting
&

CPI

develop energy-efficient lighting
20

Jan

2011

Dr Geoff Williams, who is leading a consortium of university and business experts in the bid to explore the potential of energy-efficient printable electric lighting has been pushing for more research into lighting technologies for much of his time at County Durham lighting manufacturer Thorn Lighting
Dr Williams was investigating the potential of organic lighting in an academic capacity back in the 1990s as part of his PhD at Durham University, and has been pushing for more research into such technologies for much of his time at Thorn.
He said: ​"It's been my baby since at least 2005, but I've really been banging on the table since 2003. I was able to convince the business we should be looking at organic lighting.
"We got funding, which led to the other businesses involved in this project saying they believe the technology has legs and more companies coming on board because they see an opportunity that could be realised.
"There's huge potential for cost savings for businesses, but it's also really important from an environmental perspective.
"Thanks to the work of bodies such as One North East and the creation of CPI we have a genuine opportunity through existing and emerging businesses to create a hi-tech green manufacturing capability in the North East which serves as a global beacon."
The part-government-funded initiative, known as the Top drawer project, is a £4.3m, two-year plan to study the potential of manufacturing printed lighting in Britain.
A large-scale demonstration model for the panels could be built in early 2012, and the project has already won the Environmental Technology Collaboration award at the Engineer's Technology and Innovation Awards.
Let's innovate together
To find out more about how we can work together, please enter your details below.