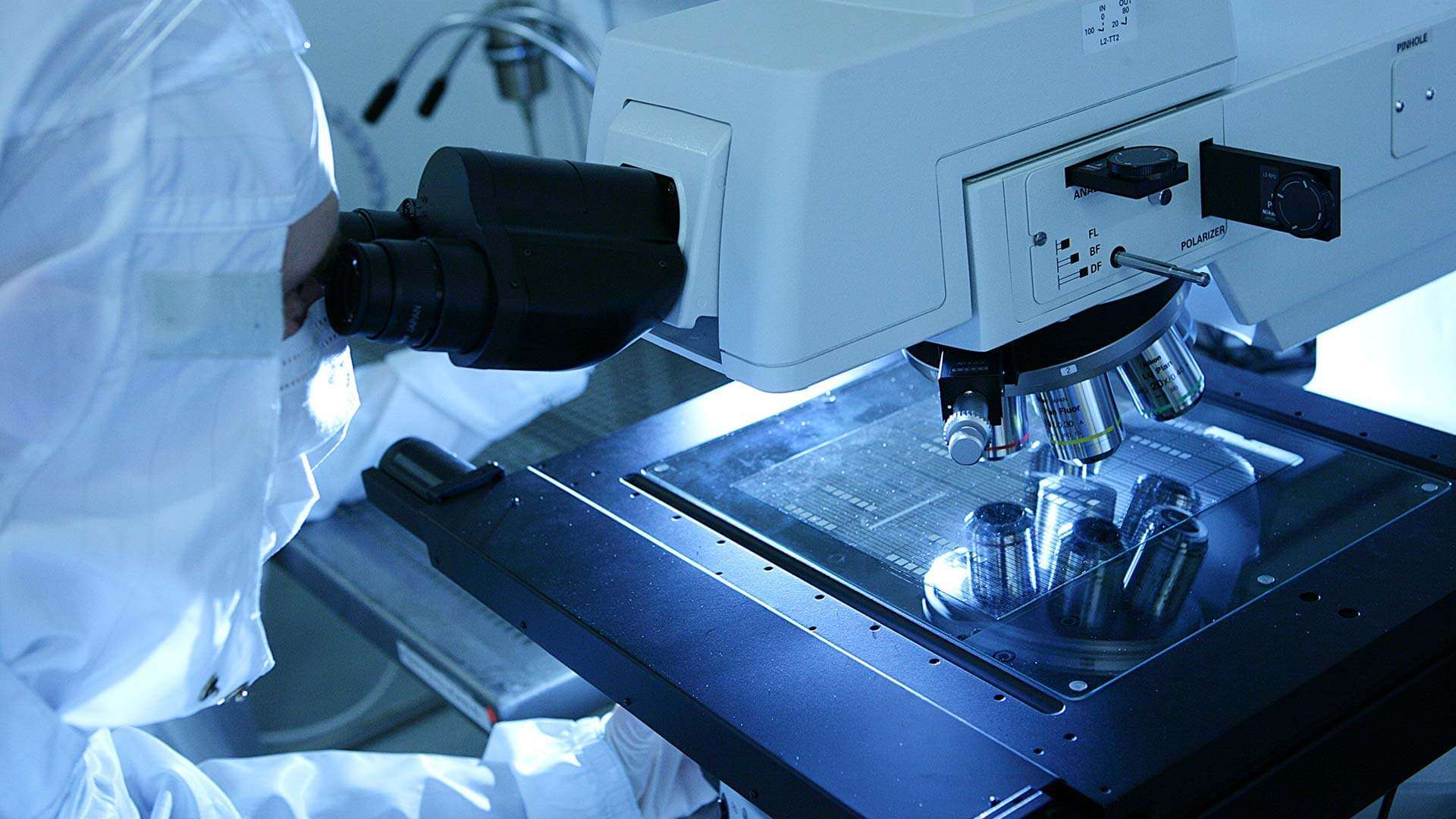 Ten years of innovation
10

Sept

2014

As CPI turns ten we look back at back at how we have helped companies accelerate their development of innovative products and processes and the contribution we have made to the UK economy.

Through helping companies accelerate their development of innovate products and processes, we have helped create over 3000 jobs in the North East alone and made a contribution to the UK economy of around £2.5bn.
By the end of the year, CPI will have invested a total of over £90m in open access facilities for companies of all sizes to utilise in the development, proof of concept and commercialisation of new products and processes. We have established National Centres in industrial biotechnology and printable electronics with a new £38m National Biologics Centre under construction and have had interactions with over 2,000 companies, from big pharma and multinational manufacturing organisations to entrepreneurial start-ups and SMEs, alongside universities and government agencies.
The following testimonials range from government to industry and demonstrate how CPI has worked with a range of companies in a variety of ways in order to help take an innovative product or process to the commercial market.
Let's innovate together
To find out more about how we can work together, please enter your details below.
CPI is your innovation partner to make your ideas a reality.