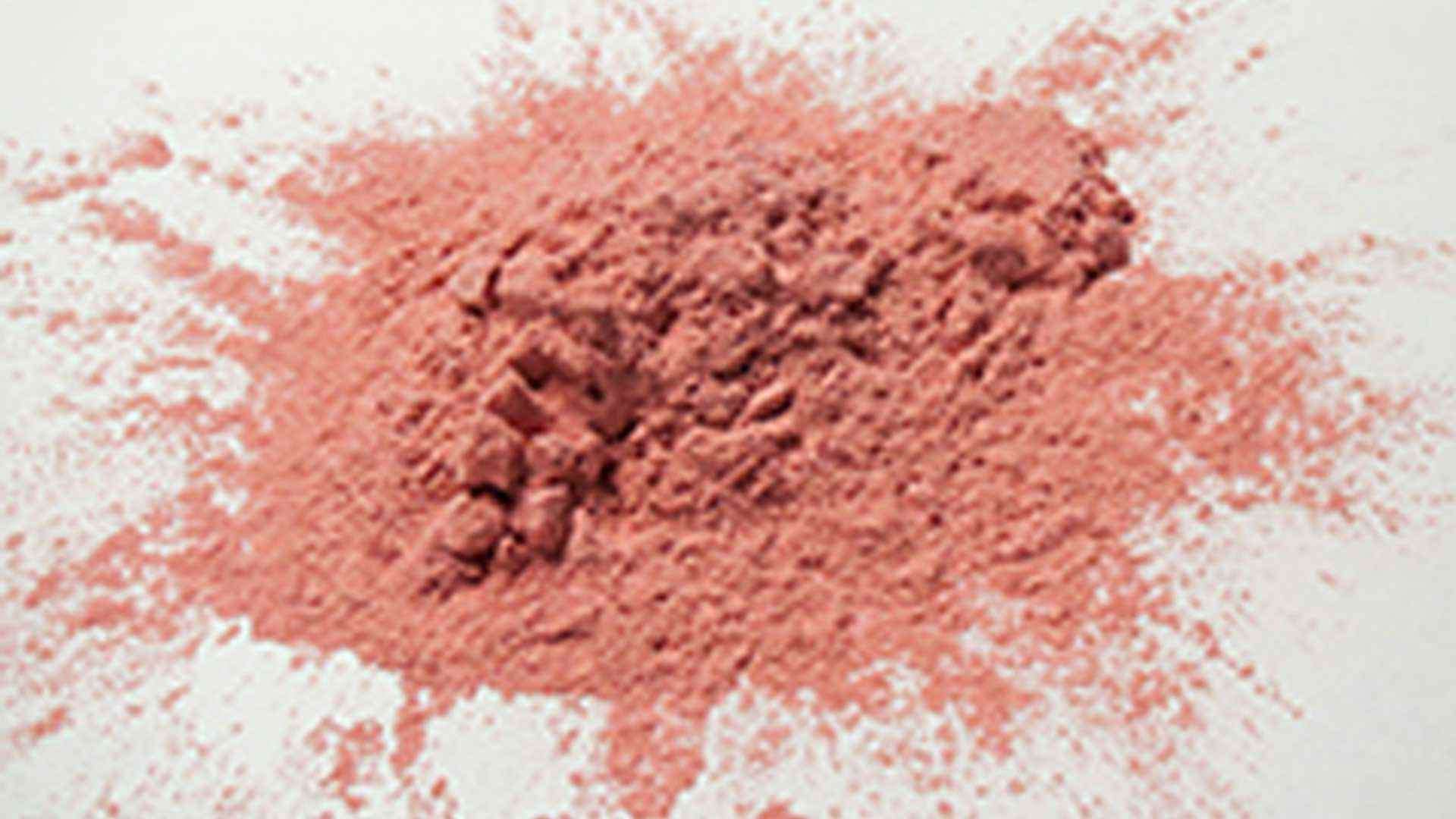 TSB

accelerate formulated products with funding
15

Mar

2013

The Technology Strategy Board is to invest up to £5m in feasibility projects and collaborative research and development to accelerate the development of new ways of designing, improving and manufacturing complex high-value formulated products in sectors such as pharmaceuticals, cosmetics, detergents, food, agrochemicals, paints, adhesives, lubricants and formulated process chemicals. A further £1m is available for collaborative research and development from the Engineering and Physical Sciences Research Council (EPSRC).
The formulated products market in the UK is worth around £180bn a year. This competition is designed to support innovative developments which overcome the challenges facing the formulated products industry. This competition has two strands:
Strand 1 makes up to £5m available for collaborative R&D projects. These must be business-led, include an end user formulating company, and last one to three years. Businesses can attract up to 50% public funding for their project costs (60% for SMEs). Projects will focus mainly on industrial research.
Strand 2 offers up to £1m for feasibility projects. These must be business-led, may be collaborative or led by single companies, and should last six to nine months. Businesses can attract up to 65% public funding for their project costs (75% SMEs).
Projects are expected to have a total value (including grant and private sector contributions) of up to £1m for collaborative R&D and up to £100k for feasibility projects. Projects larger than this are eligible to apply but applicants should first contact competitions@​innovateuk.​org before submitting their expression of interest.
The competition opens on 29 April 2013. The registration deadline for both strands is 12 June 2013. The deadline for applications for feasibility projects is noon on 19 June 2013. There is a two-stage process for collaborative R&D projects. Expressions of interest must be submitted by noon on 19 June 2013 and the deadline for invited applications is noon on 29 August 2013. A briefing day for potential applicants for feasibility and collaborative R&D funding will be held on 1 May 2013.
Background and Challenge
Complex formulated products (for example pharmaceutical tablets and suspensions, cosmetic creams and gels, detergent powders and liquids, processed foods, paints, adhesives, lubricants and pesticide granules) are ubiquitous in everyday and industrial life. The UK market for formulated products is worth around £180bn a year, with a potential in emerging overseas markets of around £1,000bn (Chemistry Innovation KTN Strategy Report 2010). The market in associated up-stream supply chain materials and enabling capabilities (ingredients, process technology equipment, laboratory equipment, services and consultancy) is of a similar size. Many multinationals active in formulation have R&D and manufacturing bases in the UK. This industrial base is supported by UK academic expertise, including in colloid science, surfactants, particle design, nanotechnology, particle processing, materials science, measurement, high-throughput automation and computational methods for modelling and simulation.
We recognised the importance of formulation in our High value manufacturing strategy (www​.inno​va​teuk​.org under publications/​strategy), which named ​'understanding, manufacturing and designing formulated products' as a strategic national competency.
Despite diversity in end-use applications, many companies are faced with common challenges. Formulated products may be externally distinct but they share very complex microstructures, which determine the product attributes.
Achieving the precise effect in a formulated product cost-effectively and with minimal impact on the environment is key to the UK's future competitiveness in high-value manufacturing. However, the harnessing of complex formulation behaviour through R&D, scale up, manufacturing, distribution and use is immature. Historically, the application of basic scientific knowledge to real, complex technological problems has proved difficult – so companies often rely on trial-and-error approaches.
This competition addresses these issues by encouraging proposals which include collaborative partnerships and which demonstrate excellent use and development of scientific knowledge
Let's innovate together
To find out more about how we can work together, please enter your details below.