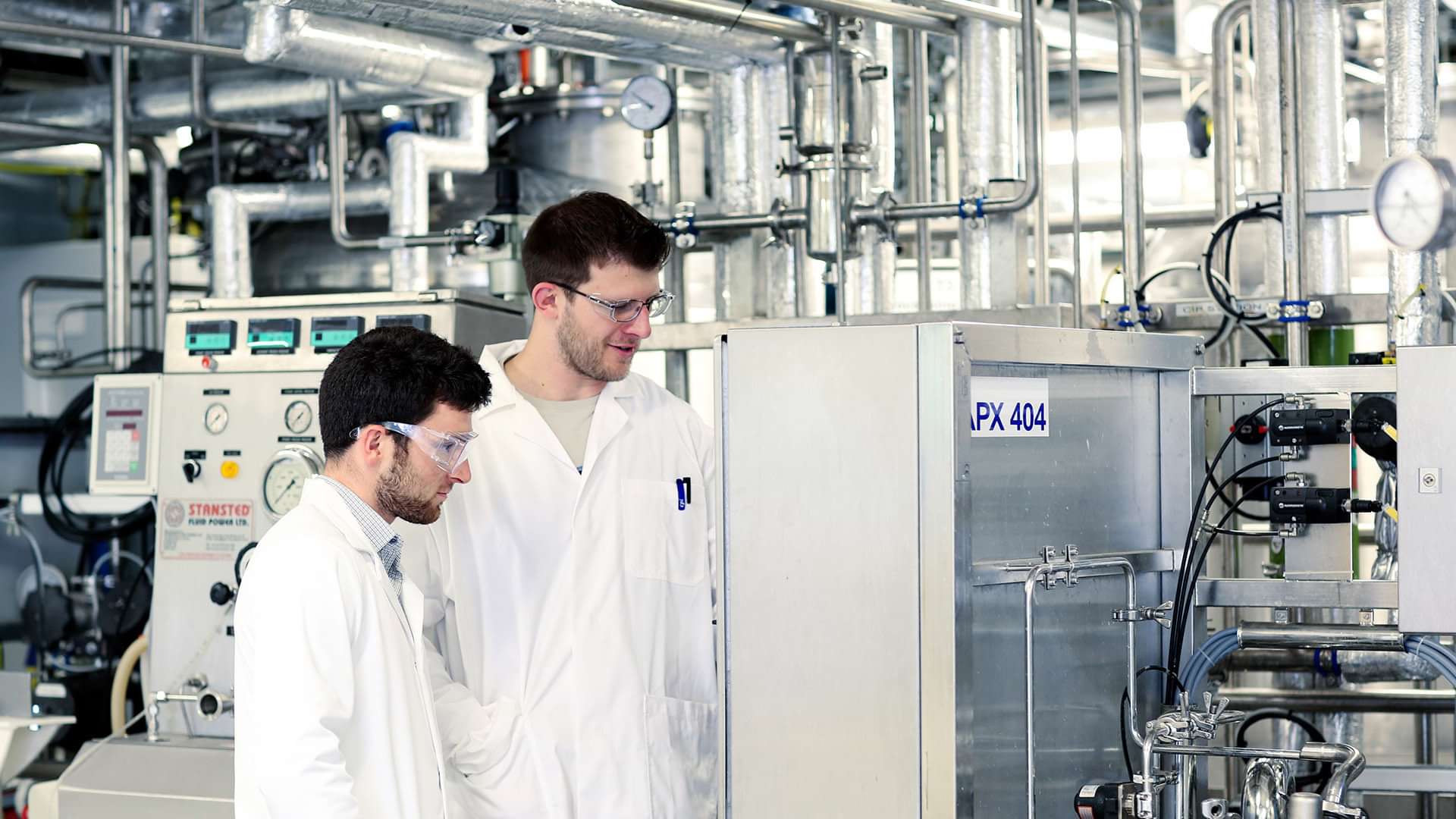 Technology Strategy Board appoints
HVMC

Chairman
04

May

2012

Mr Gilbert worked for 35 years as a senior Partner in Birmingham-based law firm Wragge & Co, a role which led to him sitting on the board, as non-executive chairman, of a number of private and publicly-quoted companies.
These positions have spanned across a variety of different fields, including automotive, manufacturing and digital/​internet. Currently, he is chairman of Paintbox Group Ltd and of the Government's Intellectual Property Office, roles he will continue to perform in addition to his new role. Mr Gilbert brings with him a wealth of experience of organisations in both the public and private sector and proven leadership skills.
Mr Gilbert will chair the Supervisory Board of the High Value Manufacturing Catapult, set up to assist UK businesses to innovate and bring new cutting-edge commercial products to market which in turn will help grow the UK's manufacturing base. His responsibilities will include ensuring the Catapult team meets its strategic objectives, agreed with Technology Strategy Board, as well as ensuring good corporate governance for the organisation.
Iain Gray, Chief Executive of the Technology Strategy Board said: ​"We are delighted that Bob will be joining the Catapult team. As a proven leader and experienced board chairman, he will make a valuable contribution to help realise the vision for the Catapult which will help the growth of high value manufacturing in the UK."
Commenting on his appointment, Bob Gilbert said: ​"The High Value Manufacturing Catapult is a bold new concept which will undoubtedly change the landscape of manufacturing in the UK. I look forward to playing my part in the provision of cutting-edge technology, equipment, investment and the necessary skills to ensure that manufacturing plays its proper part in the Government's growth agenda."
The Catapult is part of a network of world-leading technology and innovation centres established and overseen by the Technology Strategy Board as a long-term investment that will open up global opportunities for the UK and generate economic growth for the future.
The High Value Manufacturing Catapult brings together seven institutions of excellence to better support UK manufacturing. The seven centres are:
Advanced Forming Research Centre (University of Strathclyde)

Advanced Manufacturing Research Centre (University of Sheffield)

Centre for Process Innovation (Wilton & Sedgefield)

Manufacturing Technology Centre (Coventry)

National Composites Centre (University of Bristol)

Nuclear Advanced Manufacturing Research Centre (University of Manchester and Sheffield)

Warwick Manufacturing Group (University of Warwick)
Contacts
Matthew Herbert,
CPI,
01642 447 274 / 07795127628,
matthew.​herbert@​uk-​cpi.​com
Notes
1.The Technology Strategy Board is the UK's innovation agency; its goal is to accelerate economic growth by stimulating and supporting business-led innovation. Sponsored by the Department for Business, Innovation and Skills, the Technology Strategy Board brings together business, research and the public sector, supporting and accelerating the development of innovative products and services to meet market needs, tackle major societal challenges and help build the future economy. For more information please visit: https://​www​.inno​va​teuk​.org
2.Catapults, formerly known as technology and Innovation centres, are centres of excellence that bridge the gap between business, academia, research and government. They are a powerful new element in the UK economy, helping businesses develop relevant and exciting ideas in receptive and invigorating environments. The Technology Strategy Board will oversee the Catapult programme. Seven centres have been announced in this current phase of funding. These include: high value manufacturing, cell therapy, offshore renewable energy, satellite applications, connected digital economy, future cities and transport systems. For more information please visit: https://​www​.cat​a​pult​.org​.uk
3.Bob Gilbert has served as board member/​chairman for a number of organisations, including:
Director & Chairman, Welding Technical Services Ltd

Director, B&C Water Fittings Ltd

Director, Sealed Power Holdings Ltd

Director & Chairman, Plumb Holdings Plc

Director, York Trailer Holdings Plc

Director, Carello Lighting Plc

Company Secretary, Carello Lighting Plc and Magneti Marelli Electrical Ltd

Director, Magneti Marelli UK Ltd

Director & Chairman, Birmingham City 2000

Director & Chairman, Everest Foods Plc

Chairman, Marketing Birmingham

Director, Shooting Sports Trust Ltd

Birmingham City Pride board member

Director & Chairman, Victoria Plc

Director, Historic Grand Prix Cars Association Ltd

Director & Chairman, Paintbox Ltd

Director & Chairman, Variety FM Limited

Director & Chairman, Visual Gold Limited

Director & Chairman, GSH Group Ltd

Chairman, Motorsport Development Board

Chairman & Director, Nominet Ltd

Chairman Intellectual Property Office
Let's innovate together
To find out more about how we can work together, please enter your details below.