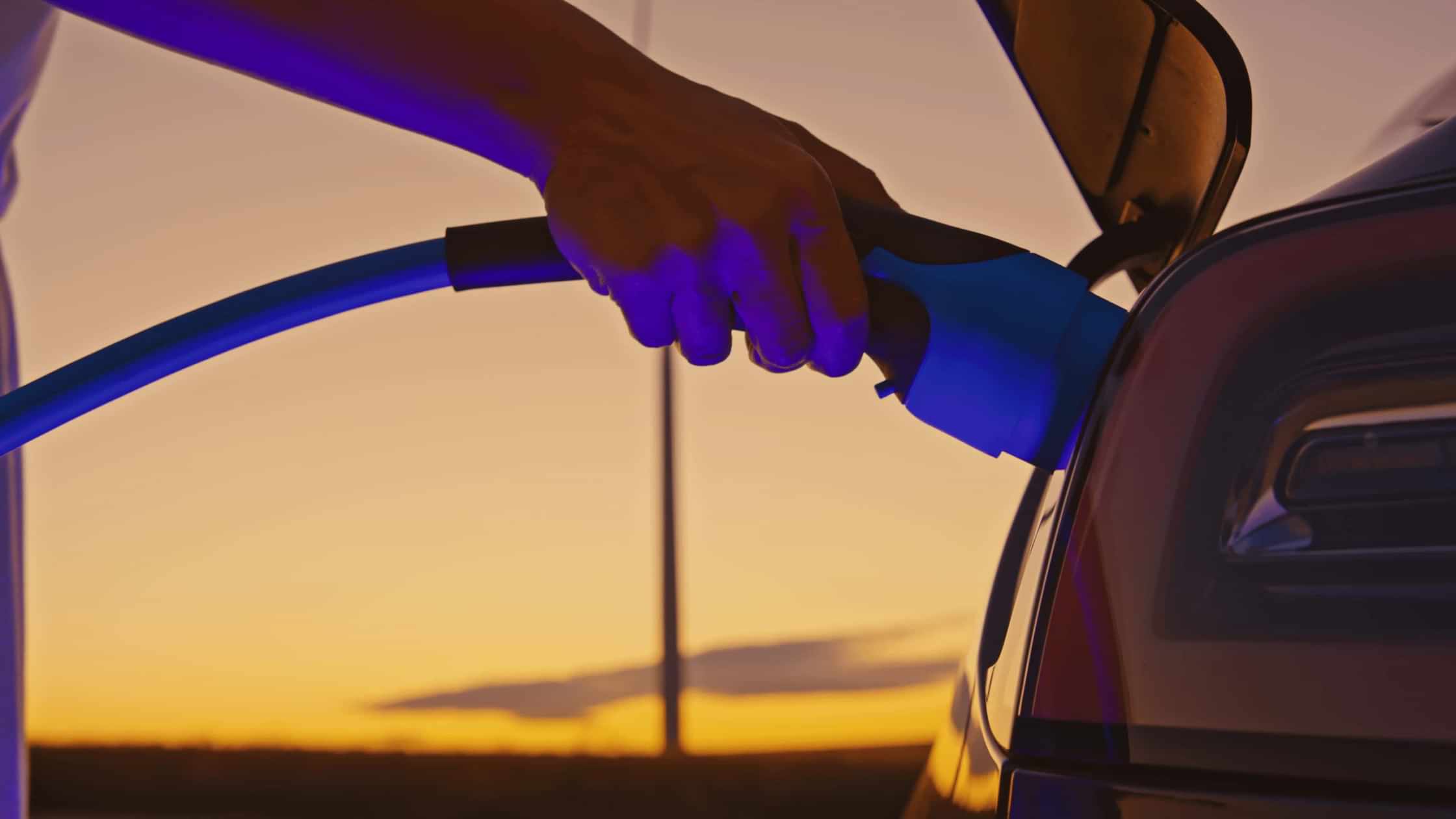 Supporting innovation and growth through the
UK

Community Renewal Fund
31

Oct

2022

As the lead battery innovation partner for the Northeast LEP, CPI recently supported five businesses with market exploration in the battery manufacturing and battery recycling fields.
The UK Community Renewal Fund (CRF) – a UK Government programme for 2021/22 – aims to support people and communities most in need across the UK to pilot programmes and new approaches, by investing in skills, community and place, local business, and supporting people into employment.
The Northeast LEP, who were awarded over £325,000 of the CRF's £220 million fund, have a long-term ambition – as part of their strategic economic plan – to build a more productive North East. The LEP works with partners across the region to identify and develop an evergreen pipeline of game-changing regional innovation projects, to grow the North East asset base and accelerate investment into the region.
As trailblazers in battery materials, we were asked by the LEP to identify innovative businesses that wanted to explore or expand into the batteries market in the region.
Claire Defty, our Strategic Programmes Manager, supported NTG, Moga, Neocycl, and PLUM Environmental, by offering commercial advice and providing introductions to individuals and networks who could assist with expansion and development.
The support that we've provided to these businesses is already paying dividends to the region, with NTG announcing that they are transferring operations to a new, larger facility in Gateshead. This move, which will double NTG's footprint, will allow the company to grow its client base, provide new services, and expand its offering, thus creating more job opportunities in the region.
With our support, both PLUM Environmental and Neocycl have committed to moving into the region, with Neocycl investing around £3 million alongside the promise of 125 jobs.
Daniel Cairns worked alongside Claire Defty and provided technical advice to each of the businesses as well as support in skills and market testing.

Daniel, our Principal Engineer in Battery Materials, said:
"Mining for battery materials such as Cobalt is very energy intensive and many businesses are now looking for more sustainable supply chains, which has led to increasing interest in battery recycling. We've supported a number of businesses by identifying suitable premises and opportunities for expansion, making introductions to potential suppliers and partners and assisting with grant applications. This is a very exciting time for the North East as we strengthen our position as leaders in battery materials"
Let's innovate together
To find out more about how we can work together, please enter your details below.