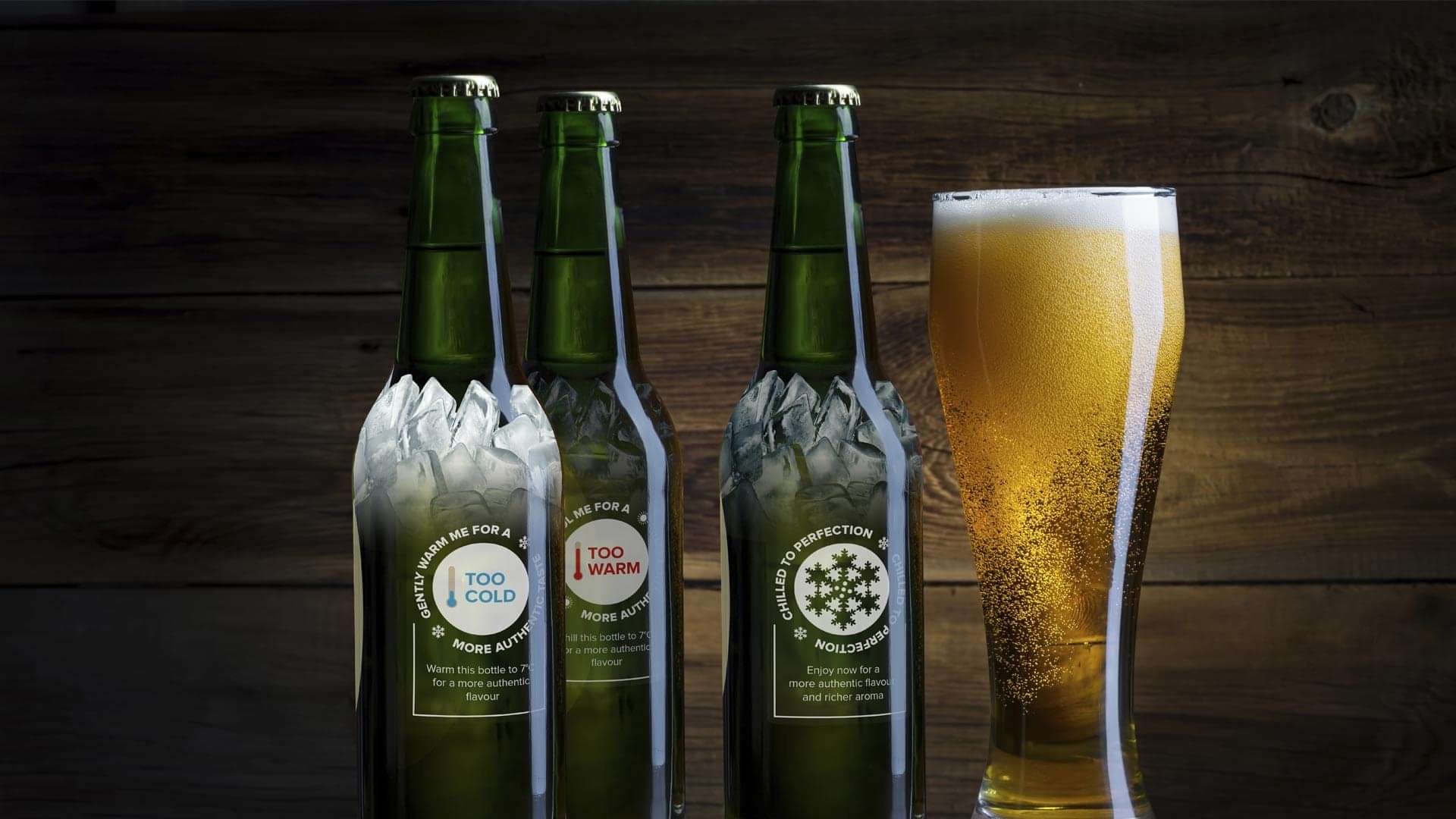 Success in energy harvesting for smart packaging
24

Oct

2016

CPI has successfully completed a project to create a novel printed energy harvesting device, which will play an important role in the development of packaging with electronic functionality. Powered by near-field communication (NFC) technology, the device will draw energy from the user's mobile telephone, facilitating the wider adoption of NFC-enabled printed electronic components. This technology is essential for realising the Internet of Things, a world in which smart objects sense information about their environment, process this information to respond appropriately, and communicate with individuals or other electronic devices.
The 18 month Innovate UK funded project, entitled ​"HaRFest", was led by PragmatIC Printing Ltd, a long time CPI collaborator and global leader in flexible electronics, which has just secured £18 million of private investment from firms including Avery Dennison. During the project an excellent collaborative relationship was established between partners CPI, PragmatIC, The EPSRC Centre for Innovative Manufacturing in Large-Area Electronics, The University of Cambridge, and The Welsh Centre for Printing and Coating (Swansea University). CPI shared its extensive printed electronics knowhow and expertise with all partners, and as a result of the project has developed an even deeper understanding of the processing techniques and technologies involved in facilitating smart packaging.
The resulting harvesting device houses a printed antenna alongside printed passive and active components, including an array of tuning capacitors. The device can be tuned to resonant frequency in order to maximise harvested power output. Without the harvesting device it would not be possible to incorporate printed electronic capability into thin substrates such as packaging due to the requirement for power from thicker and less flexible batteries. This next generation of printed electronic functionality enables product designers to embed electronics into their designs, creating innovative components that are low cost, smarter, lightweight and wireless.
Flexible energy harvesting devices such as this have a key role to play in high value industries such as pharmaceuticals, where smart packaging that incorporates printed sensors and NFC technology enables manufacturers to improve supply chain monitoring and prevent counterfeiting, and provides customers with usage instructions, quality assurance and shelf life assessment. Potential applications for encouraging brand loyalty are also numerous within the FMCG sector, from incorporating moving or flashing images into interactive point-of-sale advertising and smart packaging, to facilitating the collection of loyalty points.
Let's innovate together
To find out more about how we can work together, please enter your details below.