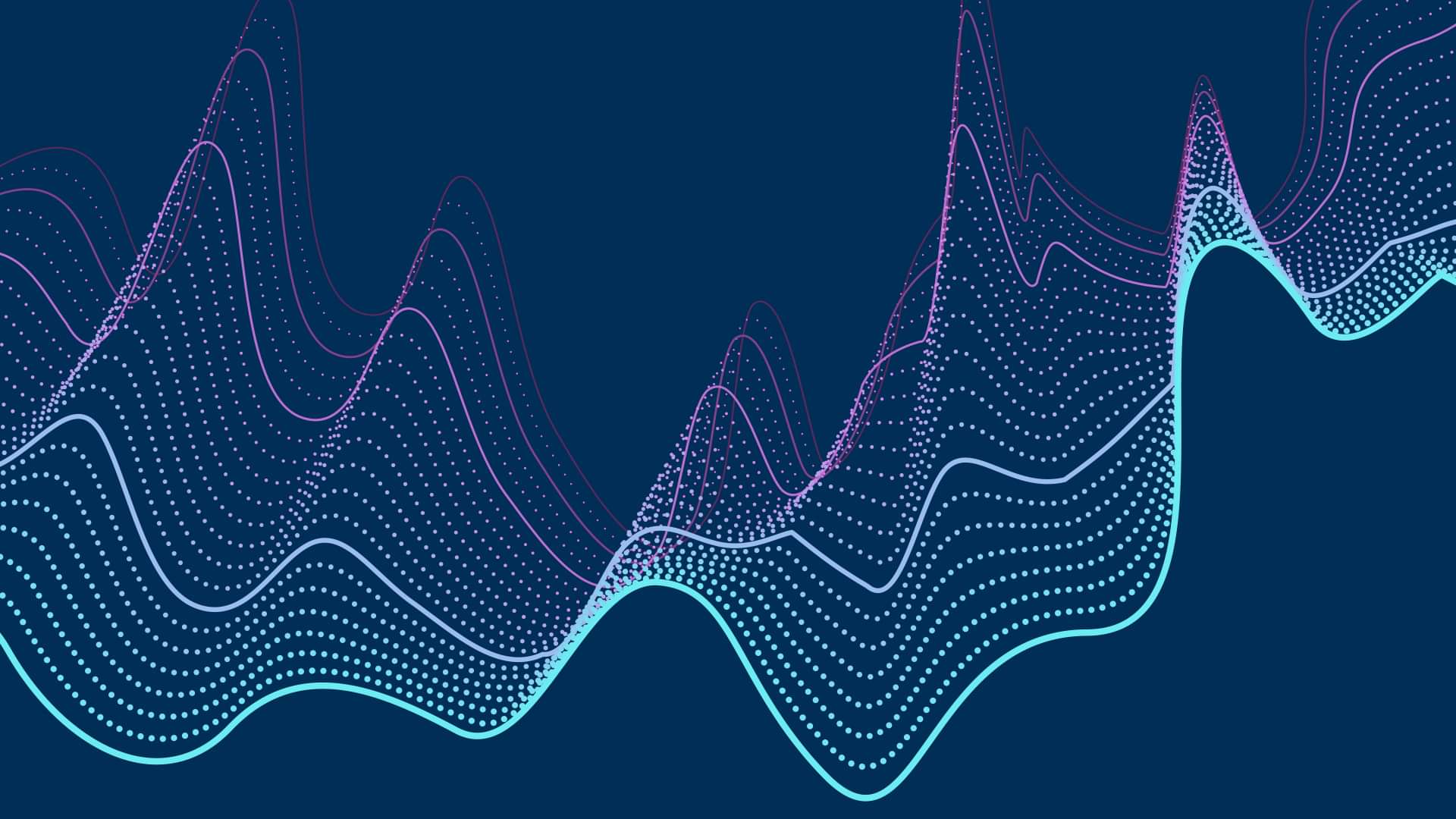 Spotlight Project Launches to Support Healthcare Photonics
30

Apr

2018

Photonics is one of the fastest developing areas in the healthcare market and refers to the use of light to diagnose and treat medical conditions and illnesses.
Developing these enabling and emerging technologies offers huge potential for the UK and the global healthcare sector. One of the ways CPI aims to reduce the market entry barriers is through providing support via the Spotlight project, a collaboration with Durham University. The project provides support to SMEs, in the County Durham area, who require help with early stage proof of concept research and scaling up their photonics technologies to accelerate commercialisation.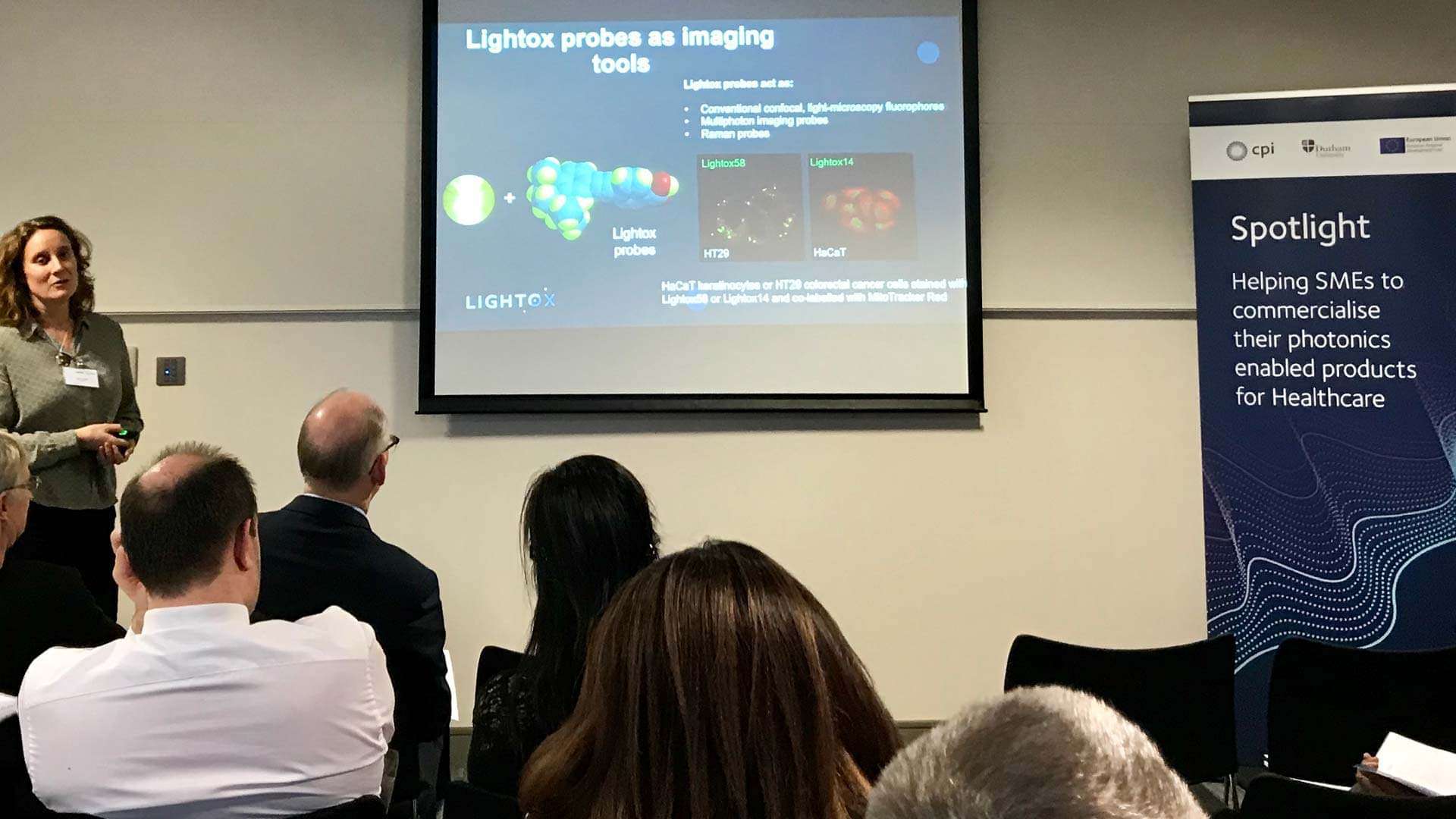 At the recent project launch, companies operating in photonics markets heard from experts from CPI and Durham University about how the Spotlight project could provide support to their business. LightOx, an SME and spin-out from Durham University, also presented their journey to commercialise light-based treatments targeting unwanted microbes. Hear more from Chief Scientific Officer, Carrie Amber, about the Spotlight project in the video.
Through the project companies will get access to experienced senior staff at Durham University and CPI with strong track records in the research, innovation and the commercialisation process of photonics and med tech development. This includes consultation services in areas such as market assessment, health economics, regulatory compliance, and specialised photonics. The National Centre for Healthcare Photonics, currently being built at CPI and due to open Q4 2018, will complement the project through the provision of state of the art equipment and laboratories.
Hear about the benefits the project can bring to SMEs from Durham University's Professor John Girkin.
The project has been part-funded by the European Regional Development Fund and will run for three years. Find out more about the Spotlight Project.
Let's innovate together
To find out more about how we can work together, please enter your details below.
CPI is your innovation partner to make your ideas a reality.