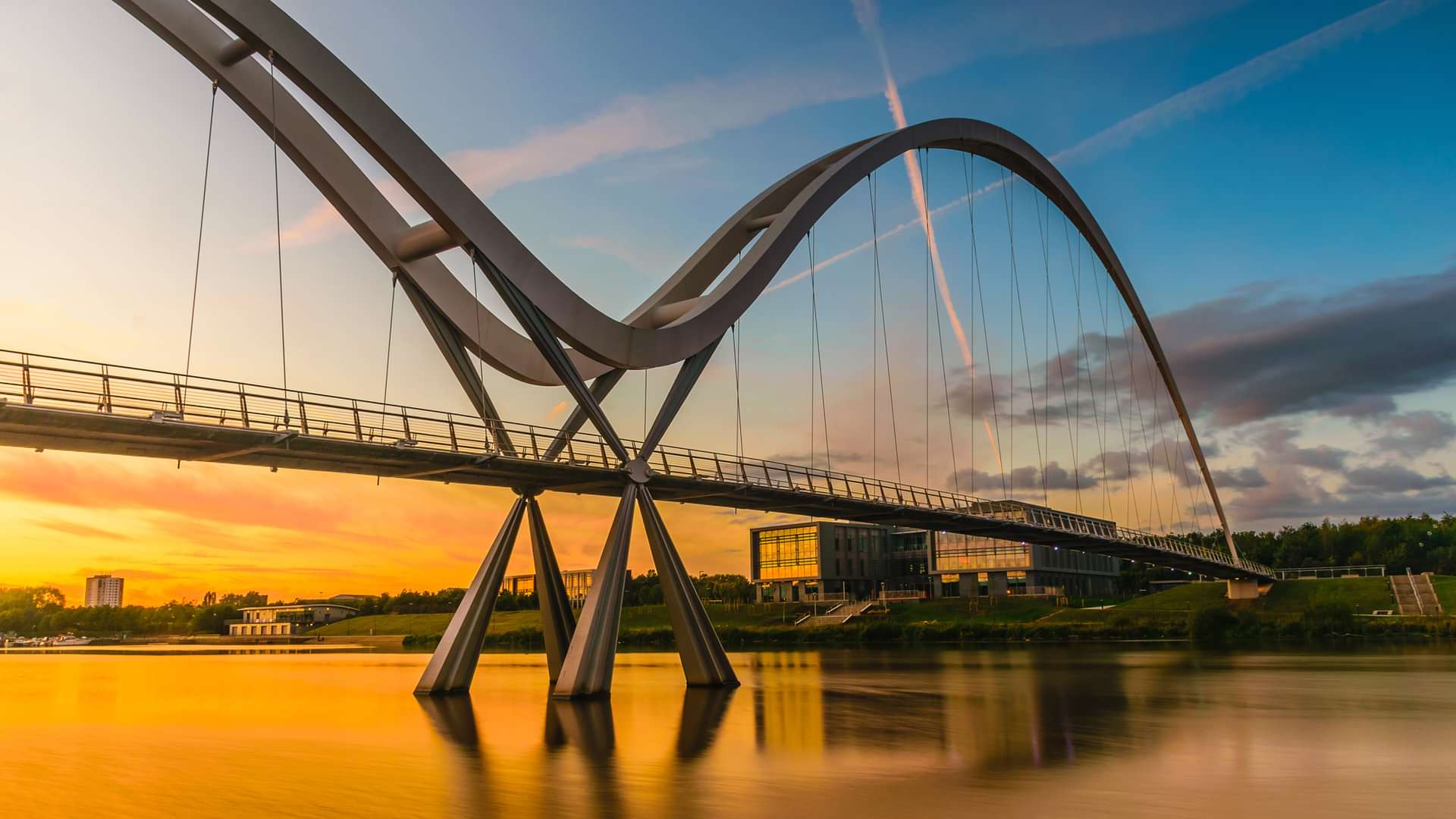 South Tees Bio-Incubator officially launched
10

Aug

2016

The 9th August 2016 saw the official launch of the South Tees Bio-Incubator. Located at James Cook University Hospital in Middlesbrough, the Bio-Incubator space will give early stage biotechnology and life sciences companies access to facilities and expertise to support innovations in biomedical research.
The Centre for Process Innovation (CPI), along with the Northern Health Science Alliance (NHSA) are strategic partners in the initiative which is being led by the South Tees Hospitals NHS Foundation Trust. The Bio-incubator provides access to specialist facilities, expert advice and shared laboratory space which can be utilised by companies within the bio-medical sector in order to develop technologies and ideas which could potentially benefit the healthcare industry.
The Trust's Director of Innovation and Consultant Cardiac Surgeon Professor Andrew Owens said: ​"Our aim is to create a leading-edge hub at the heart of our clinical research campus to accelerate collaboration, technology and knowledge exchange and open innovation.

"It's now widely acknowledged that research, innovation and entrepreneurship are crucial driving factors for the North East's long-term efficiency, competitiveness and economic growth and initiatives such as this mean the Trust can develop deep and high value partnerships."
The first tenants to use the Bio-Incubator space are GlycoSeLect Ltd, a spin out of Dublin City University who specialise in the development of glycoprotein separation technology for analysis and manufacturing used in biopharmaceutical production.
GlycoSeLect Chief Executive Robert Dunne added: ​"The North East has a tremendous reputation for welcoming companies from around the world and nurturing their growth and success which we will leverage.
"Our team are delighted to continue their connections with CPI, and the South Tees Bio-Incubator provides our team with an excellent working environment and facilities needed to grow our business in a renowned medical research campus."
Dr Chris Dowle, Director of Future Business in Healthcare at CPI added: ​"We are delighted to work with the team at South Tees developing this and a series of other exciting healthcare projects where we can focus our technologists and business experts to help to deliver solutions at the front-line. Because of market demand we have plans to extend bio-incubation facilities here in the Tees Valley to join with other supply chain expertise in projects such as the biotherapeutic factories of the future/​new healthcare solutions centre planned for 2018."
Let's innovate together
To find out more about how we can work together, please enter your details below.