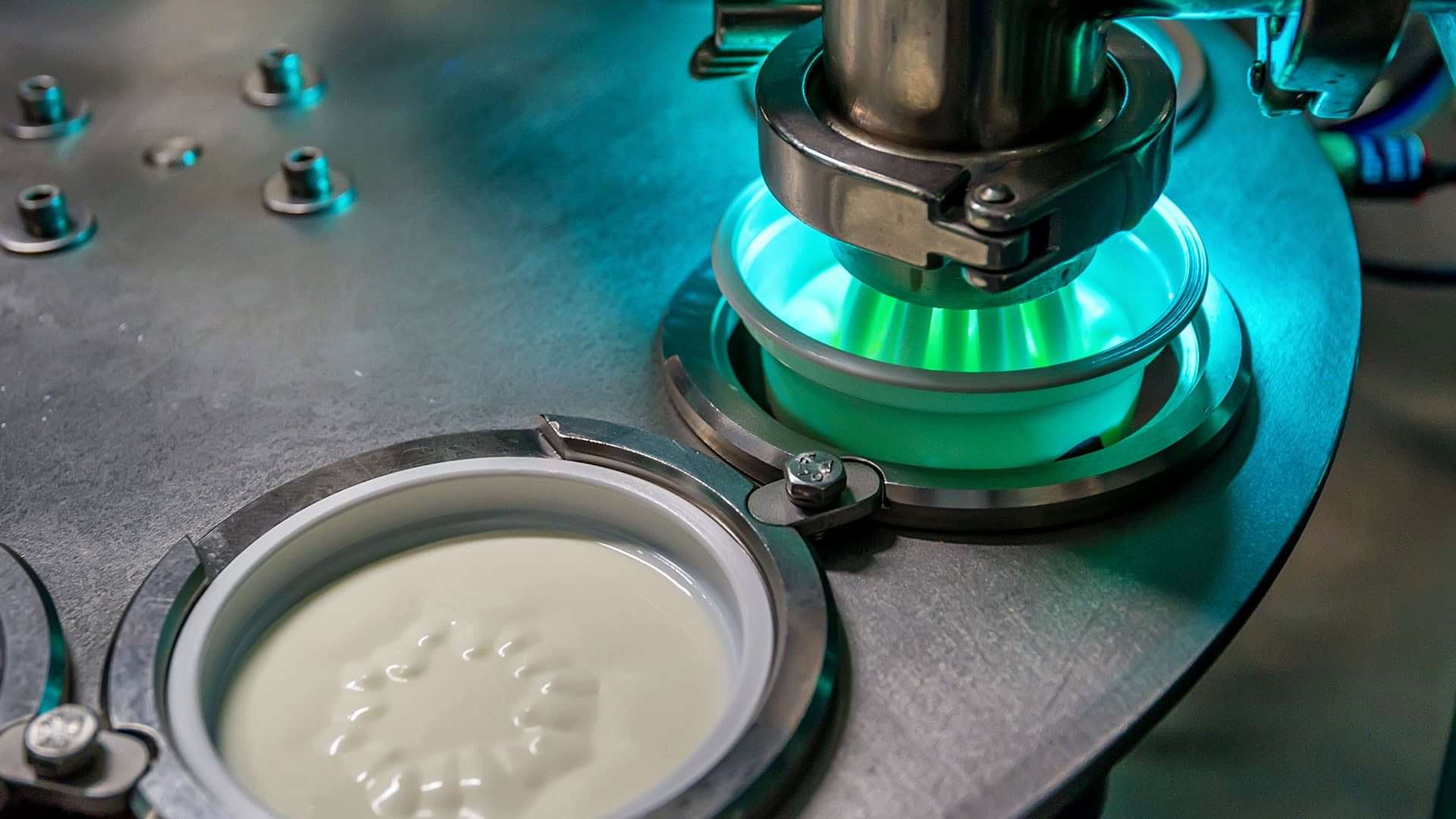 SMEs invited to trial new digital platform to design and create personalised FMCGs
01

Feb

2022

A new open innovation competition — launched by the European Union H2020 ​'DIY4U' project — is inviting SMEs to design and create personalised Fast-Moving Consumer Goods (FMCG) using digital customisation technologies.
To solve the manufacturing challenges associated with the growing demand for more personalised products, DIY4U is supporting the digital transformation of industries and services involved in the formulation, production, and supply of particulate and liquid FMCGs. Led by Norwegian research organisation, SINTEF, and a consortium of 13 partners, DIY4U is addressing the key industrial barriers to small-scale, personalised FMCGs production, whilst boosting the industry's agility and ability to become more consumer driven.
SMEs are invited to find new use cases for DIY4U's digital platform and connected small-scale manufacturing demonstration facilities that enable customers to customise and produce products according to their needs and taste. The platform can be applied to the customised production of solid or liquid FMCG and has already been used to develop liquid and powder laundry detergent.
SMEs working with digital or software technologies in the FMCG industry, or those looking to enter the industry, are invited to apply the technology to other FMCG products – such as food, beverages, cleaning, and personal care — to boost customer-centric customisation.
Through the competition, SMEs can collaborate with major FMCG manufacturers and digital companies to develop a technology or product proposal, carry out an end-to-end market and technical study, and demonstrate the feasibility of their innovative digital technology to design and create personalised FMCGs.
The open innovation competition will fund up to four winners, each receiving up to 75,000 Euros to run an open innovation project to deliver their proposed solution.
Chandana Ratnayake, Project Lead at SINTEF, said:
"We are delighted to launch the second DIY4U Open Innovation Competition. The FMCG industry requires new ideas to support the adoption of more personalised goods, so we are excited to see what innovations come out of this opportunity."
Nicolas Aicardi, Project Manager at CapDigital, the DIY4U partner organisation leading the competition, said:
"Consumer needs are rapidly changing, and we need to expand our ecosystem to respond. The first Open Innovation Call gave the project some great ideas and I am looking forward to seeing the innovative ideas that SMEs can bring through this second call."
About the DIY

4

U Open Innovation Competition
The competition opens on

01

February

2022

and closes on

30

April

2022

.
Evaluation will be finished during first part of June and contracts will be signed by

31

August

2022

.
Funded projects will start no later than

1

September

2022

and will be finished before

28

February

2023

.
The total available funding is

300

,

000

Euros, with up to

75

,

000

Euros per company.
Interested SMEs should register for the Open Innovation Competition webinar on

15

March

2022

to find out more.
Let's innovate together
To find out more about how we can work together, please enter your details below.