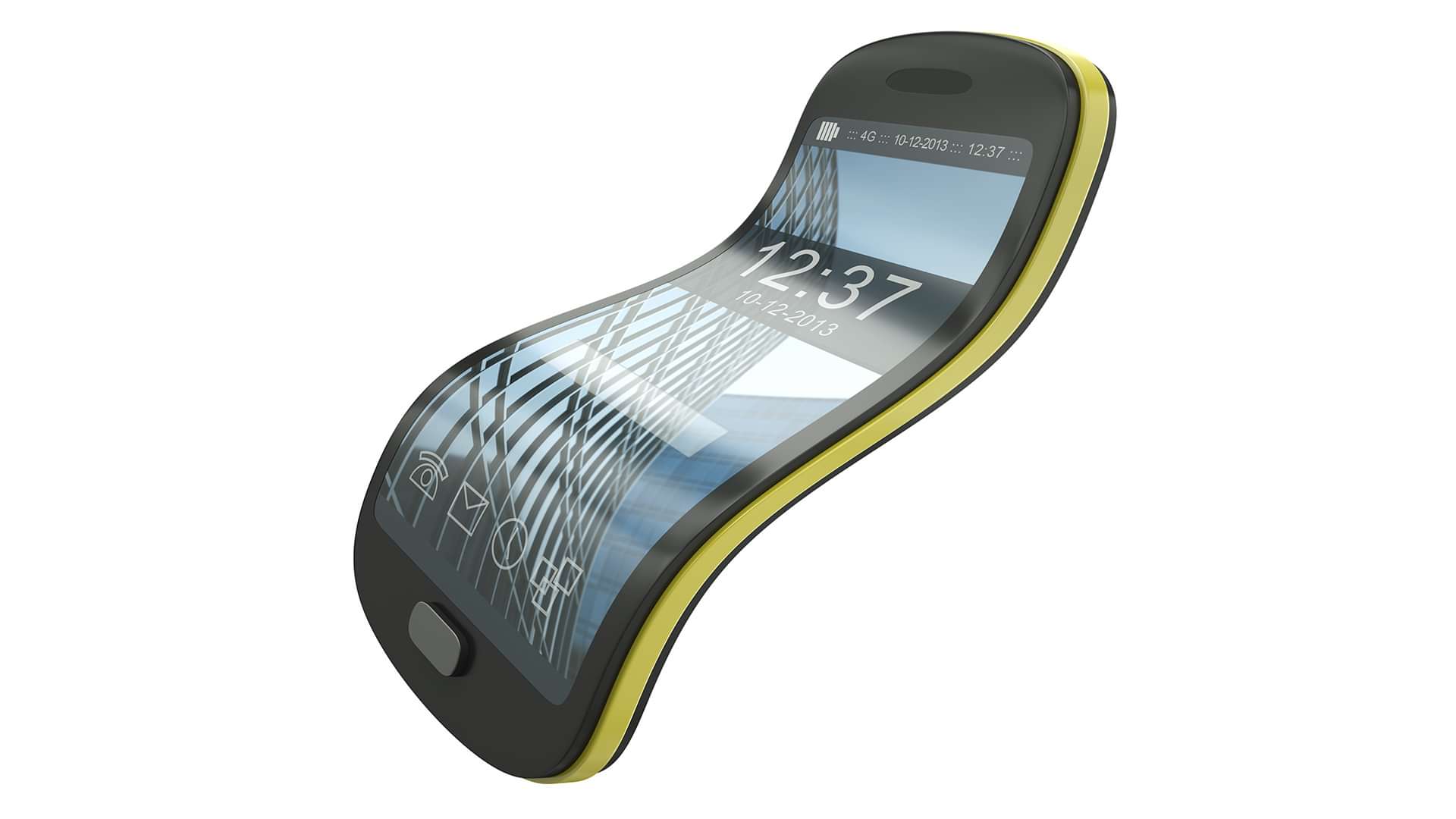 SmartKem announces collaboration with
CPI
19

Feb

2015

SmartKem has announced an extensive collaboration programme with the Centre for Process Innovation (CPI), for the development of pre-production prototypes
The three year agreement will see a scaling-up of SmartKem activities; driving customer development programs for the manufacture of unbreakable and foldable displays and electronics.
Headquartered in Wales, SmartKem is the premier provider of semiconductor inks for the manufacture of truly flexible transistors for flexible displays and electronics. The SmartKem tru-FLEX inks offer, for the first time, transistors with outstanding electrical performance, unparalleled physical flexibility and the chance to manufacture at room temperature onto any surface type. As such, electronic TFT arrays can be printed at low cost with extremely high throughput, making tru-FLEX technology the leading candidate for the manufacture of new form factor consumer devices such as bendy smartwatch displays and foldable mobile phones.
"This collaboration supports our on-going activity of delivering tru-FLEX to meet market demand," said Steve Kelly, CEO of SmartKem Ltd. ​"We have established the potential of the technology and proven its position as a total technology solution over competing TFT materials. Now in conjunction with our customers, we're moving towards manufacturing pre-production demonstrators. We have a long established track record of development work with CPI since SmartKem was founded in 2009. It has proven invaluable to have access to such a well equipped facility that offers us the ability to validate our technology in a confidential environment. We are very excited to have secured a long term agreement with such a high profile industry partner."
Nigel Perry, CEO of CPI commented,
"at CPI we are committed to providing leaders in the field of flexible electronics, like SmartKem, with a means to develop their technology safe in the knowledge that we are an independent development partner. Having a centralised facility offers customers the ability to develop and test prototypes at our labs and focus on what they do best. Having created such a significant uptake in the market, we are excited to be able to support SmartKem in transferring its landmark tru-FLEX technology platform into their pre-production pipeline; ultimately enabling ultra-flexible display technology."
SmartKem has successfully established its tru-FLEX semiconductor inks as an enabling technology for the manufacture of flexible electronics based products. In August 2014, SmartKem also announced the receipt of Series A funding from an investment syndicate including BASF Venture Capital, Finance Wales, Octopus Investments and Entrepreneurs Fund. This new industrial partnership with CPI will directly support SmartKem in fast-tracking its customers' pre-production development with the tru-FLEX technology platform.
The Centre for Process Innovation, based in the UK, is an independent technology innovation centre which forms part of the High Value Manufacturing Catapult. It provides innovators with the tools and manufacturing facilities to develop and prove their technologies and to build prototypes and refine processes with minimal financial risk and complete confidentiality. By testing products and manufacturing processes in the CPI labs and manufacturing pilot lines, companies can validate their technology prior to transfer to customer pilot lines and full scale production.
Let's innovate together
To find out more about how we can work together, please enter your details below.