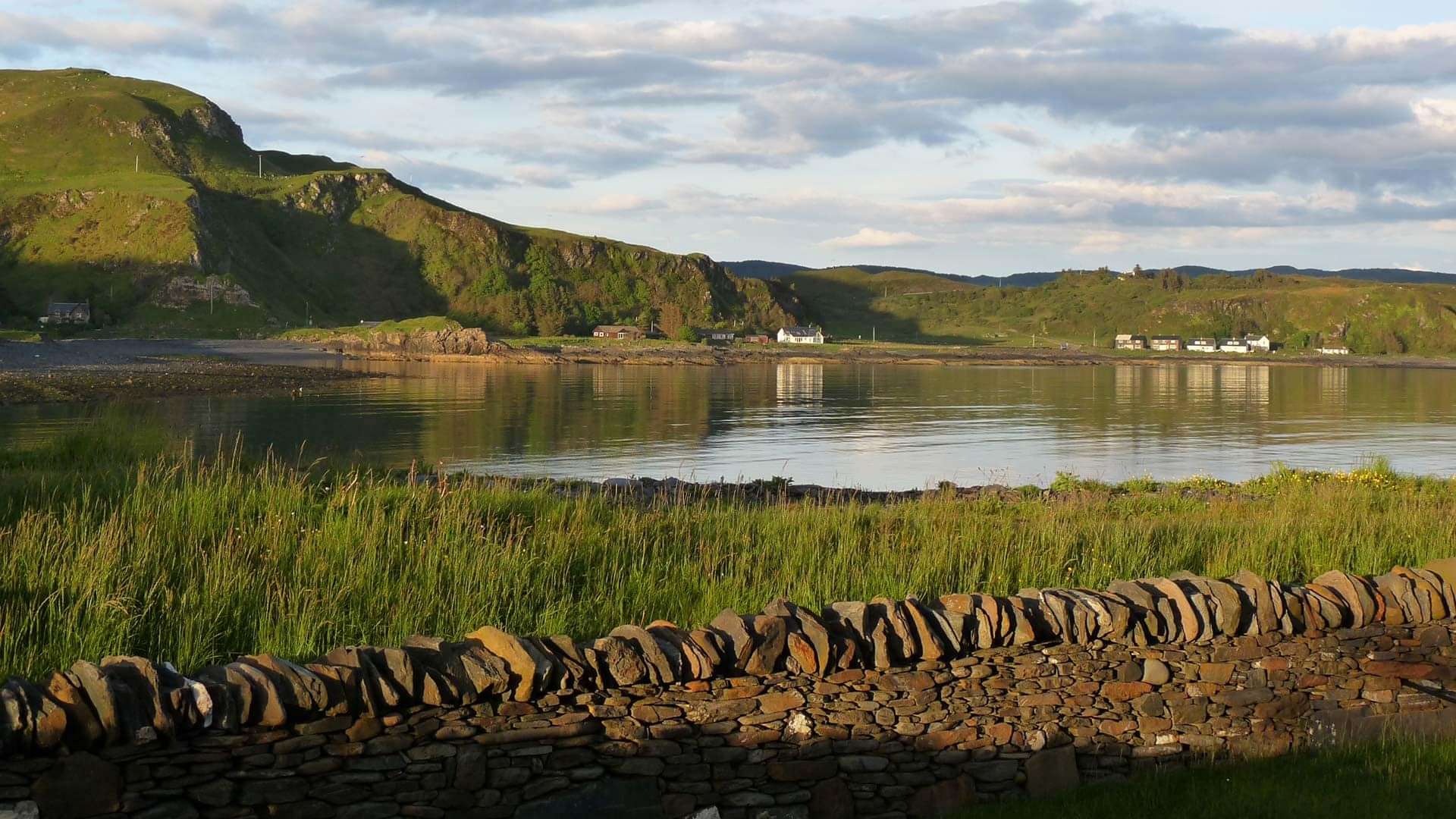 Small Island Communities benefiting from CPIs Knowhow
31

Mar

2017

CPI are leading a three year project called ​'SeaGas'. The project is working on producing bio-methane from seaweed through anaerobic digestion (AD). SeaGas launched in July 2015 and consists of six partners including The Crown Estate, the Centre for Environment, Fisheries and Aquaculture Science (Cefas), the Scottish Association for Marine Science (SAMS), Queen's University Belfast and Newcastle University.
Michelle Morrison – Principal AD Scientist & Group Leader has delivered presentations around AD and the benefits of Saccharina and other seaweed bring to small island communities.
Through Michelle's work with AD and currently with the SeaGas project, she was invited to Easdale, the smallest inhabited Inner Hebridean island to give 2 talks; one on AD and Waste Water Treatment technology and the other on how it might be applied to an island or group of islands.
Michelle discussed the benefits of AD in detail for septage, food waste and agricultural wastes, with the possible addition of a farmed seaweed and how this could possibly be coupled together with a plant-based waste water treatment system in which some kind of crop might be grown and harvested for sale (a protein – rich crop such as Ulva or duckweed) as animal feed. Quite simply, trying to make sure that [waste] resources are harnessed to recover maximum benefit, where possible. The ancillary benefits to communities of such an approach might include reduced environmental pollution, improved health, jobs/​skills and improved community sustainability and stability. Since the presentation Michelle is now in touch with the Highlands & Islands Enterprise Partnership to discuss this further. The SeaGas project has opened up opportunities in the Caribbean and the Highlands & Islands. CPI is currently pursuing opportunities in Jamaica, St Lucia and Trinidad & Tobago.
Read a report on Generating energy from waste and seaweed in the OECS.
Image by tomline43
Let's innovate together
To find out more about how we can work together, please enter your details below.