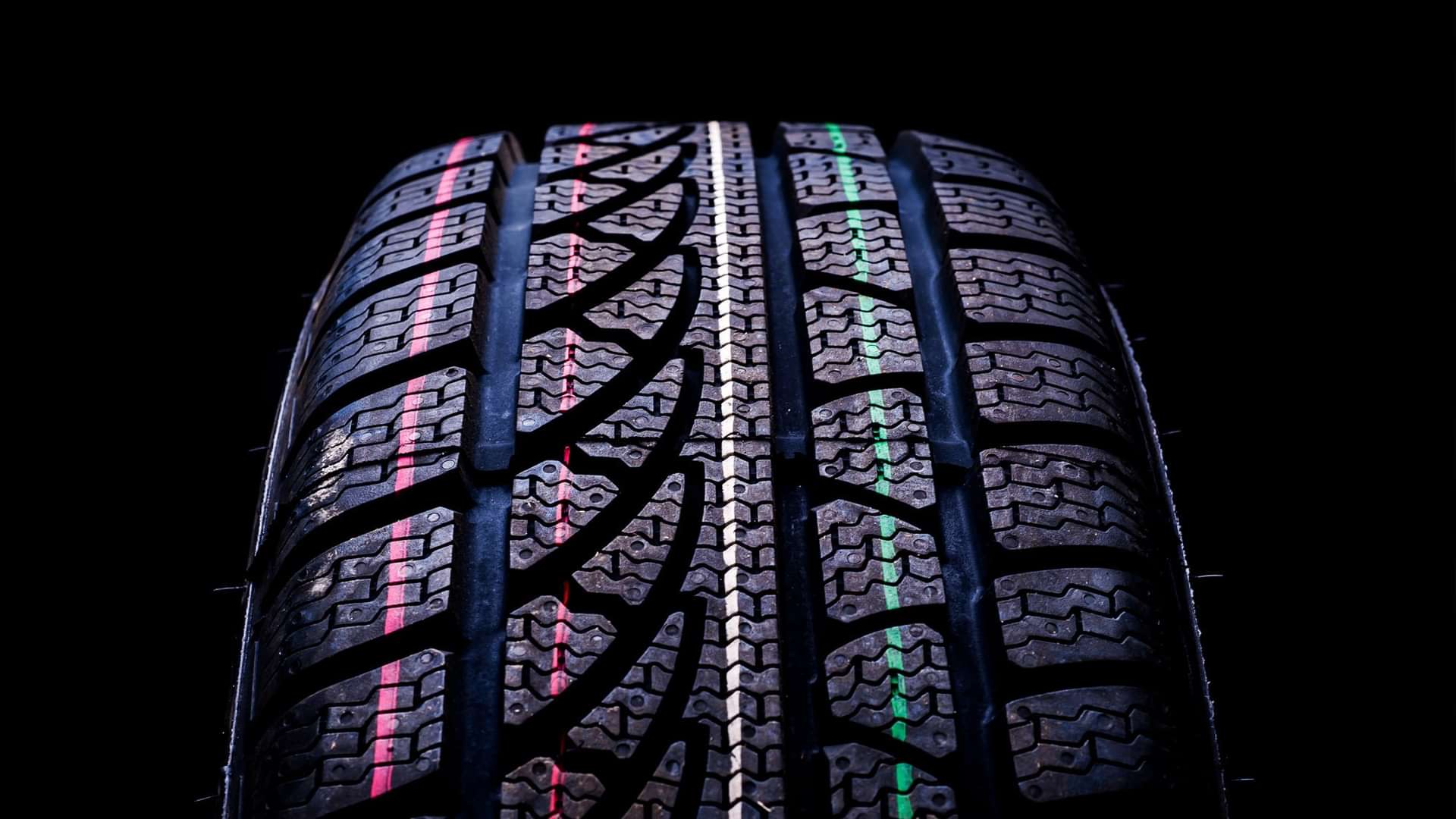 Printed sensor technology for automotive tyres
04

Apr

2016

UK SME Silent Sensors has recently moved to CPI's National Printable Electronics Centre in order to scale up their patented tyre sensor technology.
London based, Silent Sensors has developed a new technology to measure tyre pressure and temperature and will transform the way transport fleets currently track, monitor and manage tyres. The system uses passive RFID sensor technology and can monitor tyres using drive-over mats, hand held readers or whilst on the road. The technology allows tyres to be easily and regularly maintained throughout their life-cycle, leading to substantial improvements in vehicle performance, fuel efficiency and road safety. ​'The Internet of Tyres' system developed by Silent Sensors is able to provide tyre ID, pressure, temperature and tread depth data in a fraction of a second. The system is currently being trialled in the UK and Asia and is easily integrated with third party tyre management systems, fleet management systems and enterprise resource planning systems. Silent Sensors is working with technology and innovation centre, CPI to engage in a new product development program which will improve existing antennae designs and incorporate printed sensors into the tyre manufacturing process and associated supply chain. Printed sensing is an interesting area for Silent Sensors as the flexible nature of printed electronics allows for robust, lightweight sensors to be embedded into curved structural designs whilst being manufactured in high volumes and at low cost. Silent Sensors have joined five other companies who are currently located at CPI's National Printable Electronics Centre to help commercialise their printable electronics applications. Through engaging with CPI and their open access capability and expertise for printed sensing, Silent Sensors can significantly reduce the risks, costs and timescales associated with taking a new product to market. Companies currently housed at CPI include award winning healthcare company PolyPhotonix, world leading printed logic innovator PragmatIC, alongside technology start up companies Polar OLED, SmartKem and Neudrive.
Marcus Taylor, CEO of Silent Sensors adds: ​"Twenty percent of road accidents are caused by tyre failures. The patented Silent Sensors technology will change the way transport fleets currently manage their tyres. In addition when twenty five percent of a haulage company's costs are fuel, small fuel savings become big. We estimate that the commercialisation of the Silent Sensors system will result in between two and six percent of fuel savings. Our aim is to work with CPI to develop a mass manufactured version of our current system. In the short time we have been at CPI we have already generated a lot of new valuable intellectual property that we will be incorporating into future products and services."
Mark Beckwith, Business Development Manager at CPI comments: ​"We are very excited about the potential of Silent Sensors and their specialist technology. The key factor for our partnership is the ability to use the assets and knowledge at CPI to progress their technology from research scale to pilot production levels. They are also benefiting from being located in the National Printable Electronics Centre by engaging in synergistic relationships with our other partners".
CPI is the UK's National Centre for Printed Electronics, designed to take innovative ideas from concept to production. CPI offers world class, open access capability in the scale up and commercialisation of printable electronics applications. CPI's facilities and expertise allow clients to understand how their products and processes perform under manufacturing conditions, accelerating their commercial realisation.
Let's innovate together
To find out more about how we can work together, please enter your details below.