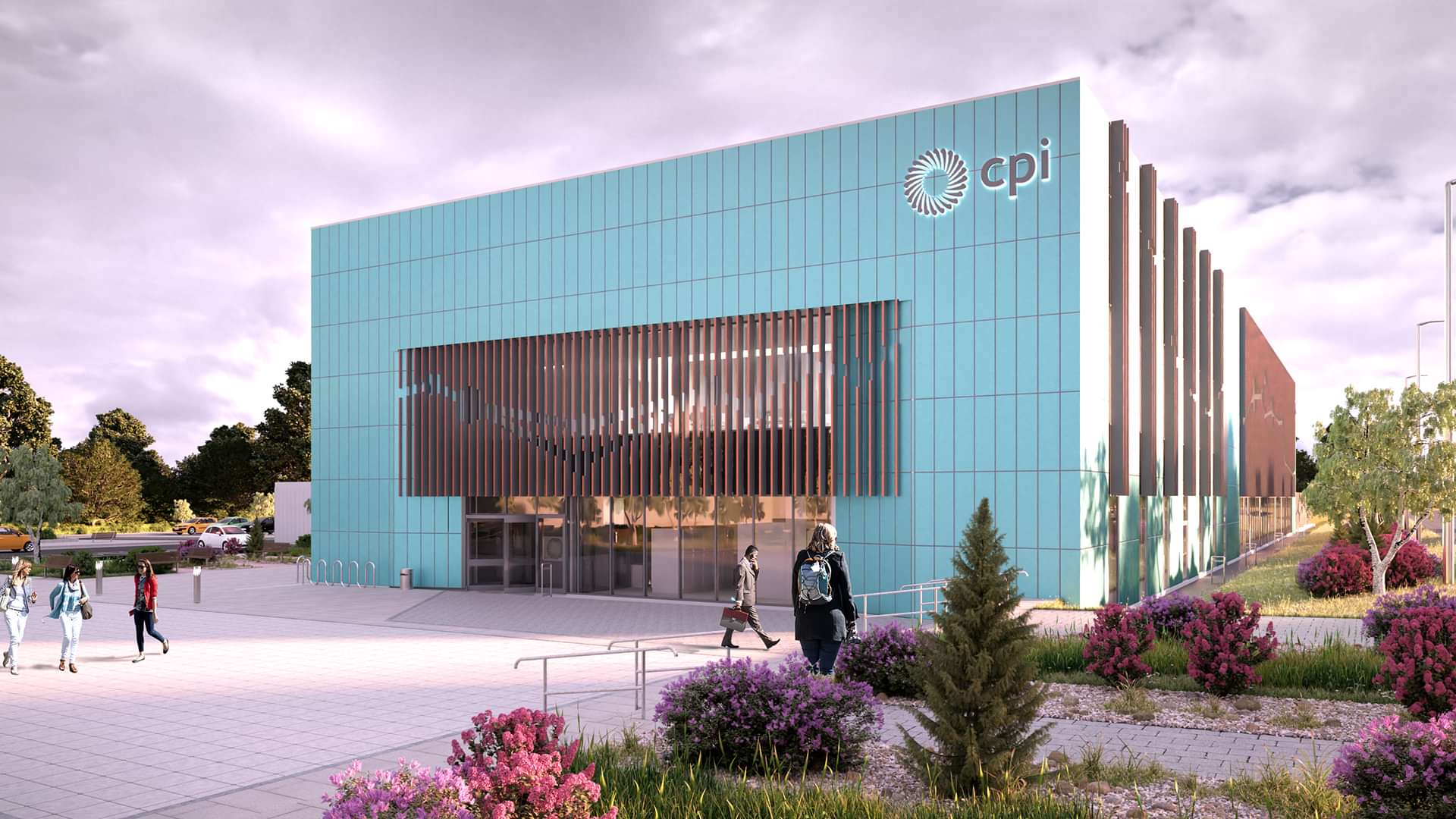 Siemens, Perceptive Engineering and
PSE

become partners in the Medicines Manufacturing Innovation Centre to advance continuous manufacturing
27

Aug

2020

CPI has today announced the signing of partnership agreements with Siemens plc, Perceptive Engineering LTD and Process Systems Enterprise LTD (PSE), making them a part of the Medicines Manufacturing Innovation Centre collaboration. The partnership agreements will help strengthen the UK's position as a global leader in pharmaceutical manufacturing through the development of continuous manufacturing innovations. Each partner will contribute to the development of a digital manufacturing solution, which will help the pharmaceutical industry as it moves towards smaller batches of more personalised medicines that require faster and more efficient manufacture.
Siemens is a global leader in process automation and will provide both hardware and software to enhance the control of pharmaceutical manufacturing processes. The application of Siemens' leading-edge digitalisation technologies will connect the physical and digital worlds and provide the real-time information necessary for rapid decision making in a secure manner.
Innovation partner Perceptive Engineering will utilise its fully integrated software platform, PharmaMV, to enable the generation of Advanced Process Control models for optimised continuous manufacturing. Rather than simply reacting to a set of data points for in-process control, the PharmaMV platform adapts manufacturing process parameters in response to predictions, ensuring tighter manufacturing specifications can be achieved and quality information is generated in real-time. These approaches also enable the future application of technologies such as Machine Learning and Artificial Intelligence to pharmaceutical processing.
PSE is the leading supplier of Advanced Process Modelling (APM) software and will utilise predictive process modelling to increase R&D efficiency, reduce tech transfer risk, and develop more robust control strategies. Through use of mechanistic models for continuous drug manufacture in PSE's gPROMS FormulatedProducts platform, the industry is able to move away from a design-make-test cycle and toward a ​'predict first' model (i.e. design, test, make). By reordering the R&D paradigm, more design activities can be undertaken before committing material, which will result in fast, sustainable and cost-effective manufacturing process development.
By connecting real-time information, data modelling and Advanced Process Control, we will be able to forge a clear pathway to faster, cheaper and more sustainable continuous medicines manufacturing.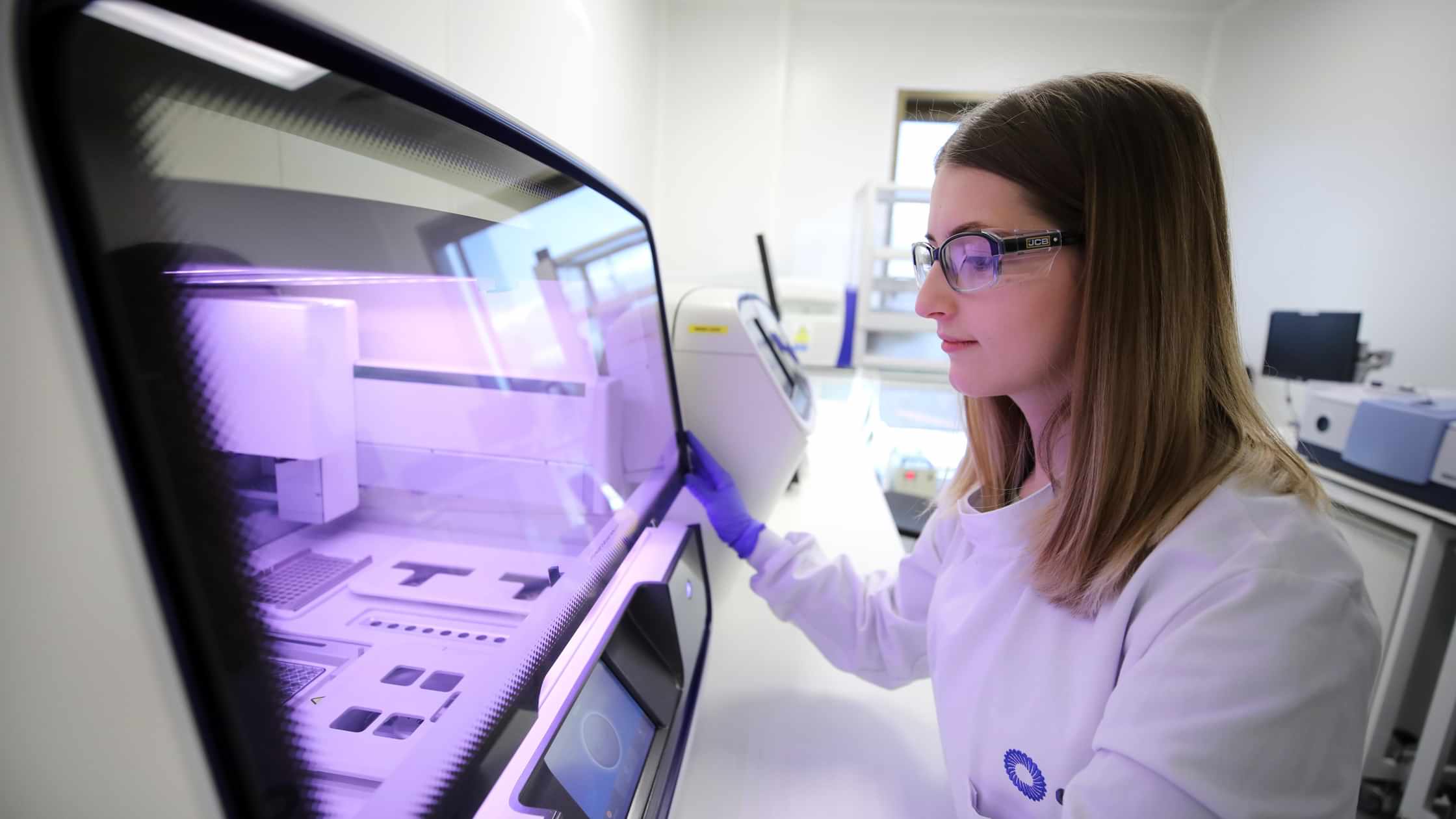 The Medicines Manufacturing Innovation Centre is a collaboration between CPI, the University of Strathclyde and founding industry partners, GSK and AstraZeneca with funding provided by Scottish Enterprise and UK Research and Innovation. The partnership agreements will help the Medicines Manufacturing Innovation Centre achieve its flagship Grand Challenge projects. Bringing together three technologies for advancing continuous manufacturing will help fulfil Grand Challenge 1 and its aim to explore how oral solid dosage medicines can be produced more robustly and efficiently. The contribution by Siemens will also support Grand Challenge 2 and its focus on the faster delivery of medicines to patients through adaptive clinical trial supply.
Mark Higham, General Manager, Process Automation, Siemens Digital Industries GB & Ireland, said: ​"We are delighted to be part of such a forward-thinking, innovative collaboration with Perceptive Engineering, PSE and the Medicines Manufacturing Innovation Centre. We look forward to unlocking the power of digitalisation to achieve continuous improvement and efficiency in pharmaceutical manufacturing in the UK."
Dave Lovett, Managing Director of Perceptive Engineering, said: ​"We are honoured to have been asked to play a part in this ground-breaking initiative. Building on our experience with research organisations and industry leaders worldwide, we are excited to be working collaboratively with CPI at the new Centre. We look forward to helping design and build the next generation of innovative manufacturing technologies for the production of pharmaceutical therapeutics."
Sean Bermingham, Head of Formulated Products at PSE, said: ​"We are excited to be part of this initiative aimed at publicly demonstrating the benefits that digital design and digital operation approaches bring to the development and operation of continuous drug manufacture processes. The Medicines Manufacturing Innovation Centre ecosystem is uniquely positioned to successfully achieve this, facilitate knowledge transfer to industry and ultimately bring the associated benefits to patients."
Dave Tudor, Managing Director of the Medicines Manufacturing Innovation Centre, Biologics & Quality at CPI, said: ​"I am delighted that Siemens, Perceptive Engineering and PSE will be joining the Medicines Manufacturing Innovation Centre. Combining the specialised skills, expertise and experience of all three companies will be critical for developing disruptive technologies that will accelerate the delivery of a more agile and responsive pharmaceutical supply chain."
Let's innovate together
To find out more about how we can work together, please enter your details below.