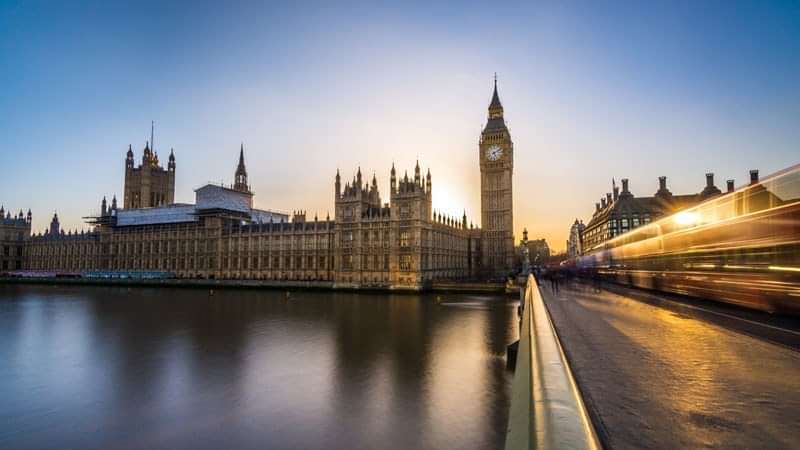 Robert Jenrick
MP

Praises

CPI

's Impact on Technology Sector
03

Sept

2018

The Centre for Process Innovation (CPI) has received Government acclaim for its work on next generation manufacturing.
Robert Jenrick, Exchequer Secretary to the Treasury, praised CPI's impact on the science and technology sectors during a visit to the organisation's base at The Wilton Centre, Redcar.
Hearing how CPI plays a crucial role in the Government's modern Industrial Strategy and Northern Powerhouse, Mr Jenrick was shown how CPI's innovation processes and outstanding scientific expertise enables SMEs, academic partners and large corporate organisations to get more products to market faster and at lower cost.
Meeting Chief Executive, Nigel Perry MBE FREng, and Graham Hillier, Director of Strategy and Futures, Mr Jenrick learned about CPI's successful track record across the bioprocessing, biologics, formulation and printed electronics sectors, and how its unique integrated innovation model has helped more than 1,650 companies with the commercialisation of projects.
The MP for Newark was also told of CPI's work with California-based operator Calysta, which sees CPI run a pilot plant for the company that is focused upon producing FeedKind, a new fish feed protein made directly from methane gas that aims to reduce the salmon farming industry's dependence on fishmeal.
Mr Perry said: ​"It was a pleasure to welcome Robert to Wilton and to give him an insight into the work we are carrying out across our organisation.
"We are a critical enabler within the Northern Powerhouse and the Grand Challenges of the Government's Industrial Strategy, so it was a privilege to highlight our capabilities within these spheres.
"Robert was very interested in what we are doing and keen to hear about the impact our support is having on our partners."
Mr Jenrick's visit came just days after it was confirmed CPI has been awarded a £107m Government funding package to help develop new technologies over the next five years. It also followed a tour of CPI's Wilton facilities by Tees Valley Mayor Ben Houchen.
Part of a wider £1bn Downing Street commitment to UK innovation, the £107m will extend CPI's work across markets such as healthcare, electronics, energy, aerospace, chemical processing, food and agriculture, transport, and construction.
It will also create jobs at CPI, boosting local growth and strengthening the economy.
Let's innovate together
To find out more about how we can work together, please enter your details below.