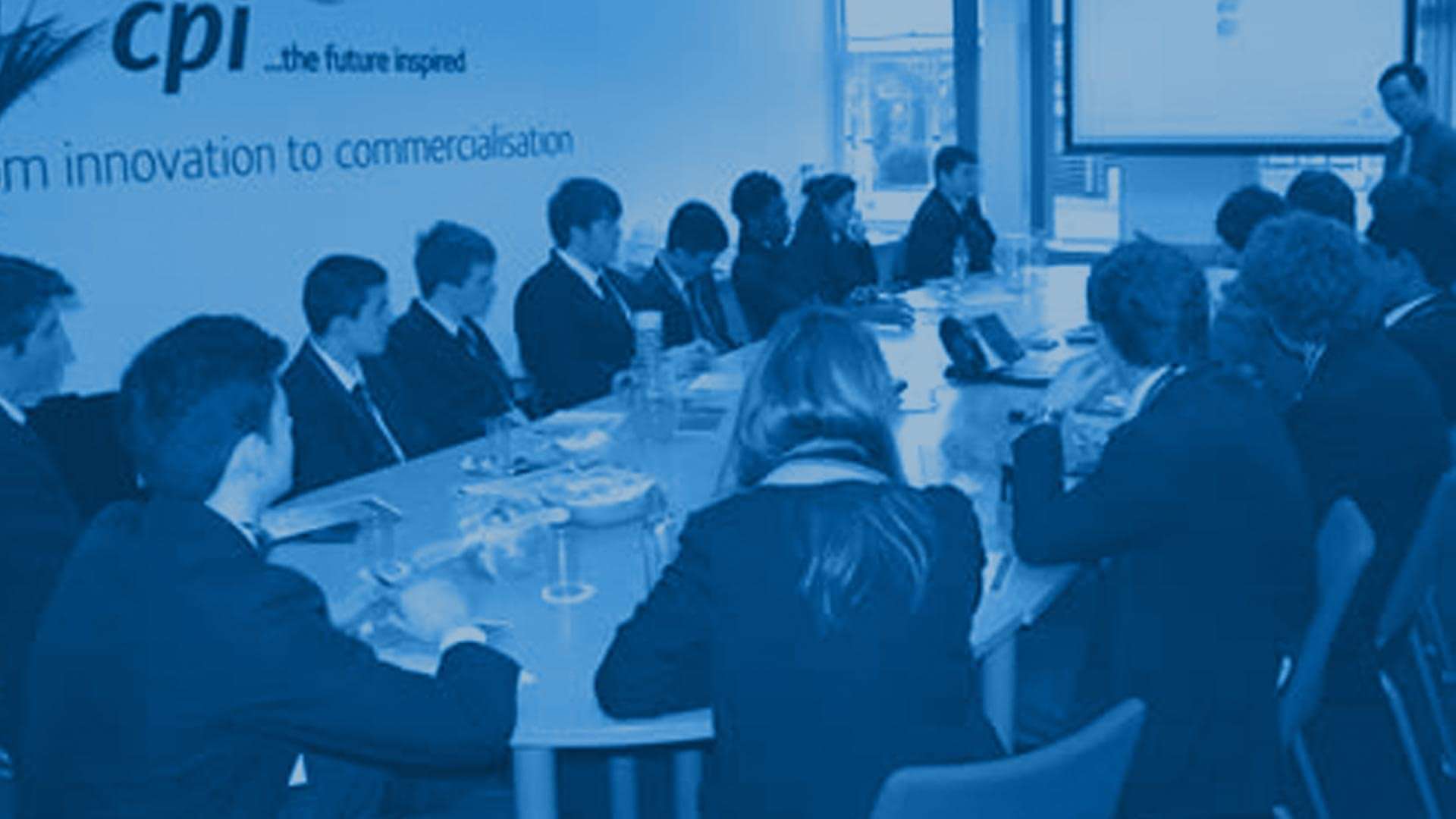 Ripon Grammar School Students visit
CPI
29

Jan

2014

Ripon Grammar School Students visit CPI for an Insight into Science and Engineering Careers
On the 15th January, around twenty students from Ripon Grammar School visited CPI to learn more about the opportunities in industry for students wishing to progress with science, technology, engineering and maths qualifications. The concept of the day was to show the students the diverse range of careers that are available to them by using the skills associated and learned from science, technology and engineering.
The day consisted of talks from various CPI staff in areas covering marketing, process engineering and business strategy. The students were also given a tour of CPI's scale up facilities in areas such as Industrial Biotechnology, Anaerobic Digestion and Thermal Processing. At the Thermal Technology Centre, the students were shown a scale model of fluid dynamic calculating process using water to show the flow of steel.
Let's innovate together
To find out more about how we can work together, please enter your details below.