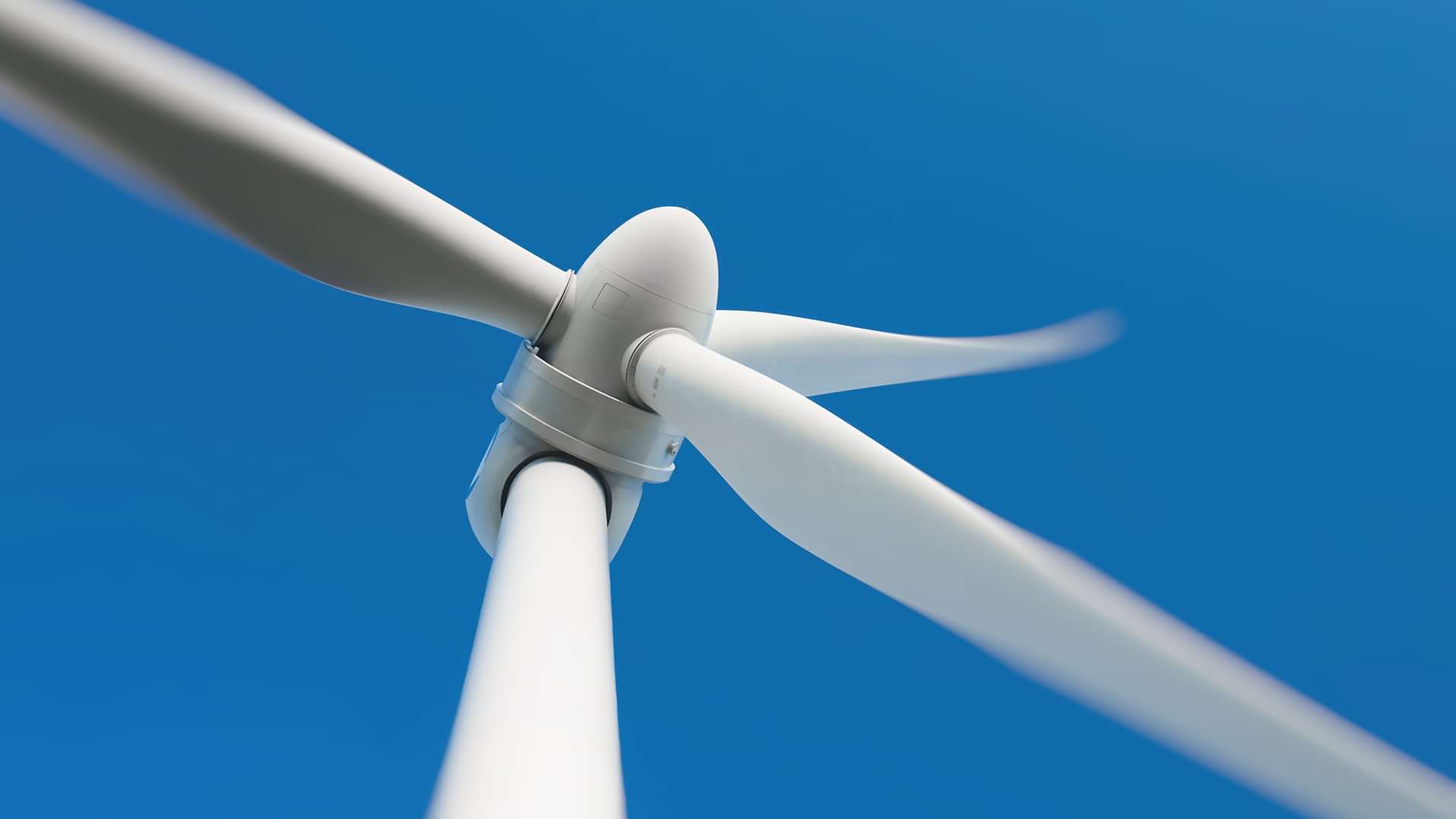 RENEW

launch new network to stimulate growth and trade
22

Jan

2011

John Barton, Director, RENEW, said: ​"There are over 1,000 businesses and organisations operating in the energy and environmental marketplace in the North East and this number is set to increase as the region strives to establish itself at the forefront of the UK's low carbon and sustainable energy drive.
"We believe there is a real need to bring everyone together in one place to connect, share expertise and knowledge, while supporting the trade and supply chain and helping members to enjoy tangible commercial results. ​"The EEIF will fulfil this need and membership levels are growing each day, with a diverse range of organisations interacting and benefiting from the services offered."
In the coming weeks the network said it will also provide a comprehensive tender notification service, as well as advice and support relating to procurement, funding and business development.
Let's innovate together
To find out more about how we can work together, please enter your details below.