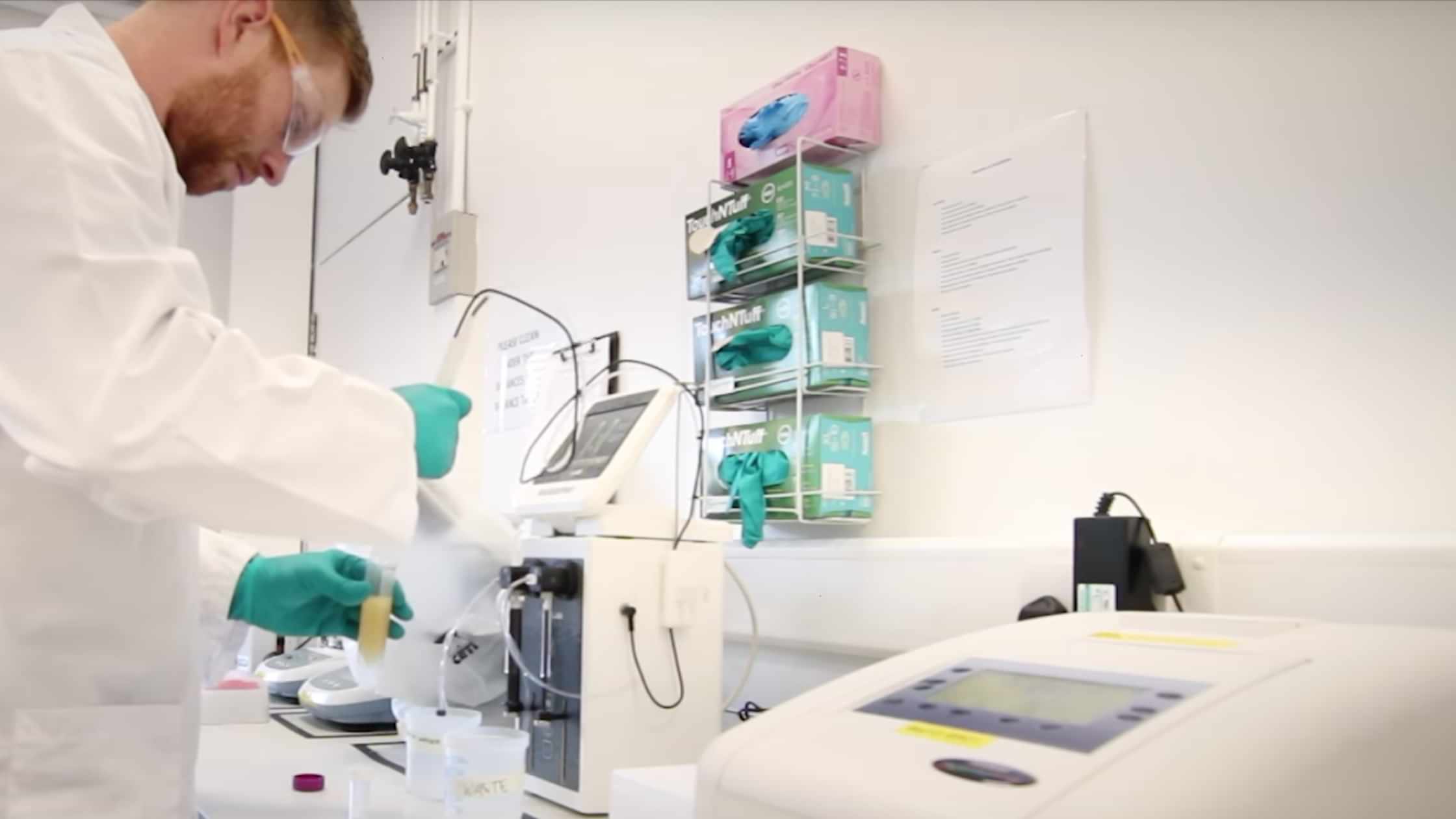 Reducing Costs in Industrial Applications
13

Nov

2015

BioMOD is an Advanced Manufacturing Supply Chain Initiative project, funded by BIS with a range of collaborative partners investigating the SUT systems for bioprocessing in industrial biotechnology

The project aims to understand what advantages SUT can bring and address the challenges facing the UK bio-processing sector: high capital costs, scaleability issues, lack of flexible manufacturing capacity, no reactor standardisation and inherent commercial risks associated with single, large scale production vessels. BioMOD will look to develop not only the SUT to address the current limitations but will also look to evaluate the use of alternative recombinant hosts in industrial biotechnology.
The biopharmaceutical industry is heavily utilising single use technologies (SUT) and many facilities can now be found with little or no traditional stainless steel equipment, however, not all of the advantages of SUT are directly transferable to industrial biotechnology for a number of technical reasons of which the most profound is the limitation on oxygen transfer rate.
The plant capability characterisation to understand, compare and contrast stainless steel systems and the SUT system is underway and the area has been refurbished and set up for use as a ​"flexible" environment for bio processing. The University of Bath have been provided with the required data to begin building their fermenter and SUT models. The team have completed scale down studies to replicate large fermenter and SUT characteristics at scale in the 10/20L systems.
BioMod has progressed with aerobic and anaerobic fermentations in the 2nd generation SUT 1000L bags. The continuous improvement of the SUT bag for increased performance is underway in partnership with BioProcess Engineering Services and the University of Bath. One particular highlight has been the successful performance of the SUT system for the production of lactic acid using lactococcus lactis. Scale-down model of the current bag performance has been completed and now in collaboration with GlaxoSmithKline the team is working to transfer their process into the SUT system. The project has a very robust SUT unit which has been operated for periods of 2 weeks at maximum operating conditions without any degradation or loss of bag integrity.
The BioMod project will use the following technologies
Single use technology for ease of construction and cost-effectiveness of operation
Partners
CPI
The Centre for Process Innovation (CPI) is a UK-based technology innovation centre and part of the High Value Manufacturing Catapult. We use applied knowledge in science and engineering combined with state of the art facilities to enable our clients to develop, prove, prototype and scale up the next generation of products and processes.
CPI lead the BioMOD project and will develop the BioMODule through process development and the translation of traditional processing into Single Use Technology (SUT). This should lead to an understanding of the capabilities and limitations of this technology in Industrial Biotechnology.
GSK
GSK is a science-led global healthcare company, carrying out research and development into a broad range of innovative products in three primary areas of Pharmaceuticals, Vaccines and Consumer Healthcare.
GSK will provide the process to be developed in the BioMODule.
Bioprocess Engineering Solutions (BPES)
BioProcess Engineering Services Ltd (BPES) was founded in 1996 and provides Specialist Equipment and Maintenance Services. They offer a comprehensive maintenance and calibration service to their customers through a team of experienced engineers.
BPES will develop a low cost control system to bolt onto the BioMODule system for process control and data logging.
Offshore Renewable Energy (ORE)
The Offshore Renewable Energy (ORE) Catapult is the UK's flagship technology innovation and research centre for offshore wind, wave and tidal energy.
ORE Catapult will carry out LCA study to help define the process economics of using the BioMODule in IB.
University of Bath
The University of Bath is a leading UK university with an international reputation for teaching and research excellence.
Their role in the BioMOD project will be to will carry out process modelling and CFD modelling.
Let's innovate together
To find out more about how we can work together, please enter your details below.