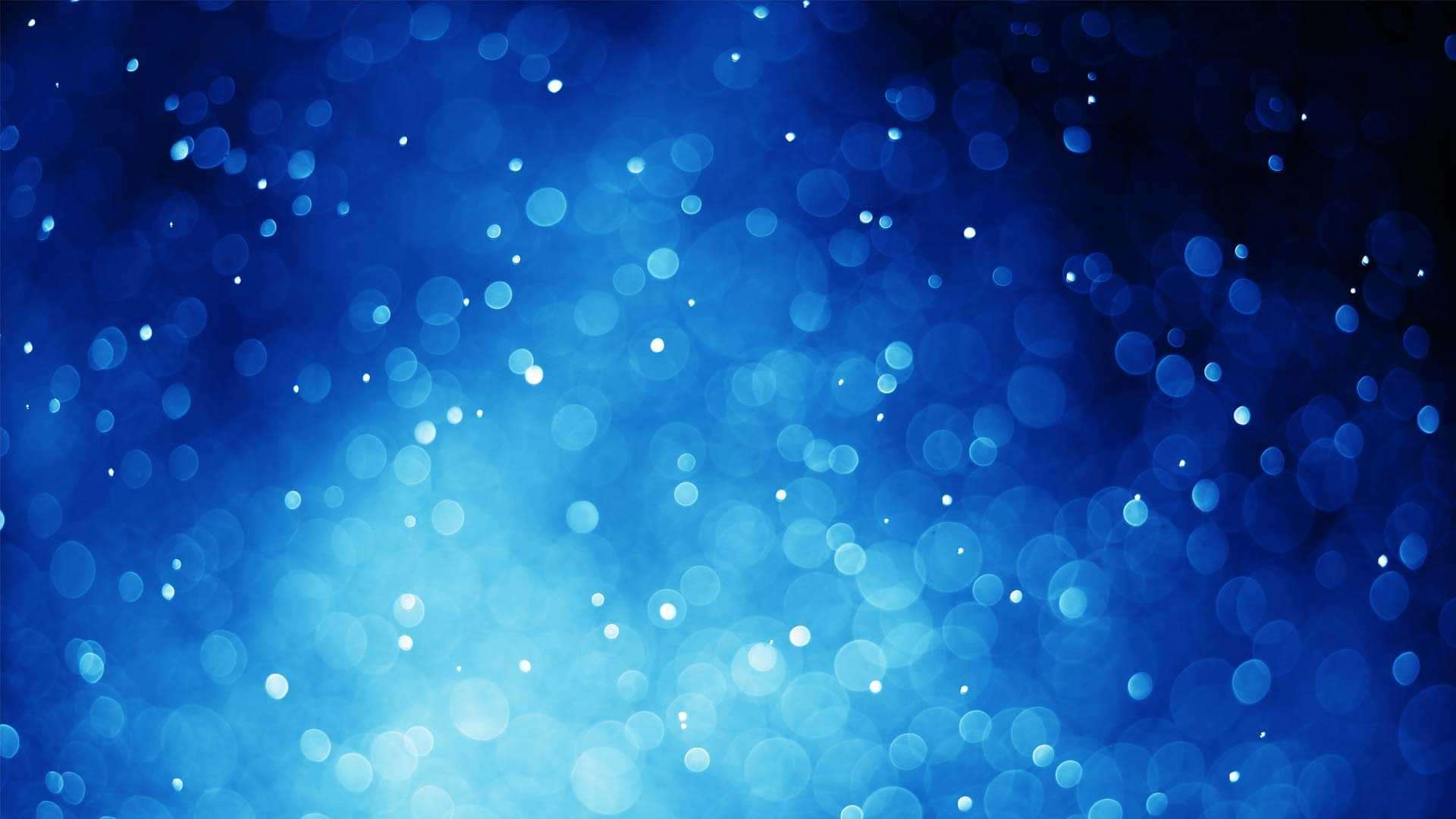 CPI

helps Quantum Technology Supersensors Launch
29

Mar

2018

Smart sensors company Quantum Technology Super Sensors, with support from CPI, has produced a pioneering sensor.
The firm produces smart materials sensors and the Quantum Technology Supersensors represent a significant step forward in smart functional materials, delivering vastly improved controllability and functionality, while significantly reducing environmental impact for a more sustainable electronics future.
The Quantum Technology Supersensors are environmentally-friendly, smart materials that harness quantum technology in a way that delivers unprecedented super controllability over a vast range of conduction and sensitivities, significantly improving functionality.
With potential uses spanning automotive, the Internet of Things, healthcare, robotics, mobile and gaming, the technology enables businesses to print, squeeze and mould Quantum Technology Supersensors onto almost any surface, including recyclable ones, instantly rendering it ​'smart'.
Durable and suitable for harsh environments, the sensors are also skin and food contact safe, making them suitable for a wide range of applications.
The company was founded by serial innovator David Lussey, whose name is synonymous with the invention of Quantum Tunnelling Composites.
Mr Lussey said: ​"Novel functional materials can play a significant role in solving global challenges including reducing the environmental impact of sensors and electronics, the need for low power processing requirements and the need for sensors to assist an ageing and growing population and improve quality of life.
"CPI has been fantastic in assisting us to achieve our goals."
He added: ​"Our vision is for these flexible, directly printable and mouldable electronic sensors to enable the creation of exciting new products, which will enhance the interface between the physical and digital world in an environmentally friendly way."
The first Quantum Technology Supersensors licensee, Infi-tex, has been already been selected by the UK's Department for International Trade as one of the UK's 30 brightest tech innovations for its work with interactive textiles.
Additional use cases for the flexible, printable and mouldable sensors includes low weight, low power and low-cost environmentally-friendly printable switches and sensors for the automotive and transportation sector, intuitive multi-functional interfaces and touch screens that can adapt to the user, and fatigue-monitoring skins and components, for example: pressure-sensing washers.
In the medical and healthcare markets durable, recyclable single or multi-touch sensors can monitor swellings and 3D body parts that are able to sense pressure can be printed.
Robotics and prosthetics able to simulate human-like touch sensitivity will enable the performance of delicate or rugged operations as pressure sensing ​'bionic skin' allows better interaction with and responsiveness to the environment.
In the home, smart pressure sensors on active surfaces enable product differentiation aesthetically and ergonomically, and data harvesting can provide much needed assistance such as pre-warnings of falls by the elderly.
A ​'Digital Nervous System' can be created by combining sensing, control and optimisation. In mobile devices and gaming, intuitive, multi-functional interfaces and touch screens will be able to adapt to the user thereby improving user interfaces and experiences whilst at the same time reducing environmental impact and creating more sustainable products.
Mr Lussey added: ​"Ultimately, these sensors are able to disrupt the smart materials limitations we have accepted to date.
"We see potential use cases across almost every major industry as our sensors inform and enable innovation and new product development to improve our quality of life, increase productivity and reduce the environmental impact."
Let's innovate together
To find out more about how we can work together, please enter your details below.