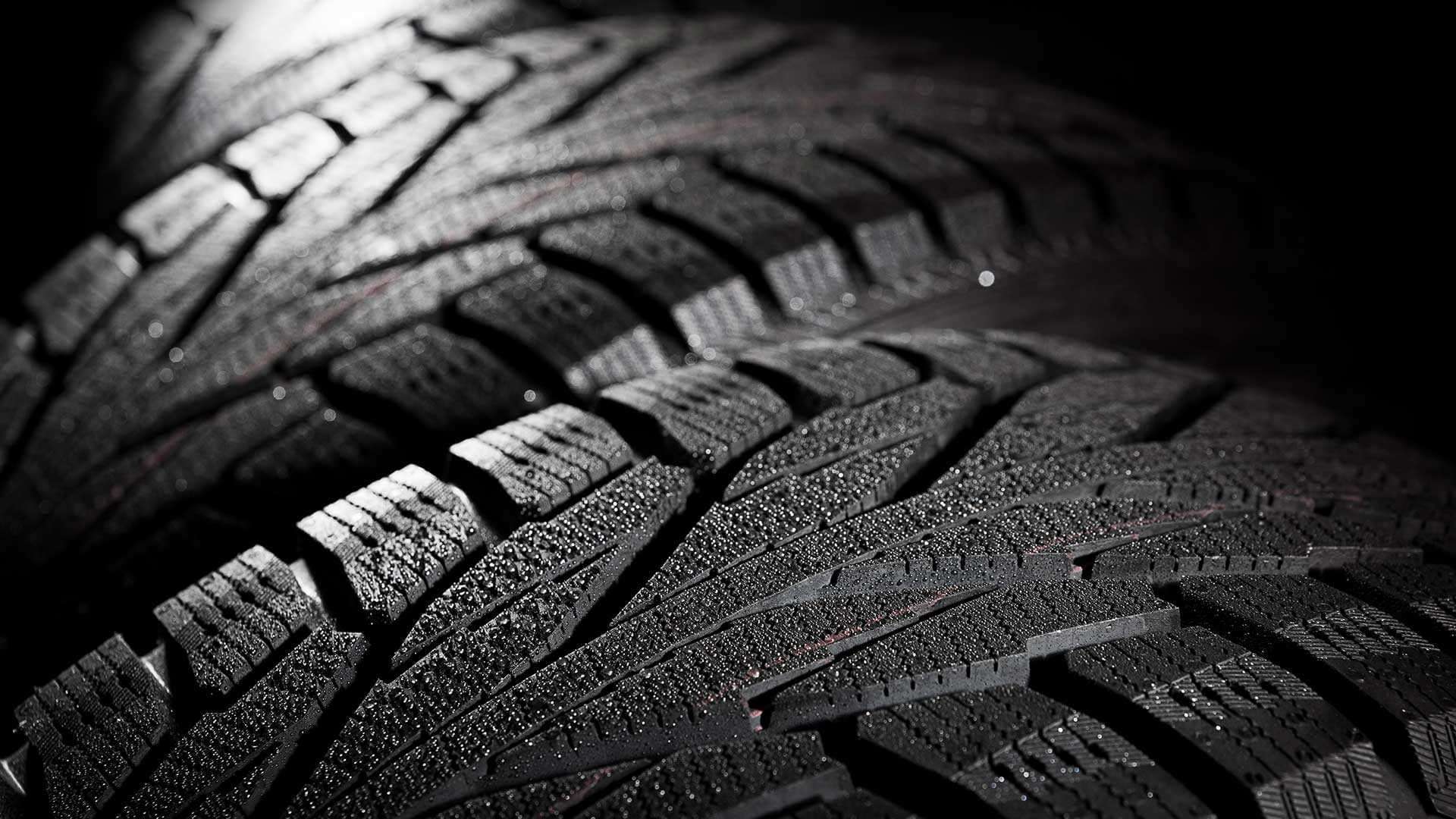 High Value Product Reclamation
07

Nov

2012

PYReco is a start-up company which uses pyrolysis to recycle vehicle tyres to reclaim high-value products such as carbon black. CPI provided business development support, helping PYReco find premises, prepare for assessments and secure funding.
Achievements
CPI worked with PYReco to select and secure a suitable site for the new plant. They helped negotiate favourable lease terms and supported the company's planning application with detailed market, technical and environmental impact assessments. Then, CPI helped PYReco CEO Anthony Carter finalise a £2 million grant through One North East. The company's new Wilton plant will be up and running in the latter part of 2011, but already PYReco has secured agreements in principle with tyre suppliers throughout the UK and Europe. It will recycle around 60,000 tonnes of tyres in its first year of operation.
Benefits
The support available from CPI was one of the reasons PYReco chose to locate on Teesside. The company recognised that public funding was essential in itself and also in order to leverage further private sector support. Quite clearly, CPI could help deliver this. The environmental benefits of PYReco's work are significant. For example, carbon black, which is used in an array of industrial processes including plastic products, printing inks and coatings, is both valuable and singularly environmentally damaging to manufacture.
Value Created
PYReco will employ ca 70 people, bringing valuable, highly-skilled jobs to the North East. It is expected to turn over ca £50m by end 2012. In addition, the company will contribute to environmental targets, reclaiming valuable carbon black, gas, steel and oil.
Let's innovate together
To find out more about how we can work together, please enter your details below.