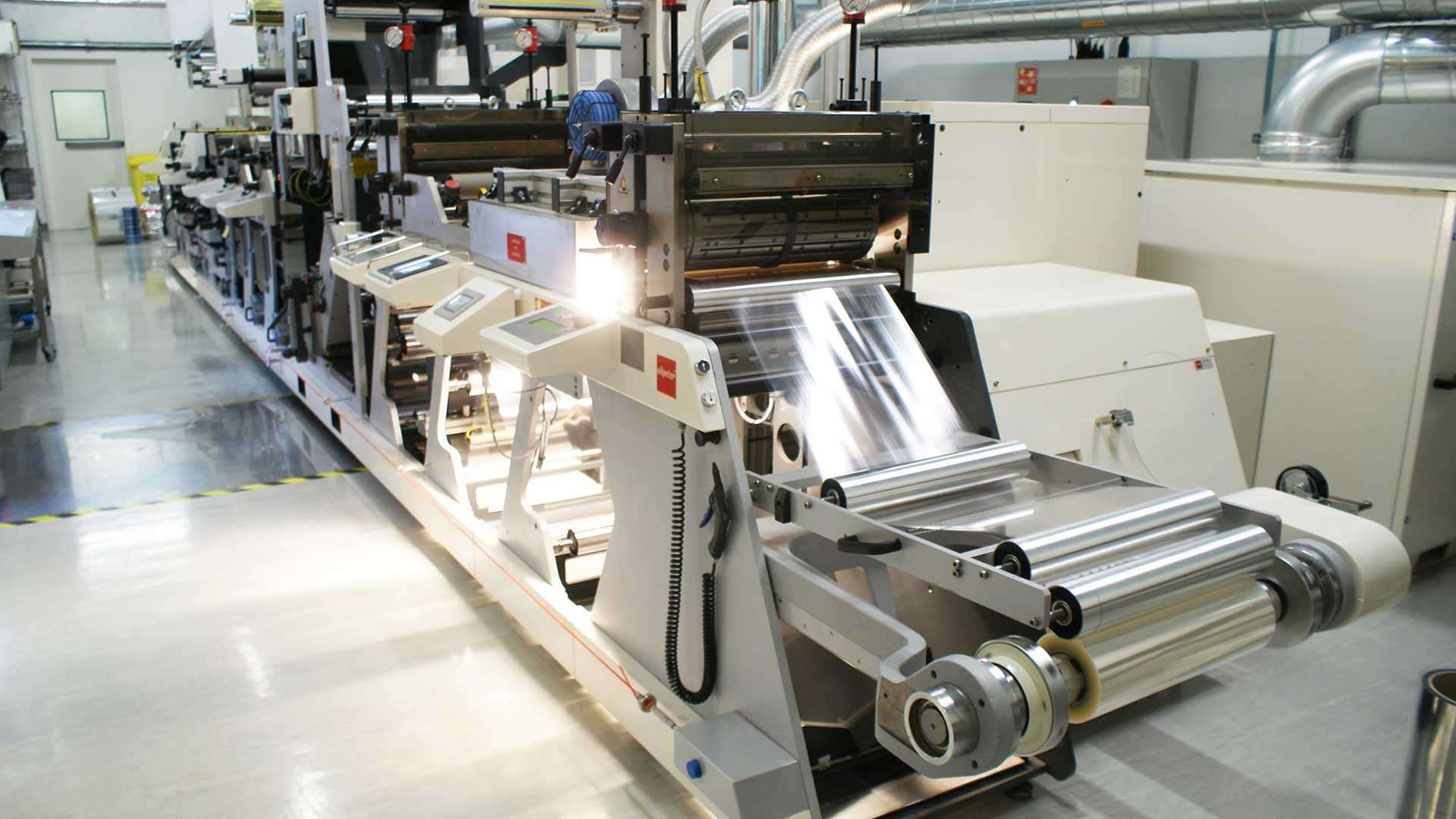 CPI

Scale up Printed Device for Printed Electronics Ltd
23

Jun

2015

Printed Electronics Limited (PEL) is a UK company focused on the integration, development and commercialisation of processes and systems for the fabrication of electronic circuits, structures and devices using digital, additive and inkjet methods. The company is primarily targeting the deposition of materials that have electronic attributes using materials and systems which are developed to be industrially robust.
PEL integrates printed electronic components and sub-systems together with conventional electronics to create novel hybrid electronics, which are designed for applications including the print and packaging industry, at small to medium scale. Typical volumes produced by PEL range from 1 to 1,000 units. The work undertaken by CPI and PEL focused on the scale up of prototypes from proof of concept to pilot production scale (capable of around 1,000,000 units).
The printing of electronics is an emerging technology that opens up a host of design opportunities, and will lead to the creation of a range of future electronic applications in key market sectors such as print and packaging, healthcare, construction, automotive, and aerospace. Printable electronics allow electronic functionality to be delivered onto a far wider range of surfaces than conventional rigid electronic methods, creating interactive products with the cost and functionality that conventional electronic structures alone cannot deliver. Traditional electronics are already used in print and packaging, however the game changer is that the integration of truly large area printable electronics can provide thin, conformable, and lightweight electronics using large-scale high volume manufacturing processes.
The technology is adding value to print through convergence with cross media and ease of integration with, for example, near-field communication (NFC). Applications are wide ranging, from interactive point of sale products, to disposable printed bio-sensors used in blood analysis, and unobtrusive printed smart labels that allow for identification and anti-counterfeiting control. Further, novelties where differentiation is a key aspect of the product, such as greetings cards, toys and games, also provide significant opportunities for printed electronic applications.
PEL have engaged with CPI on numerous occasions for a number of years. This relationship has helped SME PEL make advancements in its product portfolio in areas including advanced sensor fabrication, large-area and roll-to-roll printing, as well as in materials development. In the process, PEL has utilised a wide range of equipment at CPI for product development, including ultra-high specification cleanroom processing, specialist analytical equipment, and the UK's only open-access dedicated print line for printable electronics – CPI's Integrated Smart Systems line. Engagement with CPI has enabled PEL to significantly enhance their capabilities and business offering.
Let's innovate together
To find out more about how we can work together, please enter your details below.