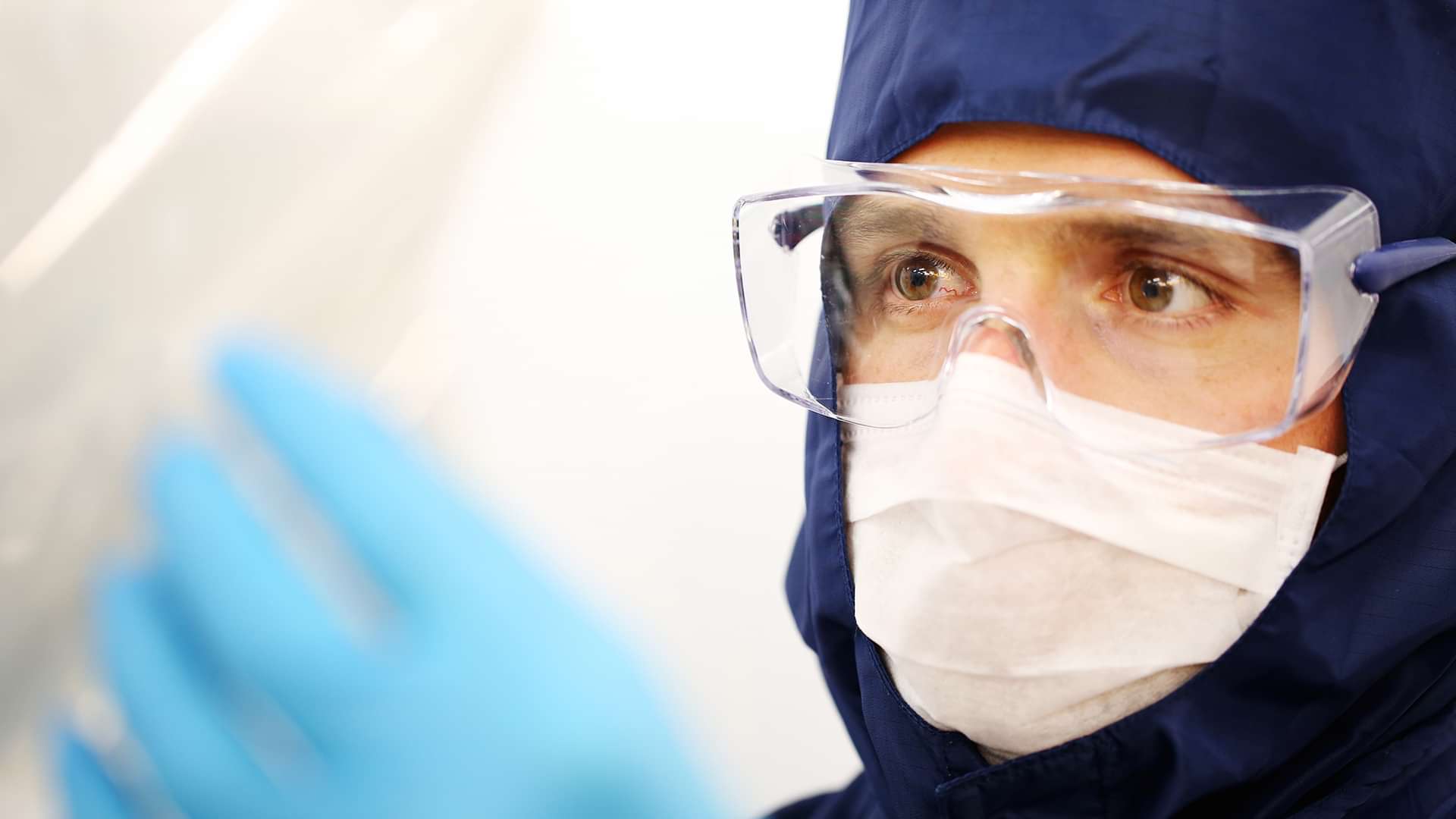 CPI

for Print and Packaging Workshops

2012
15

Feb

2012

CPI is opening a new line which will enable the generation of functional devices by the combination of electronic components with circuits prepared by traditional printing processes.
The line has the capability to perform flexo, gravure, offset litho, rotary screen printing processes alongside cut/​crease operations and pick and place technology.
The new technology is easily adopted by the established print industry as the print element uses conventional printing techniques. The electronics components are readily available with industry standard pick and place technology used to position on a printed substrate.
For more information contact steven.​bagshaw@​uk-​cpi.​com
Let's innovate together
To find out more about how we can work together, please enter your details below.