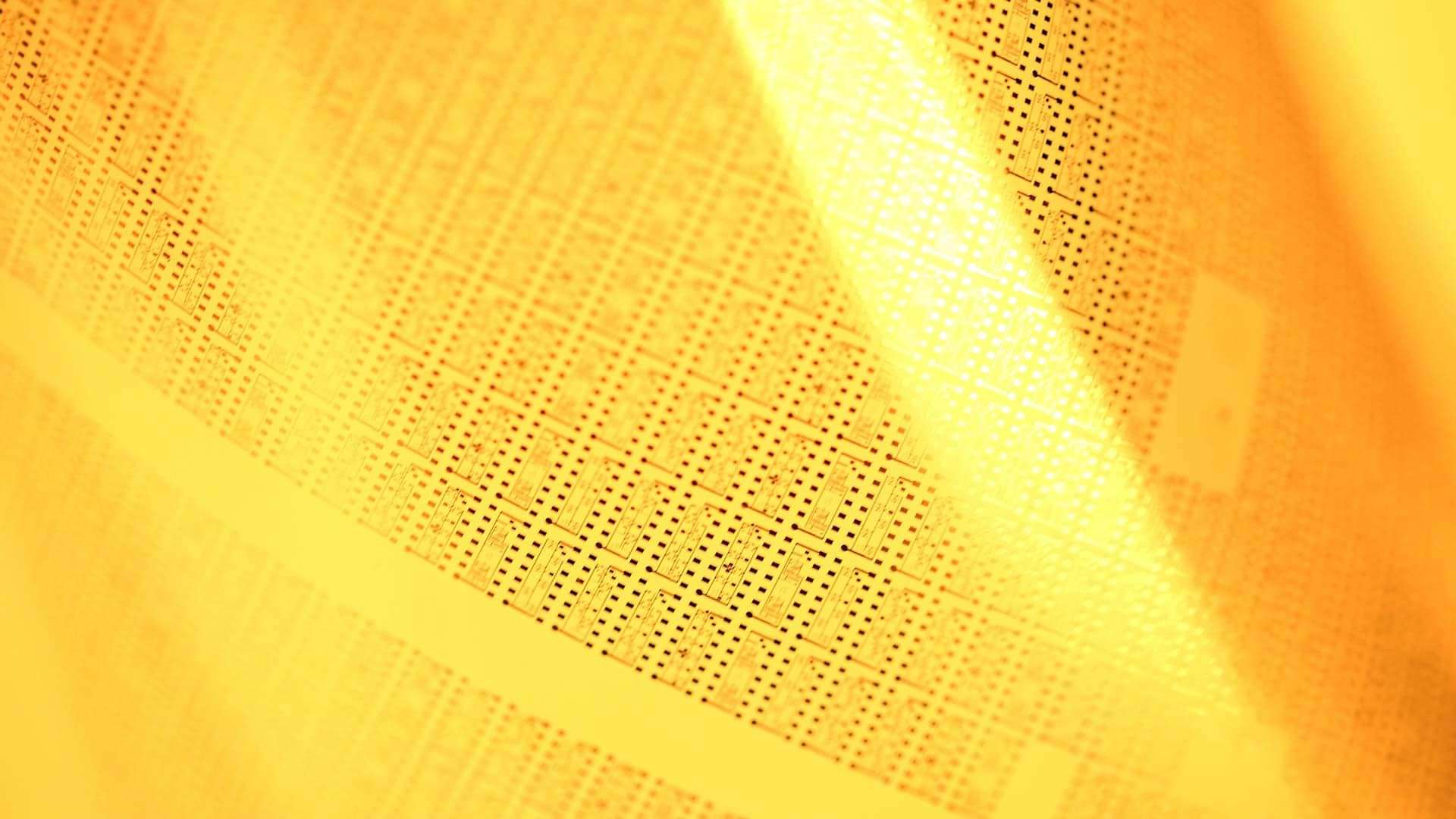 PragmatIC's flexible imprinted commercial production
30

Nov

2012

PragmatIC Printing Ltd, the pioneer in imprinted logic circuits, today announced that it has commenced commercial production at CPI's National Printable Electronics Centre
PragmatIC's recent prototyping activities have validated a number of highly scalable applications, working with customers that are among the largest global companies in their respective fields. Previously announced projects include Hallmark-subsidiary Tigerprint in greeting cards and the world's largest integrated commercial banknote printer De La Rue in security labels.
Selected projects are now moving into pilot-scale commercial production, and will be publicly rolled out early next year.The unrivalled density achievable by PragmatIC's patented approach to printed logic has enabled a rapid transition to low cost commercial production. The pilot line is currently producing more than 10,000 flexible logic circuits per month, and is expected to scale to a capacity of over 10 million per annum during 2013.
In addition to commercial production, the pilot line serves as a reference platform for PragmatIC's licensees, and as a test-bed for on-going improvements in device design, process optimisation and circuit functionality
Scott White, Chief Executive Officer of PragmatIC Printing, stated: ​"We are very pleased to meet this significant milestone in line with our target schedule announced earlier this year. This demonstrates the maturity and pragmatism of our technology approach, and provides a solid basis to further develop our activities with both licensees and end customers."
Let's innovate together
To find out more about how we can work together, please enter your details below.