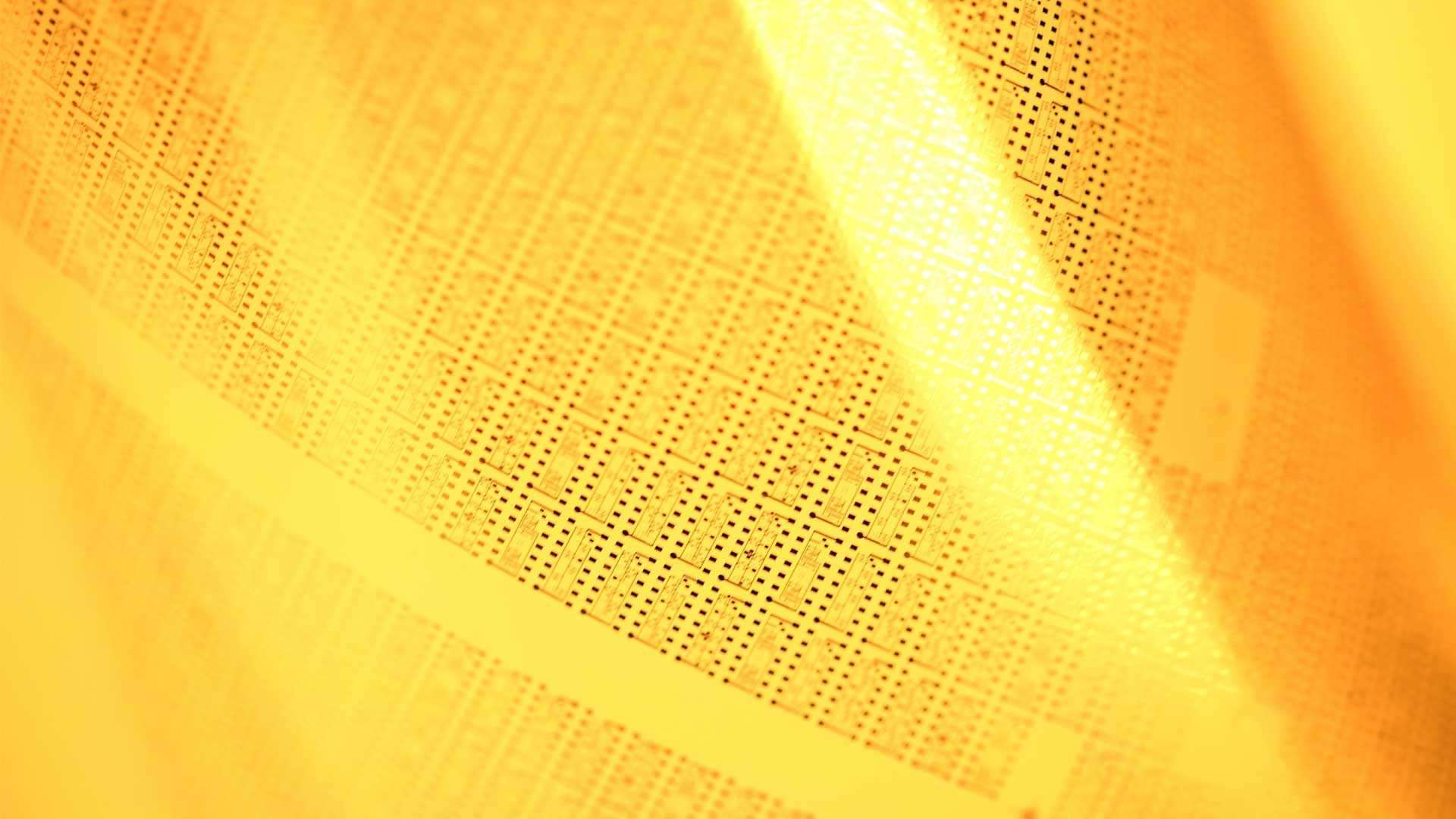 PragmatIC to establish billion-unit production capacity
09

May

2017

First FlexLogIC™ ​"fab-in-a-box" system being commissioned to enable mass-market roll-out of flexible integrated circuits for everyday items.
The Centre for Process Innovation (CPI), the UK's technology innovation provider for process manufacturing, today announced that PragmatIC, a world leader in ultra-low-cost flexible electronics, has secured agreements for installation of its first FlexLogIC system through collaborating with CPI. PragmatIC announced the revolutionary FlexLogIC concept a year ago and has now completed the design and engineering work. The final specification is capable of producing billions of flexible integrated circuits annually, and delivers both higher capacity and lower production cost than originally expected.
FlexLogIC is a self-contained, fully automated, modular ​"fab-in-a-box" system for high throughput manufacturing of flexible plastic semiconductor devices. The first system will be co-located with PragmatIC's existing pilot production in Sedgefield, County Durham, in facilities leased from the Centre for Process Innovation (CPI) at the UK's National Printable Electronics Centre.
All equipment orders have been placed, and initial deliveries are already on site. The system will be commissioned through 2017 ready for volume production in early 2018.
The FlexLogIC system will enable PragmatIC to deliver on the commercial promise of its unique technology platform, producing flexible integrated circuits in the volumes needed for mass market roll-out across initial target markets, including labels, packaging, fast moving consumer goods, toys and games.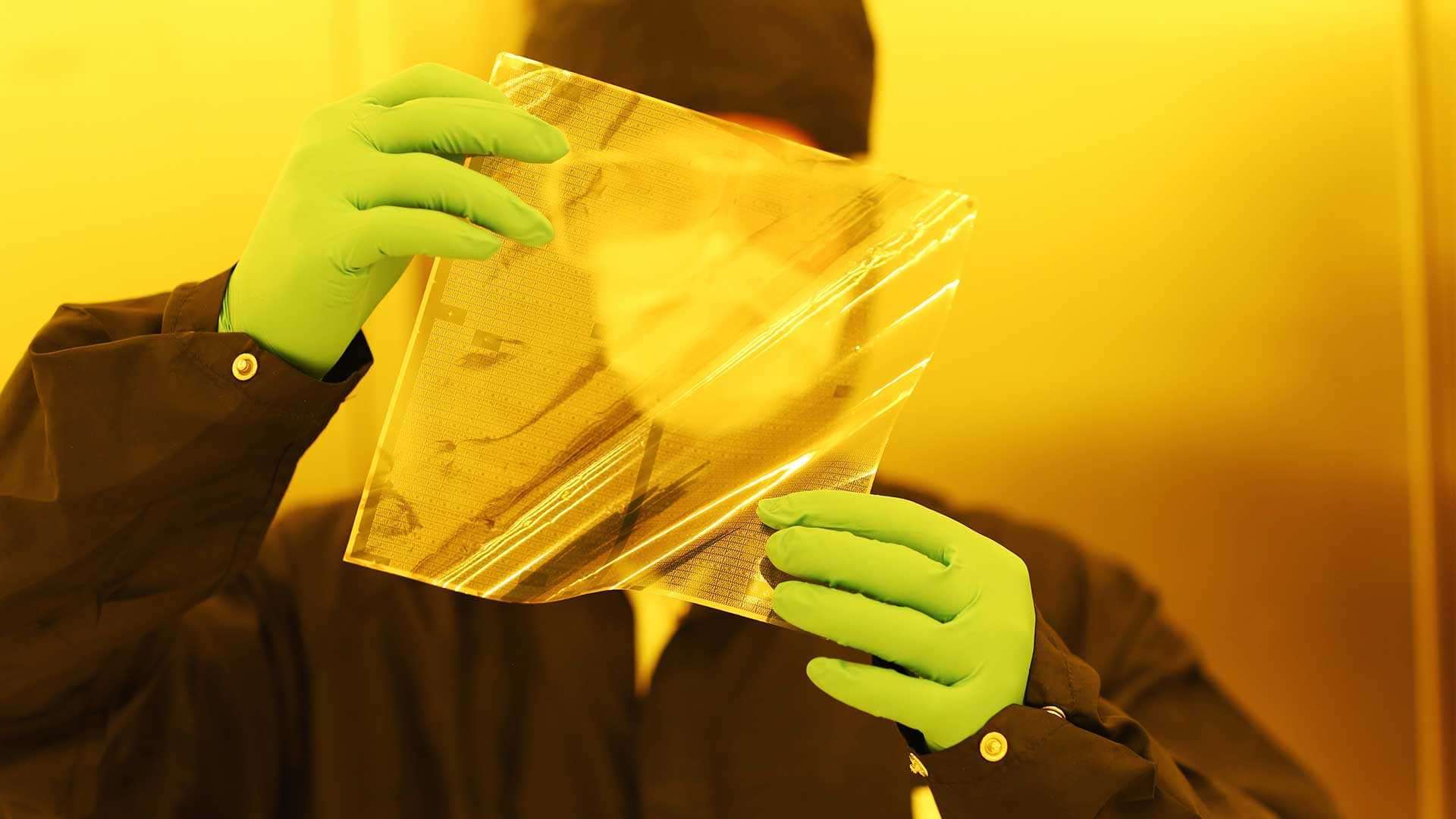 "Flexible electronic devices have opened up new applications that were previously not possible with conventional silicon chips, but the benefits can only be realised if they achieve the right cost point and scalable capacity needed for billions of devices and beyond. These agreements mark a major milestone in PragmatIC's ambition to make smart objects truly viable in consumer markets," said Scott White, Chief Executive Officer, PragmatIC.
"Our mission at CPI is to provide the environment for UK companies to accomplish their innovation ambitions. Having already worked closely with PragmatIC for many years, this takes our collaboration to the next stage by supporting the development of PragmatIC's FlexLogIC system for high volume production," said John Cocker, Director of Printable Electronics at the Centre for Process Innovation.
"We are excited to have all the pieces in place for scaling up our production capacity and delivering billions of devices to our customers," concluded Scott White.
Mr White will present an update on the FlexLogIC implementation at the upcoming IDTechEx Show in Berlin, Germany on 11th May 2017.
Notes to the Editor
About PragmatIC Printing Ltd
PragmatIC is a world leader in ultra low cost flexible electronics, enabling the potential for trillions of ​"smart objects" that can sense and communicate with their environment. PragmatIC's unique technology platform enables integrated circuits thinner than a human hair that can be easily embedded in any surface, introducing interactivity into a wide range of everyday items. At a fraction of the price of conventional silicon chips, PragmatIC's products enable a vast range of new applications: from intelligent packaging of fast-moving consumer goods, to wireless traceability of documents for security and identification. PragmatIC is headquartered in Cambridge, England and has a production facility based at the National Centre for Printable Electronics in Sedgefield. PragmatIC's growing customer base includes large multi-national customers across a number of sectors, including consumer goods, packaging, security printing and mainstream electronics.
For more information visit: www​.prag​mat​icprint​ing​.com PragmatIC™ and FlexLogIC™ are trademarks of PragmatIC Printing Ltd.
About
CPI
The Centre for Process Innovation is a UK-based technology innovation centre and is part of the High Value Manufacturing Catapult. The company uses applied knowledge in science and engineering combined with state of the art development facilities to enable its clients to develop, prove, prototype and scale up the next generation of products and processes.
Established to support the UK process manufacturing industry, CPI collaborates with universities, SMEs and large corporations to help overcome innovation challenges. Operating across a broad range of technologies, partners are supported at every stage; from concept to market; business support to technology development; and from scale up to supply chain intervention.
CPI consists of dedicated national innovation centres that support industrial biotechnology and biorefining, printable electronics, biologics and formulation. The centres enable advancements in major markets such as healthcare, electronics, food and drink, aerospace, automotive, materials, and energy. These world leading, digitally enabled and open access facilities are available for partners to get their products and processes to market quickly with minimal risk. Utilising strong networks, CPI brings together a range of partners in the delivery of innovation projects, with a common goal of strengthening the UK's position in High Value Manufacturing.
Let's innovate together
To find out more about how we can work together, please enter your details below.