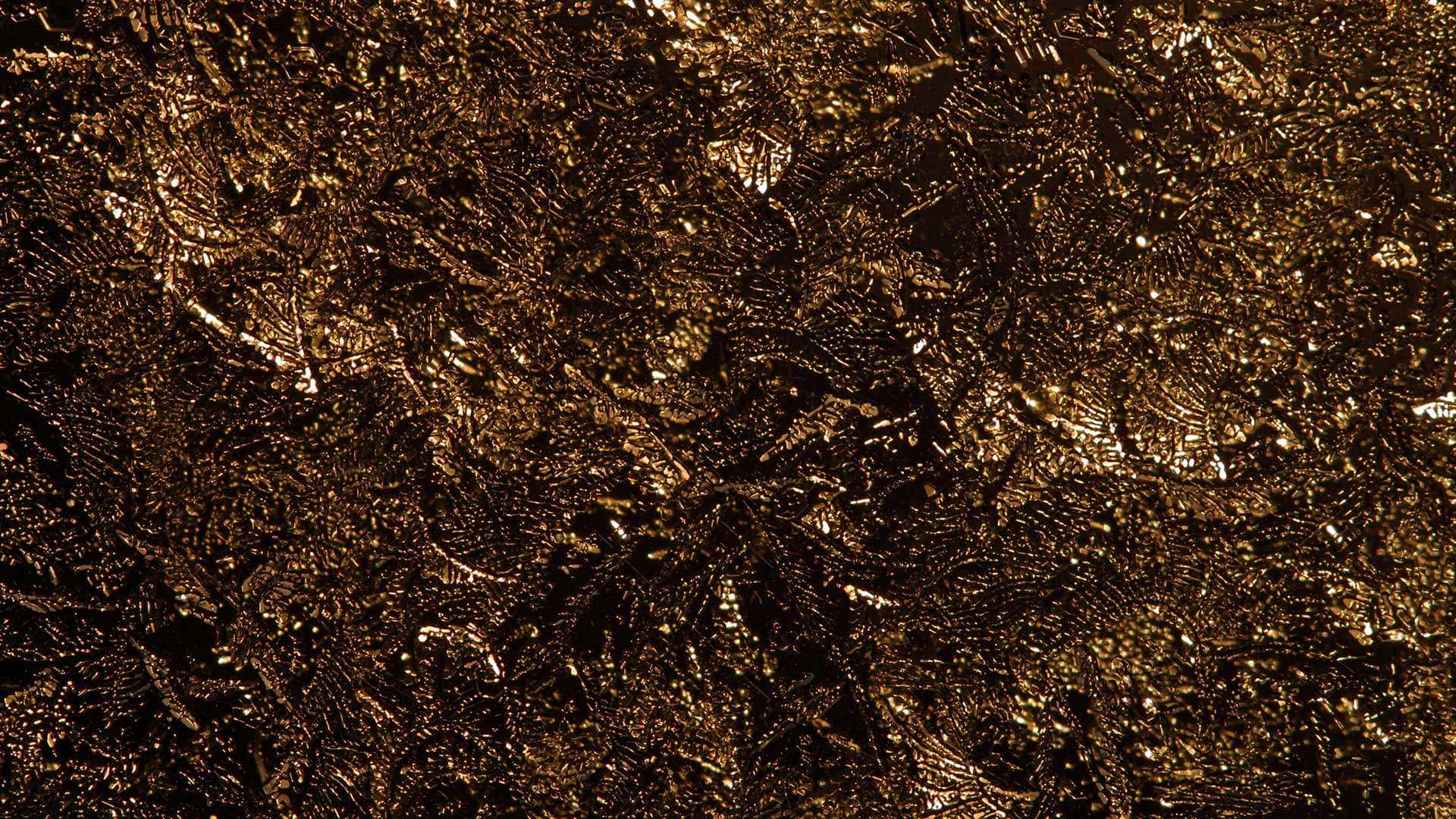 Plaxica Further Their Production of Bioplastics at
CPI
23

Jun

2013

Plaxica approached CPI to help develop and scale up the production process for their product, conducting trials on a larger scale to confirm the scalability of the process.
Plaxica is a spin-off company from Imperial College London and specialises in the production of bioplastics – plastics made from natural feedstock such as sugar and cellulosic based materials. Plaxica's aim is to reduce the reliance upon oil-based products by using processes that are more sustainable and environmentally friendly.
Plaxica also wanted to utilise CPI's laboratory facilities and extensive technical and analytical support.
Achievements
Plaxica was formed to commercialise strong IP in low cost, high performance, bioplastics. The product is a greener, cleaner and stronger form of plastic made from natural feedstock such as sugar and corn starch, and can be used for a variety of consumer packaging and clothing applications. After early stage trials were successful, the company approached CPI with a view to expanding and taking the work to the next level. With assistance from CPI scientists led by Project Manager, Jonathan Kearney, the trials have been successfully taken from bench to pilot scale. Plaxica now run two laboratories from the Wilton Centre and they have recently launched their own pilot plant on site. They now employ a multi-disciplinary team of around 30 people at two sites in Wilton and London, consisting of chemists, technicians and engineers.
Let's innovate together
To find out more about how we can work together, please enter your details below.