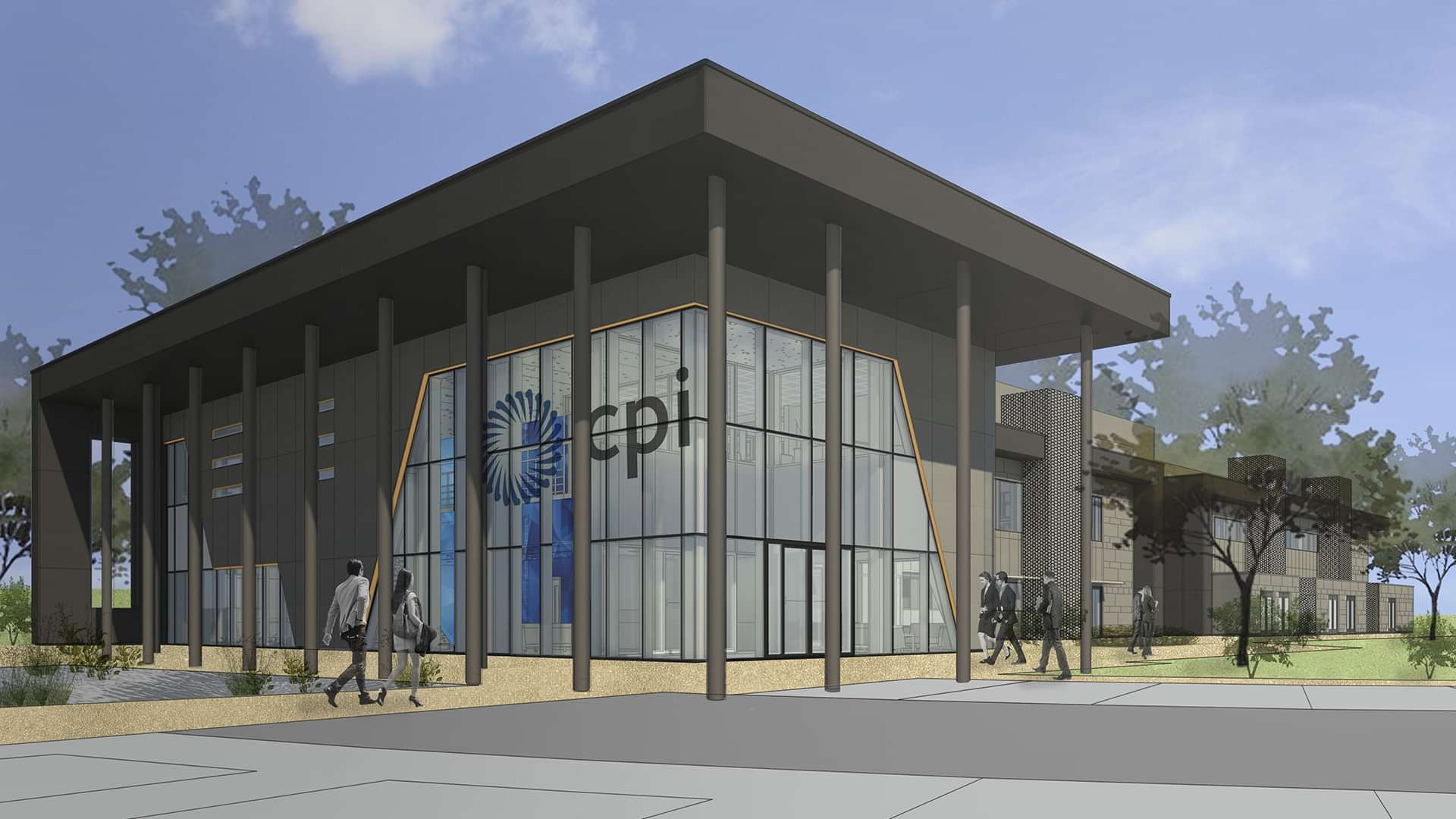 National Formulation Centre Given Green Light
07

Mar

2016

Planning permission has been granted for the Centre for Process Innovation (CPI) to build a state of the art facility that will enable UK businesses to develop, prove and commercialise innovative products and processes in formulation science.
The project is funded by the North East LEP as part of the North East Growth Deal from Government. The Local Growth Fund is supporting major capital investments to promote innovation, economic and skills infrastructure and sustainable transport across the North East LEP area. The building will form part of CPI's National Formulation Centre offering.
The new centre will be based at NETPark in Sedgefield, County Durham, conveniently located with CPIs Printable Electronics and Graphene Centres which will enable CPI to provide a joined up approach to the development of formulated products and their applications across markets such as Healthcare and Pharmaceuticals, Home and Personal Care, Industrial Products, Oil and Gas, Paints and Coatings, and Food and Drink.
The National Formulation Centre will take an industry-led approach to bring together cutting-edge cross sector expertise, technology and infrastructure, and provide the environment for innovation which will increase productivity and accelerate the commercialisation of next generation formulated products. Working with the centre, companies will be able to join consortia to deliver projects that will create a sustainable open access capability. Opportunities are also available for collaboration to develop CR&D bids for European and UK funding calls in formulation science areas, as well as engaging in commercial technical development projects.
Ground is set to be broken at the site in August 2016, with the centre fully operational from December 2017, however, the centre is already open for business with interim facilities at NETPark's Discovery 2 building. The team are developing a pipeline of projects that will enable CPI and partners from across the formulating industries to develop capability that will address barriers to innovation and de-risk the commercialisation of new products and processes.
Let's innovate together
To find out more about how we can work together, please enter your details below.
CPI is your innovation partner to make your ideas a reality.