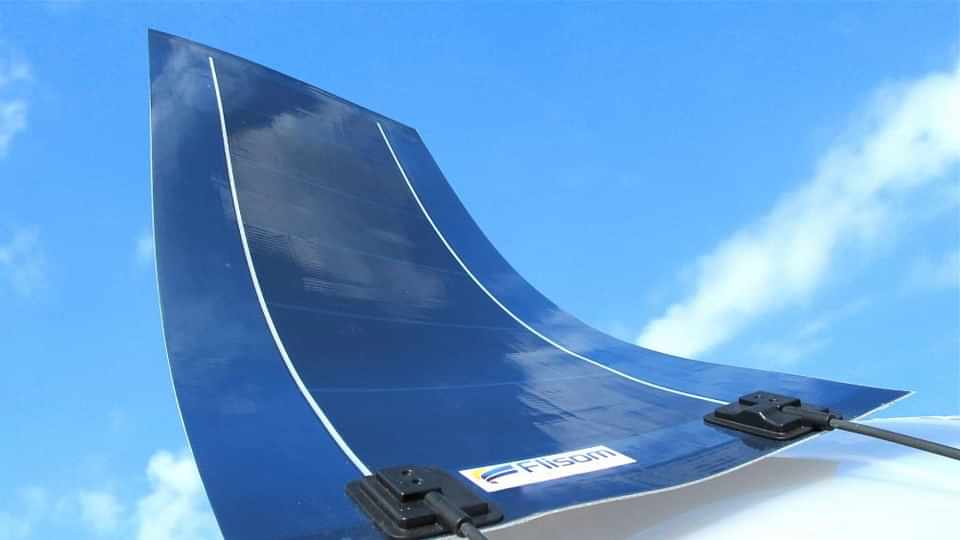 Project Advances Flexible
PV

and Aseptic Packaging
24

Feb

2016

NanoMend, an industry-led collaboration which ran from January 2012 to December 2015, saw CPI collaborate alongside 13 partners from 6 European countries. The primary aim of the project was to develop pioneering technologies for in-line detection, cleaning, and repair of micro and nano-scale defects on thin films used in flexible photovoltaics and paper-based food packaging films.
Defects can occur at a number of different stages in the manufacturing process, and can be caused by anomalies such as contamination and thickness variations in the film. For example, the occurrence of micro and nano-scale defects in barrier films can allow water vapour to enter flexible solar modules, which is detrimental to their performance and ultimate lifespan. Defects could also allow gases to enter or leave food packages, which significantly impacts product shelf life. Most thin film coatings for industry are produced at high speed using roll-to-roll manufacturing techniques. These systems require specialist high speed and high resolution equipment to detect and correct any defects in production.
NanoMend has developed seven technology systems that will aid the commercialisation of flexible photovoltaics and aseptic packaging. The project has assessed the economic feasibility of these technologies using roll to roll processes at pilot production scale.
The technologies developed include:
Atomic layer deposition for photovoltaics.
Atomic layer deposition for aseptic packaging.
On line ultra precision

3

D surface metrology for roll to roll thin film processing utilising wavelength scanning interferometery.
High sensitivity water vapour transmission rate testing of ultra barrier films.
Fourier imaging systems for the in-line inspection of structured surfaces.
Local cleaning methods for micron sized particle contamination in thin film processing.
High-speed high-resolution surface inspection.
Let's innovate together
To find out more about how we can work together, please enter your details below.