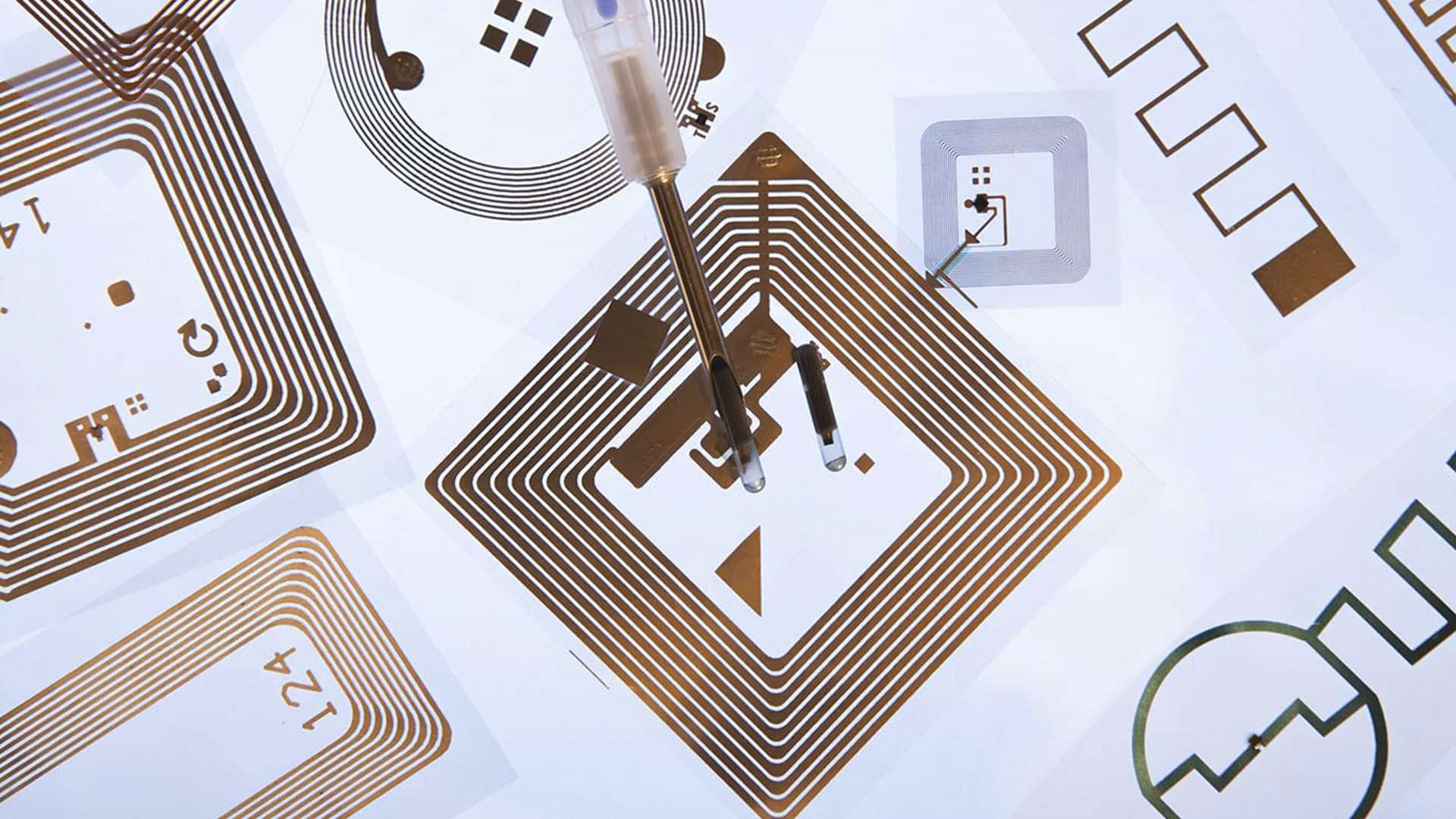 CPI

/​SmartKem Work Together
11

Jul

2011

The testing was carried out by incorporating SmartKem's semiconductors into flexible thin film transistor (TFT) panels and assessed performance using a range of industry standard test methods. The device preparation was performed in ambient air indicating the excellent stability of this material ink formulation.
SmartKem's advanced semiconductor materials excelled in testing and achieved a significant increase in TFT mobility performance over many other commercially available organic equivalents, across a range of transistor geometries. For example the average mobility across a range of devices at 30 µm channel length was recorded as 4.0 cm² / Vs. Even more impressive was the short channel length performance with a recorded mobility of 2.5 cm² / V at 4 µm.
SmartKem believes that the CPI test results confirm these organic semiconductor materials are now aligned with the current and future performance requirements of printable transistors for the implementation of flexible drive electronics for display-based applications such as ePaper, HD-LCD and OLED.
There is a strong drive in the electronics sector towards printable transistors that will enable low cost, portable devices such as thin-film TVs, lightweight smart phones and tablet PCs. Organic semiconductors can be used to fabricate lightweight, flexible electronics and are considered an exciting alternative to silicon semiconductors. Carefully formulated ​'inks' can be used to print circuits onto thin flexible substrates such as plastics and paper, enabling new form-factor electronics and radically simplifying the manufacturing process.
CPI is a highly regarded technology institute, prototyping and characterising the performance of printable electronics, assisting businesses in the industry by testing and reporting on their processes in a production quality environment.
"We are thrilled that our organic semiconductor materials out-performed amorphous-silicon in recent independent testing. Given that this is our entry level technology we really feel that we can continue to improve and develop groundbreaking new technology", comments Steve Kelly, CEO of SmartKem. ​"This is an exciting time for the business. Our materials have the potential to enable a substantial breakthrough in the development of high performance printable transistors – the holy-grail for the electronics market. We have already commenced sampling programs with major device manufacturers in the UK and mainland Europe and are putting plans in place to expand this test program into the Asia market."
Let's innovate together
To find out more about how we can work together, please enter your details below.