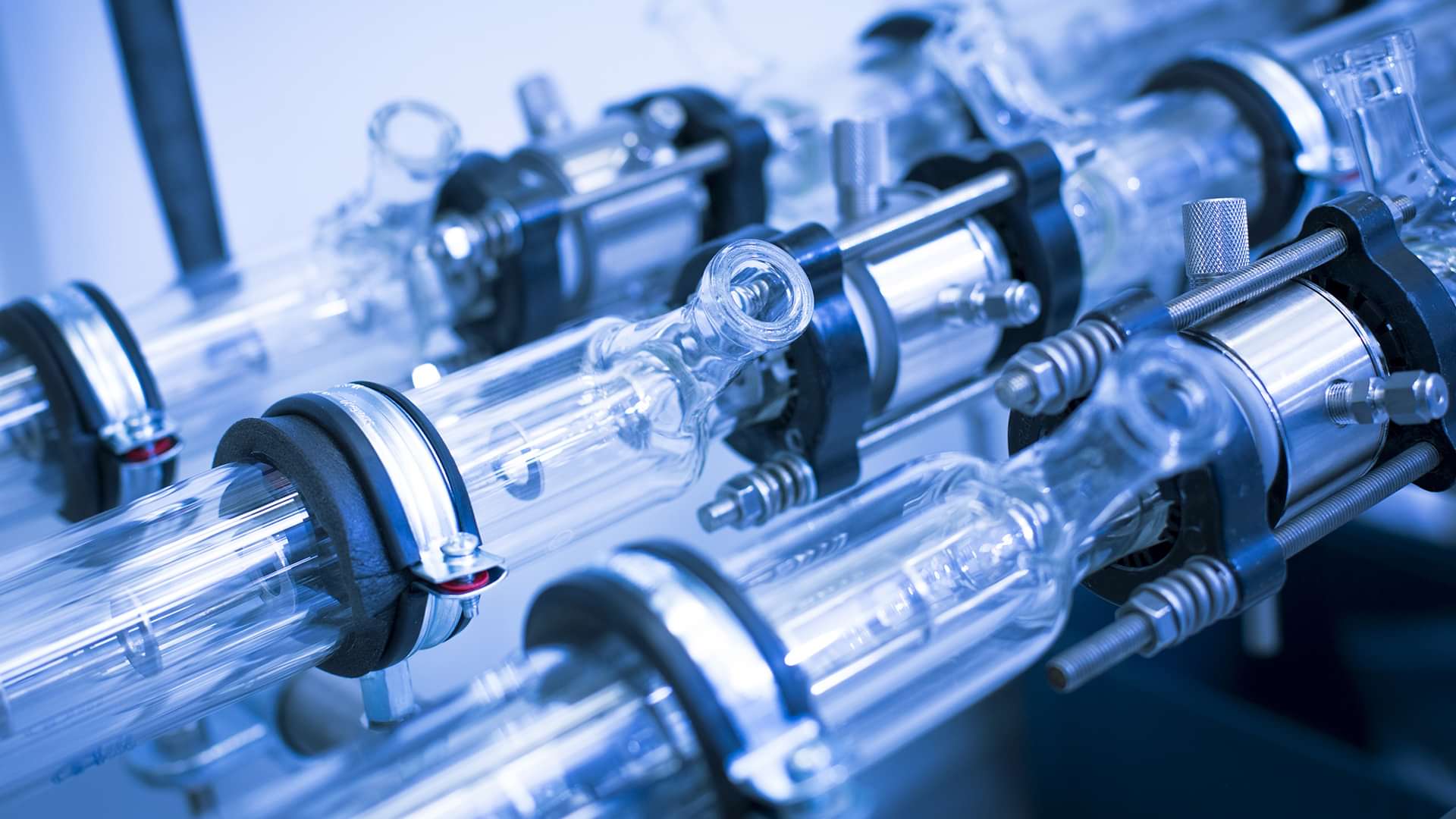 Opportunities to engage in Formulation projects
29

Feb

2016

CPI's Formulation team have recently carried out a series of Project Activation Workshops to identify and activate industry-led, capability-build projects to be delivered by the NFC and its partners, as well as identify associated collaborative consortia.
A total of 86 people attended from 33 organisations including companies in healthcare and pharmaceuticals, food and drink, home and personal care, industrial products, oil and gas, and paints and coatings; as well as leading universities and knowledge partners from across the UK.
The focus for this programme of project building has been to develop the infrastructure and network of partners that is required to deliver a pipeline of clearly defined collaboration projects. These projects are being prioritised to support CPI's mission to create sustainable open access capability to help cross-sector UK formulation industries overcome innovation barriers.
Head of Business Development Darren Ragheb said ​"The workshops that have been held so far have been very successful in helping to prioritise the pipeline of projects that will be progressed. Opportunities have been identified to apply cross-sector knowledge to technical challenges and there are opportunities to work with companies from all main target sectors, along with emerging opportunities to engage with Academics and SMEs."
Click the link below to download a list of various projects that are the outcome of the workshops. The table shows the project status, along with opportunities for engagement. The next project activation workshop will be confirmed in the coming weeks. To be added to the mailing list for updates on future Project Activation Workshops, please contact liz.​grylls@​uk-​cpi.​com
Organisations are welcomed to contact us to discuss project ideas and submit project proposals at any point. Please contact Darren Ragheb directly at darren.​ragheb@​uk-​cpi.​com
Let's innovate together
To find out more about how we can work together, please enter your details below.