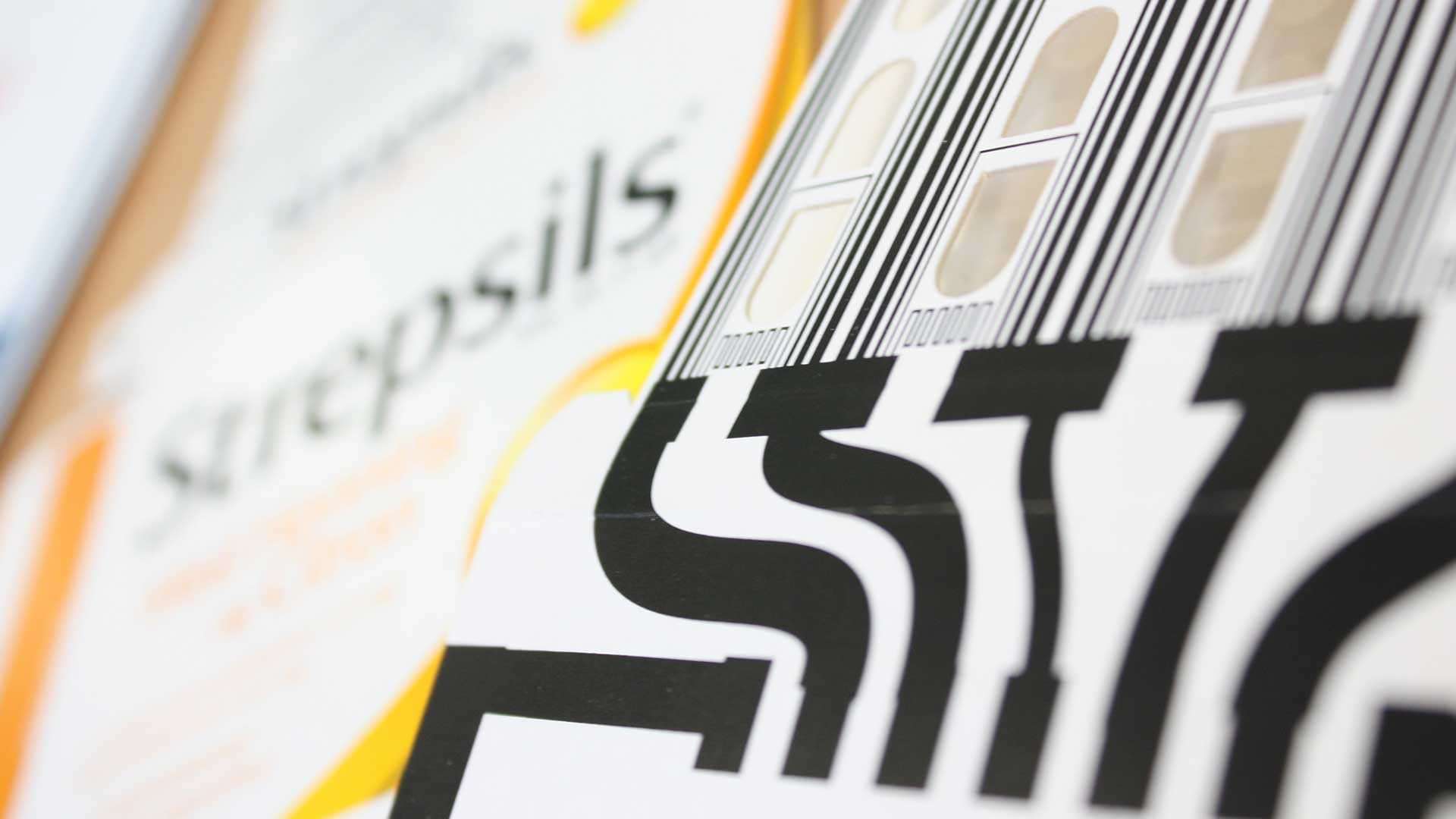 Northern Way Printed Electronics Supply Chain Programme
03

Feb

2013

The Northern Way is a unique initiative, bringing together the cities and regions of the North of England to work together to improve the sustainable economic development of the North. Formed as a partnership between the three northern Regional Development Agencies (Yorkshire Forward, Northwest Development Agency and One NorthEast) The Northern Way also works with local authorities, universities, the private sector and other partners to secure a strong coalition in support of this goal.
The Printed Electronics industry (sometimes also referred to as the Plastic or Organic Electronics Industry) is today valued at just less than $2Bn but is forecast to grow to a size of $120Bn by 2020. The North of England has a number of areas of strength including molecule design, fine chemical manufacture, device design, process development and printing and packaging which are highly relevant to this emerging industry. The Northern Way's Building the Supply Chain in Printed Electronics programme is targeted at providing the funding and collaboration infrastructure within which participating organisations can explore and ultimately exploit the opportunity within the Printed Electronics market. The programme is organised into seven distinct work packages which reflect the supply chain requirements for Organic Semiconductors (OSCs), formulated inks, flexible substrates and their use in printed devices such as e‑paper and Organic Light Emitting Diode (OLED) applications.
Let's innovate together
To find out more about how we can work together, please enter your details below.
CPI is your innovation partner to make your ideas a reality.