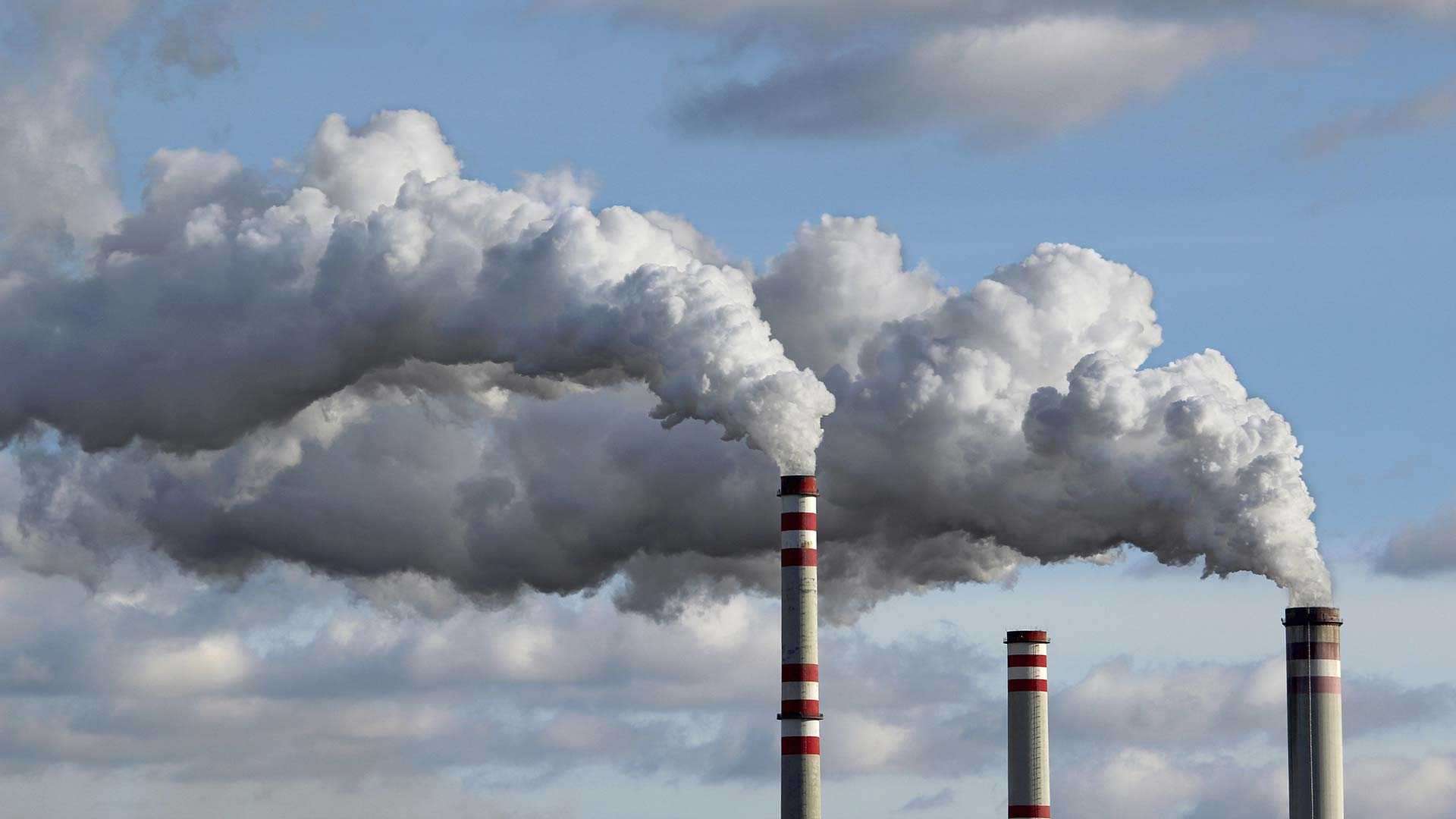 Practical Uses for Waste Carbon Dioxide
09

Jan

2012

Newcastle University is a world-class research-intensive university which delivers teaching and facilitates learning in the North East of England. The project between Newcastle University and CPI originated from fundamental research undertaken by the University's Professor Michael North to investigate practical uses for waste carbon dioxide from power plants. The work originated within the University's Research Centre in Catalysis and Intensified Processing – a group which brings together researchers in the School of Chemistry and School of Chemical Engineering and Advanced Materials.
Newcastle University asked CPI to undertake a feasibility and market opportunity study for this novel chemical technology which uses carbon dioxide as a substrate and transforms this into a high value chemical. The technology is based on novel catalysts that have been developed for use in the synthesis of cyclic carbonates by the reaction between epoxides and carbon dioxide.
The catalysts are less toxic, less expensive and much more active than existing catalyst systems and enable the reaction to proceed at room temperature and pressure using low carbon dioxide concentrations. Furthermore, their activity means that they are effective in continuous flow systems. Developments in this technology have opened up the possibility of directly utilising waste carbon dioxidestreams to synthesise valuable chemical products on a bulk scale.
The team at Newcastle University is considering spinning out this exciting project, with the help of CPI, to full scale manufacture. The ultimate aim is to ​'bolt' a chemical production plant on to the back of an existing power station, bringing together the chemicals and energy industries in a unique way. CPI's consultancy is an essential part in helping the University realise their aspirations for this technology. The study included the estimation of operating and capital costs at full scale operations, estimation on process economics, consideration of the final plant site and geography requirements, consideration of the costs of all the raw materials and the market size and cost of the final product.
Let's innovate together
To find out more about how we can work together, please enter your details below.