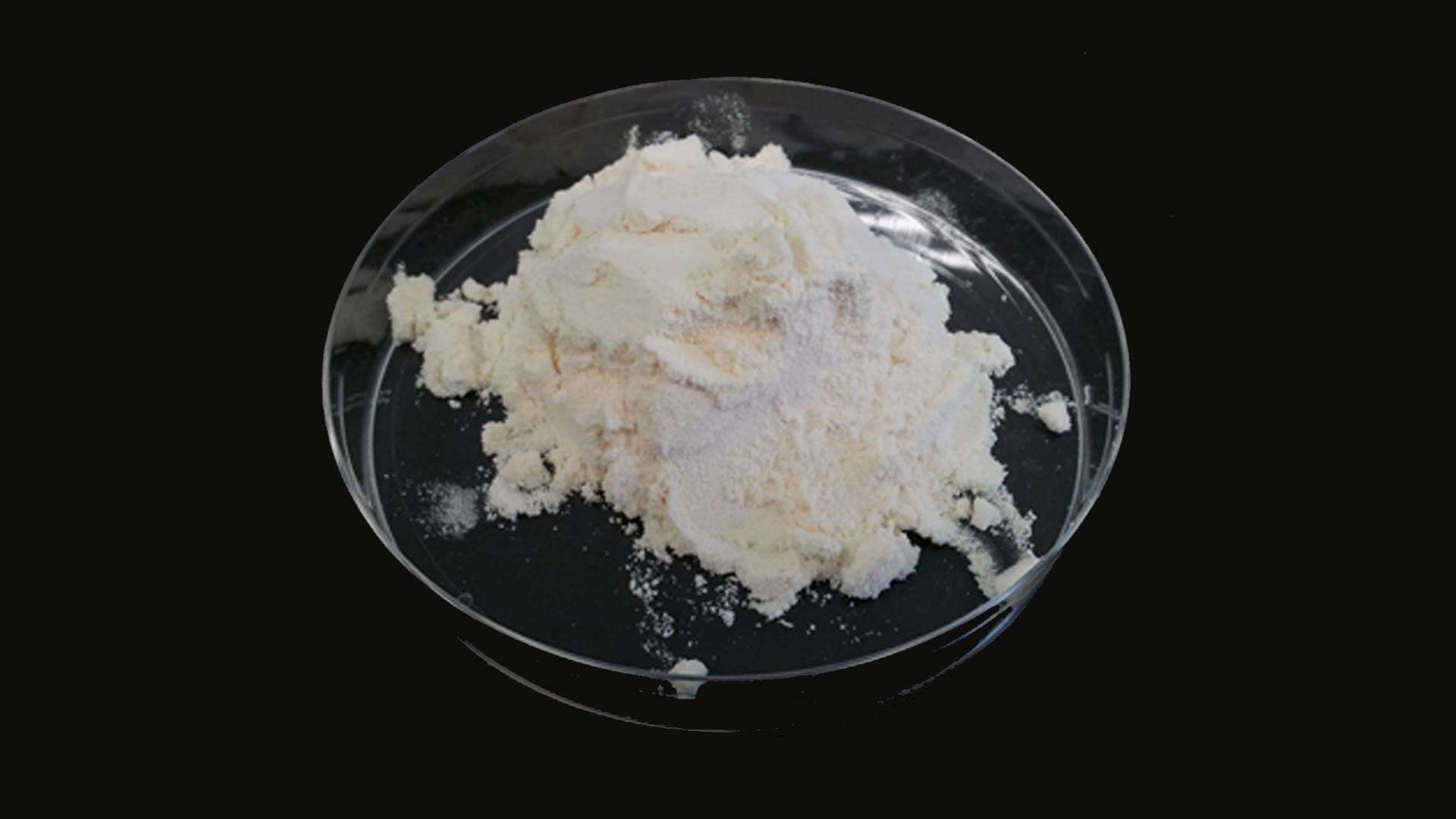 New salmon peptone
16

Jan

2013

A project led by the Centre for Process Innovation (CPI), in partnership with Norway-based Marine Bioproducts AS (MB), has successfully examined the commercial viability of the use of marine derived peptones in the production of high value products through fermentation processes
The project, referred to as Marine IB, set out to assess how a MB peptone might serve as a nutrient for growing micro-organisms, showing that a sustainable co-product of the Norwegian salmon industry could potentially be applied in industrial biotechnology to produce high-value products, thereby raising its value.
This project was co-funded by the Technology Strategy Board and Innovation Norway. A memorandum of understanding was signed in February 2011 to develop partnerships in the areas of industrial biotechnology and bio refining, maximising the exploitation of research and development between the two countries.
The peptone production process utilises co-products from sustainable marine aquaculture, which, in this case, are from the Norwegian salmon processing industry. MB peptone is manufactured via an enzymatic hydrolysis method, which represents a cleaner, more efficient alternative to acid hydrolysis, and which preserves more nutrients.
In assessing the ability of MB peptone to support growth of a genetically modified (GM) organism and production of a GM enzyme, CPI cloned a model enzyme, glucose dehydrogenase, into Escherichia coli BL21, the most established industry standard GM micro-organism.
MB peptone was compared against popular all-purpose peptones from two other suppliers. Growth was significantly better with MB peptone, particularly after protein expression was ​"switched on", when cells are under greatest metabolic stress. Most importantly, the model enzyme yields were at least an order of magnitude higher on MB peptone than on the other two peptones. This work thus clearly demonstrates the huge potential of MB peptone for GM industrial biotech processes.
In addition to previous findings that MB peptone was amongst the best peptones for growing industrially important yeasts, further work found that MB peptone also supported excellent growth of Chlorella protothecoides, a species of algae with important biofuel applications.
Its ability to accumulate high lipids needed for biodiesel manufacture, as well as being able to grow rapidly to high density on carbon sources, is why it is currently of interest to researchers in this field. CPI is also co-ordinating the delivery of ​"InteSusAl"; an EU funded, 7th Framework Programme, demonstration project to develop the Integrated Sustainable cultivation of micro-Algae for biodiesel production (https://​inte​susal​-algae​.eu).
To demonstrate that the MB peptone could be used at a pilot scale to grow a non-GM organism, and produce a useful enzyme of sufficient quality to be potentially used in a real industrial process, the protease-producing bacterium Bacillus licheniformis was examined. CPI developed the fermentation and downstream processing at lab scale and transferred the process to its larger facility for production at 750L scale.
The protease product was tested in pilot trials by MB as a potential replacement for the proteases currently purchased and used in their manufacturing process. The quality of the product made using CPI protease was at least as high as that made using the commercial proteases, thus demonstrating the potential application of MB peptone in a real industrial process.
There is plentiful evidence that MB peptone competes strongly against some of the top commercial peptones for the growth of a range of natural organisms as well as performing excellently with recombinant organisms.
Dr Campbell Tang, Principal Bioscientist at CPI and Technical Lead for Marine IB, said: ​"MB peptone clearly has its own powerful applications – such as Pichia and Saccharomyces – as well as being flexible enough to serve as a general peptone. Marine IB results showed it has consistently performed well against other peptones on the market."
"Sustainable Norwegian marine resources, which may also have great potential as microbiological medium components, are by no means limited to salmon. There are also extensive supplies of such raw materials as blue mussels (currently greatly under-used) and herring by-products, for example, which could become alternative feedstocks for production of new marine peptones.
"Furthermore, as this project has shown us, added to the fact that every manufacturer has a diverse peptone range, each peptone can find its own unique applications due to unique compositions, as well as potentially serving as an all-round peptone. In future, it would be worthwhile examining the possibility of peptone production from other untapped sustainable marine resources."
About Marine Bioproducts
Marine Bioproducts AS / Biomega AS is a production and research company focusing on gentle and natural processing of fresh raw materials of marine origin. Enzymatic hydrolysis is the basic concept, followed by separation steps giving high quality protein, lipid and bone derived products. The application of enzymes at low temperatures is the key to copying the biology of nature. Only in this way can we take optimal advantage of the health benefits of fish.
Although several fish species are used as raw materials, Marine Bioproducts specialises in the processing of salmonids, and the present product line includes hydrolysates, peptides, amino acids, digested protein meals, minerals and oil from fresh (human grade) co-products from salmon.
New products are added regularly to offer our customers a wider selection of marine ingredients. Some products are developed on demand from customers, or in cooperation with customers, while others are solely developed by Marine Bioproducts / Biomega.
Let's innovate together
To find out more about how we can work together, please enter your details below.