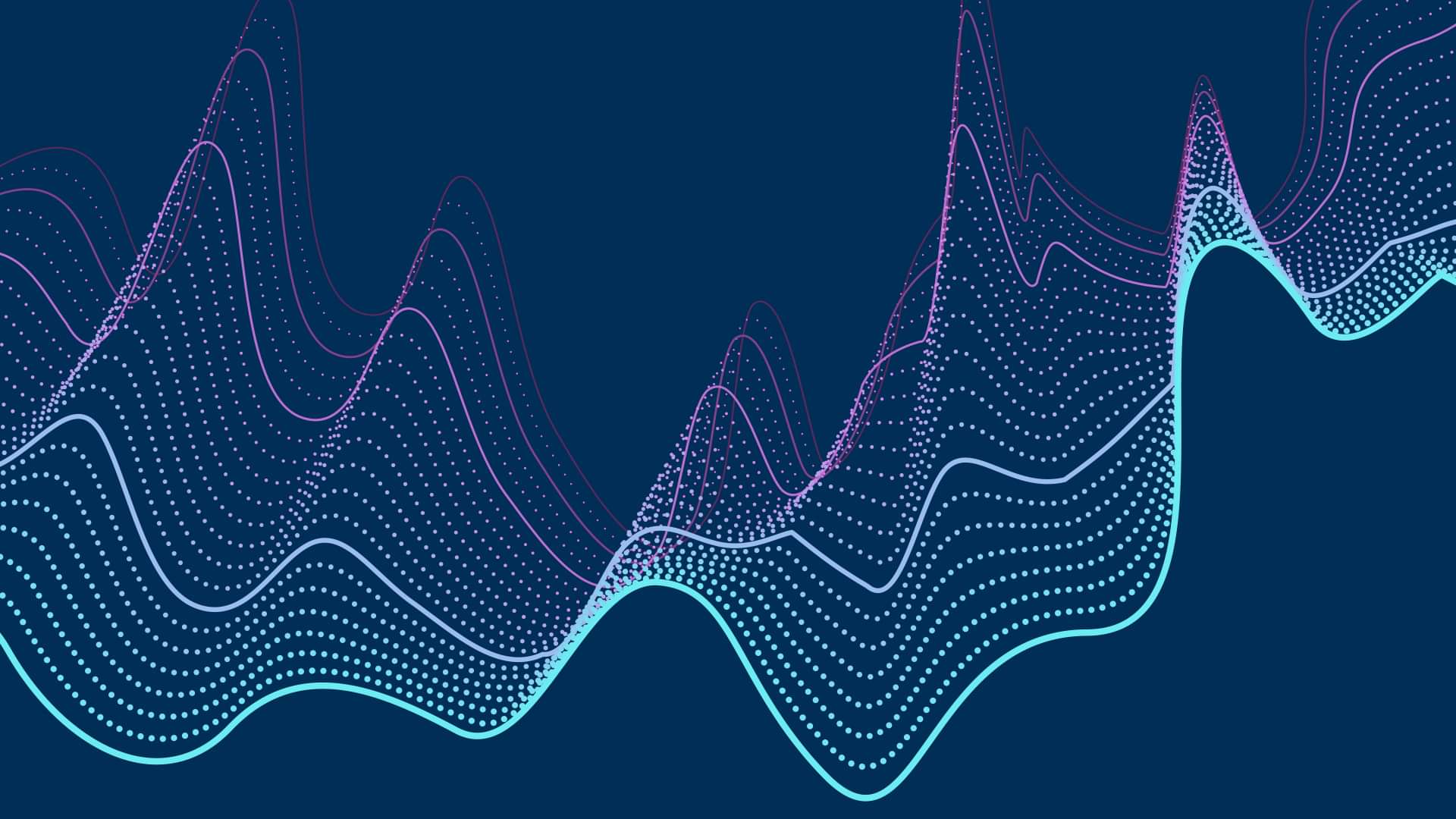 Project Aims to Support County Durham Photonics Firms
21

Feb

2018

CPI and Durham University are working together to help small and medium-sized enterprises (SMEs) in County Durham commercialise photonics and other emerging technologies through localised innovation infrastructure and commercialisation services.
The project, called Spotlight, will run for three years, and is supported with funds from the European Regional Development Fund.
Photonic technologies use light for a range of healthcare applications, including therapies, diagnostics, imaging and surgical interventions.
It is an exciting and rapidly growing area globally, as the demand for non-invasive, cost-effective, rapid and/​or personalised care and treatment rises.
There are many SMEs in County Durham with growth ambitions in the photonics area, which need help with early stage proof of concept research and scaling up their technologies to accelerate commercialisation.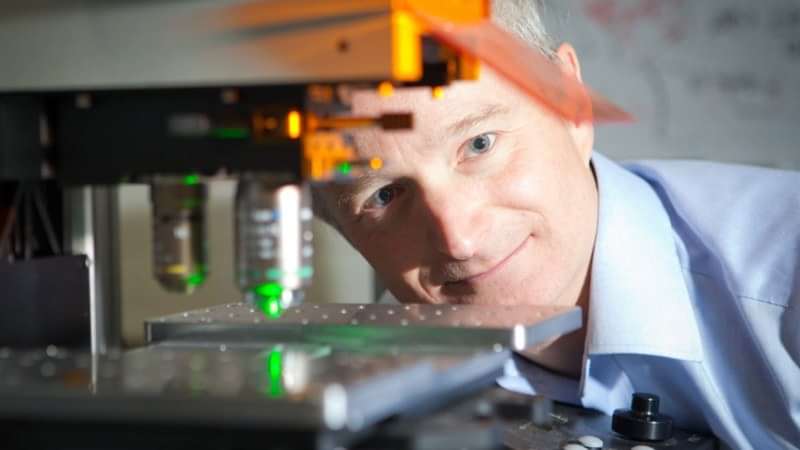 Through this project, companies will get access to experienced senior staff at CPI and Durham University, who have strong track records in the research, innovation and the commercialisation process of photonics and emerging technologies.
In addition, the project will offer consultation services in areas such as market assessment, health economics, regulatory and legislative matters, and specialised photonics.
Further expertise will be brought in to provide specialist services, such as device approval.
The project will work with local SMEs to understand their specific needs, find out what stage in the innovation process they are at and what assistance they require.
A tailored package of practical laboratory-based work and/​or support services will then be put together to help SMEs realise their product concept or development quicker and at lower risk.
Professor John Girkin, from the university's Department of Physics, who is also academic lead for the Spotlight project, said: ​"The primary goal and key benefits of this project are to provide SMEs with support services to accelerate their technology commercialisation and into improving healthcare. This project also fits into a wider initiative benefiting County Durham by creating a healthcare photonics and medical technologies development hub in the area."
Tom Harvey, strategic programmes manager, head of technology – healthcare photonics at CPI, added: ​"This project will drive long-term inward innovation investment into the region, in combination with CPI's National Centre for Healthcare Photonics development at NETPark, in Sedgefield, County Durham. Ultimately, this is part of a vision to create a UK hub for healthcare photonics and medical technology companies to develop technologies within this field."
The project was launched at an event at CPI's NETPark-based printable electronics facility on Thursday, March 22.
Notes to the Editor
About
CPI
The Centre for Process Innovation is a UK-based technology innovation centre and is part of the High Value Manufacturing Catapult. The company uses applied knowledge in science and engineering combined with state of the art development facilities to enable its clients to develop, prove, prototype and scale up the next generation of products and processes.
Established to support the UK process manufacturing industry, CPI collaborates with universities, SMEs and large corporations to help overcome innovation challenges. Operating across a broad range of technologies, partners are supported at every stage; from concept to market; business support to technology development; and from scale up to supply chain intervention.
CPI consists of dedicated national innovation centres that support industrial biotechnology and biorefining, printable electronics, biologics and formulation. The centres enable advancements in major markets such as healthcare, electronics, food and drink, aerospace, automotive, materials, and energy. These world leading, digitally enabled and open access facilities are available for partners to get their products and processes to market quickly with minimal risk. Utilising strong networks, CPI brings together a range of partners in the delivery of innovation projects, with a common goal of strengthening the UK's position in High Value Manufacturing.
About Durham University
A world top

100

university with a global reputation and performance in research and education (

QS

2018

and

THE

World University Rankings

2018

)
Ranked fourth in the

UK

in the Guardian University Guide

2018

and fifth in the

2018

Times and Sunday Times Good University Guide.
A member of the Russell Group of leading research-intensive

UK

universities
Research at Durham shapes local, national and international agendas, and directly informs the teaching of our students
Ranked

34

globally for the employability of its students by blue-chip companies world-wide (

QS

World University Rankings

2018

)
Highest rate of employment and further study in the

UK

for undergraduates completing their first degree (Higher Education Statistics Agency

2017

/

18

).
European Regional Development Fund
The project has received £848,784 of funding from the England European Regional Development Fund as part of the European Structural and Investment Funds Growth Programme 2014 – 2020. The Department for Communities and Local Government (and in London the intermediate body Greater London Authority) is the Managing Authority for European Regional Development Fund.
Established by the European Union, the European Regional Development Fund helps local areas stimulate their economic development by investing in projects which will support innovation, businesses, create jobs and local community regenerations.
Let's innovate together
To find out more about how we can work together, please enter your details below.