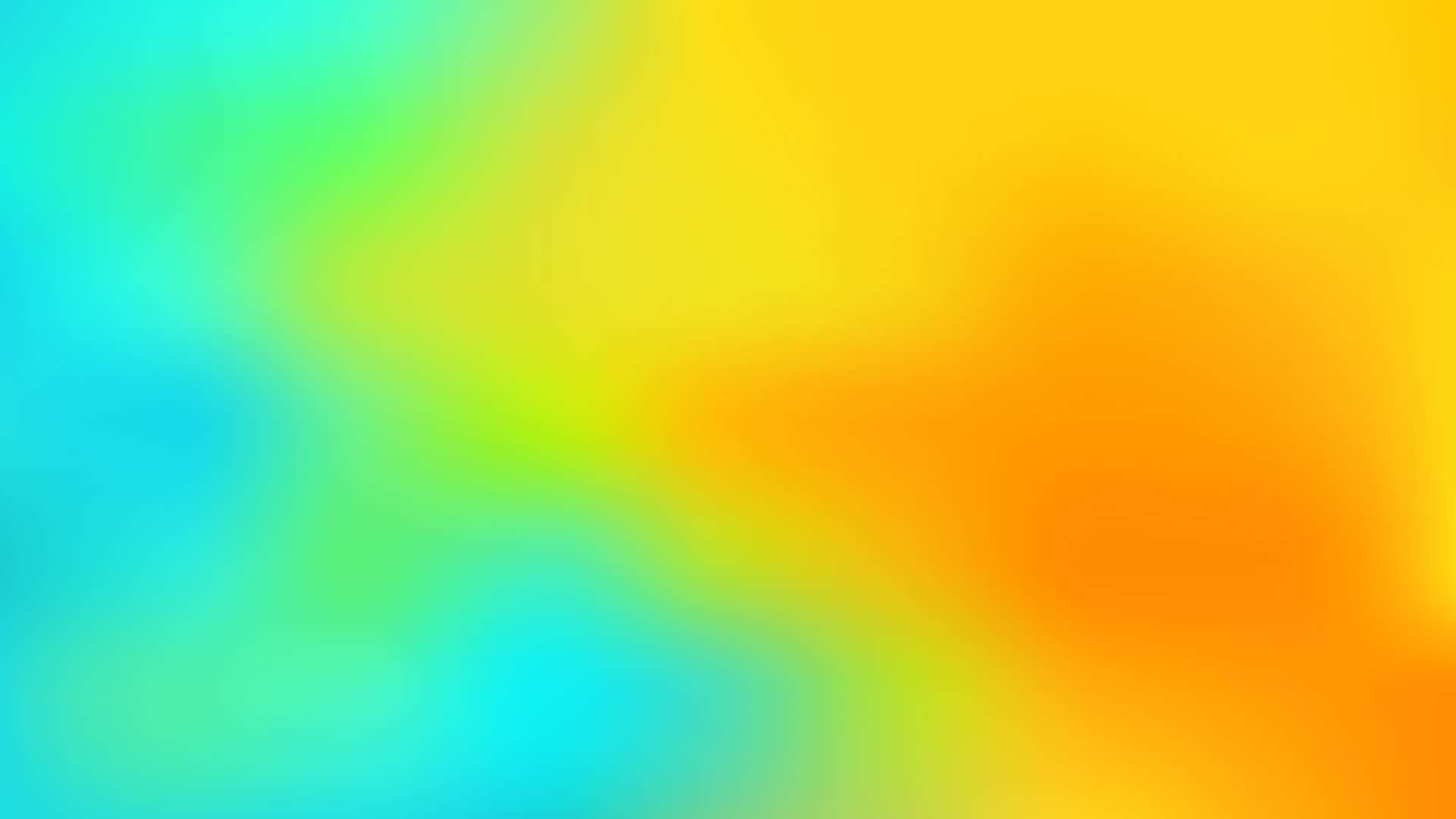 New thermal technologies innovation centre opens
31

May

2012

Based at Tata Steel's Teesside Technology Centre, the £5m centre provides an open access facility which will pioneer new ways of turning materials such as biomass into high grade fuels and energy.
The facility, which is unique in the UK and one of only a few in the world, provides world-leading expertise, assets and capabilities to enable thermal processing businesses to innovate new products and processes. It brings together the thermal processing skills of Tata Steel and the technology innovation capability of CPI.
The new centre strengthens the UK's international competitiveness in developing products and processes for the process, energy, construction and materials, metallurgical and recycling and reclamation sectors. The Thermal Technologies Centre currently offers two demonstration-scale assets: a multi-mode gasifier and a batch pyrolyser. These enable the processing of biomass or other alternative feedstocks, plus end-of-use materials, to produce energy and low-carbon fuels. These demonstration-scale assets are supported by laboratory-scale facilities, as well as a comprehensive analytical capability.
In addition to laboratory and demonstration-scale assets, the Thermal Technologies Centre offers services for customers seeking to investigate, develop and scale up thermal products and processes.
Gareth Fletcher, Director of the Thermal Technologies Centre, said: ​"The Thermal Technologies Centre is an exciting new development which will contribute to the strengthening of the UK's competitiveness by supporting the development of new products and processes, and enabling the translation of innovation into commercial activity. It will permit the thermal processing industries to increase manufacturing efficiency, reduce energy consumption, lower reliance on raw materials and support the development of the UK's low carbon economy."

Dr Karl-Ulrich Köhler, MD and CEO of Tata Steel's European operations, said: ​"This centre will give us the opportunity to work with like-minded organisations that are embracing the challenge of reducing manufacturers' carbon footprint and their impact on the environment.

"It will be open to companies and researchers from around the world and will help strengthen Teesside's globally competitive process industries. This collaboration reflects the strong commitment Tata Steel has both to the Teesside region, where we continue to employ 1,500 people, and to research and development in Europe."
Contacts
Matthew Herbert,
CPI,
01642 447 274 / 07795127628,
matthew.​herbert@​uk-​cpi.​com
Rob Simpson,
Tata Steel,
01724 405769,
rob.​simpson@​tatasteel.​com
Notes
About The Thermal Technologies Centre
A collaboration between the Centre for Process Innovation (CPI) and Tata Steel, The Thermal Technologies Centre is an open access expertise centre for all those industries and developers who are involved with, or interested in using, thermal processes. It offers the know-how, capability and physical assets to develop new products and processes, revitalise existing products and improve existing processes.
The Thermal Technologies Centre provides its customers with expertise and demonstration assets that enable them to accelerate and de-risk the translation of innovation into new and improved products and processes, through access to high temperature technologies.
The Thermal Technologies Centre's facilities will be supported with access to Tata Steel's existing high temperature process knowledge and experience, which will in turn be integrated with CPI's knowledge of the process industries, to provide a one-stop shop for high temperature product and process development.
About CPI
The Centre for Process Innovation (CPI) is a UK based technology innovation centre and part of the government's High Value Manufacturing Catapult. CPI offers market and technology expertise along with cutting-edge development assets to help its public and private sector clients build and prototype the next generation of products, processes and services quickly and efficiently, and with minimal risk.
CPI has the capability to develop products and processes for companies working in the pharma, chemical, energy and printable electronics markets. Cutting-edge facilities are manned by commercially experienced scientists and engineers, and are equipped with development laboratories, prototyping facilities and pilot plants that enable clients to prove and scale up processes from the laboratory stage through to commercial reality. CPI also offers a multi-disciplined team who work together on project management, investment and market opportunities to ensure each business fulfils its potential.
About Tata Steel in Europe
The European operations of Tata Steel comprise Europe's second largest steel producer. With main steelmaking operations in the UK and the Netherlands, they supply steel and related services to the construction, automotive, packaging, lifting & excavating, energy & power, aerospace and other demanding markets worldwide. Tata Steel is one of the world's top ten steel producers. The combined group has an aggregate crude steel capacity of more than 28 million tonnes and approximately 80,000 employees across four continents.
About Tata Steel Research, Development and Technology (RD&T)
Tata Steel Research Development & Technology has technology centres in Teesside and Rotherham in the UK, IJmuiden in the Netherlands and Jamshedpur in India.
The work carried out by its scientists, researchers and engineers focuses on process and product innovations, enhancing the Group's competitiveness by improving the quality, applicability and sustainability of steels. RD&T collaborates with universities and research institutes all over the world, as well as with major customers in the automotive, transport, construction and packaging markets.
Let's innovate together
To find out more about how we can work together, please enter your details below.