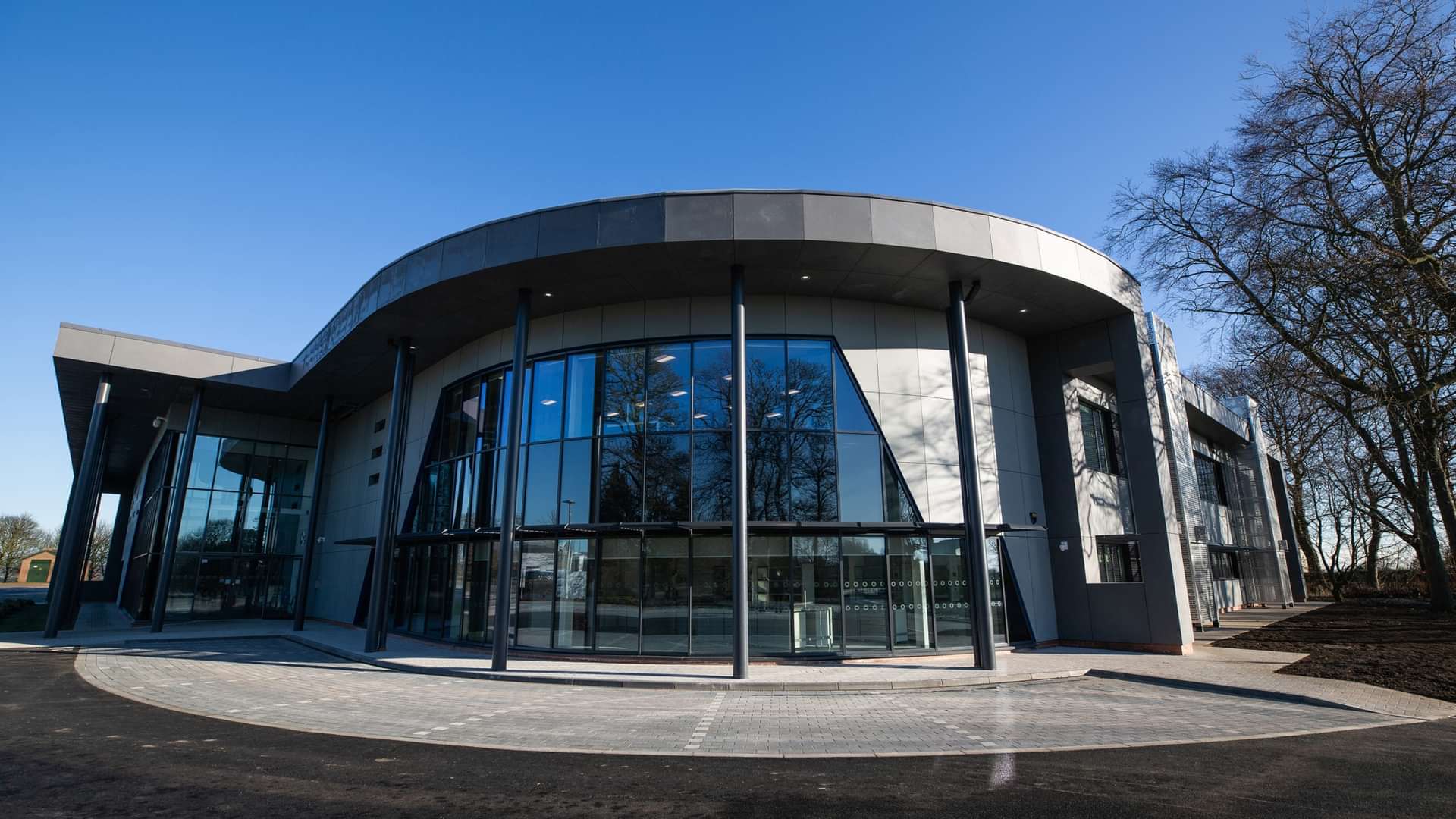 New health photonics centre uses light to treat disease
02

Feb

2015

One of the most interesting and fastest developing areas in healthcare is the use of light to diagnose and treat medical conditions and illnesses, collectively known as Healthcare Photonics. It includes a range of new phototherapies as well as bio-medical imaging and in vitro diagnostics.
The area offers huge potential for the UK and the global healthcare sector. Applications are wide ranging from wound, skin and cancer care to niche applications in neurology and ophthalmology.
The North East is already home to a number of innovative SMEs working in healthcare photonics, one of which is NETPark based PolyPhotonix, which has demonstrated the potential of such novel therapies. PolyPhotonix has manufactured a phototherapy based sleep mask for the treatment of Diabetic Retinopathy, an eye disease caused by diabetes. Not only does the therapy treat the disease without expensive drugs, but it also preserves the sight of sufferers. In addition, once adopted, it has the potential to save the NHS many hundreds of millions in treatment costs every year.
The North East Local Economic Partnership (North East LEP) has asked the Centre for Process Innovation (CPI) to create a new National Centre for Healthcare Photonics at NETPark in County Durham. The Centre is planned to open in 2017 and will open facilities and expertise that can be accessed by companies of all sizes – from University spinouts to SMEs and major multi-nationals – helping them develop their technologies and bring them to market. Government have allocated £10m as part of the North East Growth Deal expansion to fund the new centre. An additional £8m will be sourced from industrial partners and other competitive grants, to establish the centre.
The National Centre will build upon existing regional expertise and enable SMEs, entrepreneurs, academia and industry to accelerate the commercialisation of new and improved healthcare products, providing huge benefits for both patients and healthcare providers.
CPI will establish and manage the Centre, where clinicians and medical specialists will collaborate with experts in photonics, biochemistry, and engineering to create a new generation of diagnostics and treatments. It will host prototyping and pilot scale facilities to enable the production of devices at the required quality and consistency to enter early and late-stage clinical trials. A key focus area for the Centre will be around health economics and regulatory aspects, which are critical in bringing these new products to market.
Nigel Perry, CEO, CPI said:
"This is an exciting area for CPI and solidifies our plans to address key areas within the healthcare sector. The new Centre will provide both large and small companies with open access facilities to prototype and scale up their research ideas, thereby reducing risks associated with product and process development in this growing global market."
Roy Sandbach for the North East LEP said,
"It is great news that we have been able to work with CPI and other partners to secure this investment. Our Innovation Strategy is designed to ensure that the North East has world class facilities that support businesses bringing new products and services to market and enable to them to achieve sustainable, long-term business growth. The creation of the National Centre for Healthcare Photonics will position the North East as a leading location for this exciting healthcare sector, and add further to our strong reputation for the development of treatments and technologies which improve the lives of people here in the North East and globally."
Richard Kirk, CEO, PolyPhotonix added:
"We are delighted that the National Centre for Healthcare Photonics is to be located here in the North East of England. The Centre will assist PolyPhotonix with continued research into treatments for devastating diseases such as Macular Eye Degeneration and Diabetic Retinopathy, improving the quality of life for patients whilst reducing costs of national care systems around the world."
Dr Simon Goon, Managing Director of Business Durham which manages NETPark on behalf of Durham County Council commented:
"We welcome this news as the field of healthcare photonics is an incredibly exciting one, not just for the technologies that are being developed but because of the very real impact these technologies have on people's health and wellbeing. Coming so soon after the announcement of the National Formulation Centre for NETPark, it is a further endorsement that NETPark, County Durham and the North East is a world-class location for hi-tech companies. We look forward to working with CPI to bring many more companies like PolyPhotonix to NETPark."
CPI is the process industry element of the UK government's national manufacturing strategy and a member of the High Value Manufacturing Catapult – the network of technology and innovation centres tasked with stimulating growth within key manufacturing sectors throughout the UK. CPI works with industry, academia and the public sector to develop, prove, prototype and scale up the next generation of products and processes.
Let's innovate together
To find out more about how we can work together, please enter your details below.
CPI is your innovation partner to make your ideas a reality.